Prizes and Incentives
The Billy Lindsay Run Presented by Hiway Credit Union is a peer to peer giving event. In addition to training for your run and running together, you and your friends can raise funds for DinoMights. Funds raised go to expanding our programming as we add refrigeration to the Billy Lindsay Rink.
​Prizes:
Top Fundraisers will earn exclusive prizes!
3-Night Stay in a Private Residence at a Destination of Your Choice for 2
The Top Overall Fundraiser will earn a 3-night stay in a modern one-bedroom apartment with room for work or play, at your choice of locations, subject to availability. Enjoy amenities such as a fully-equipped kitchen, in-suite laundry, fast Wi-FI, comfortable bedding, fresh towels, Artisan coffee, shower amenities, and 24/7 support. Appreciate the professionally cleaned apartment and convenient self check-in service. Destinations include Minneapolis, Chicago, New York, Denver, San Diego, San Francisco, Atlanta, Toronto, London, Rome, and others.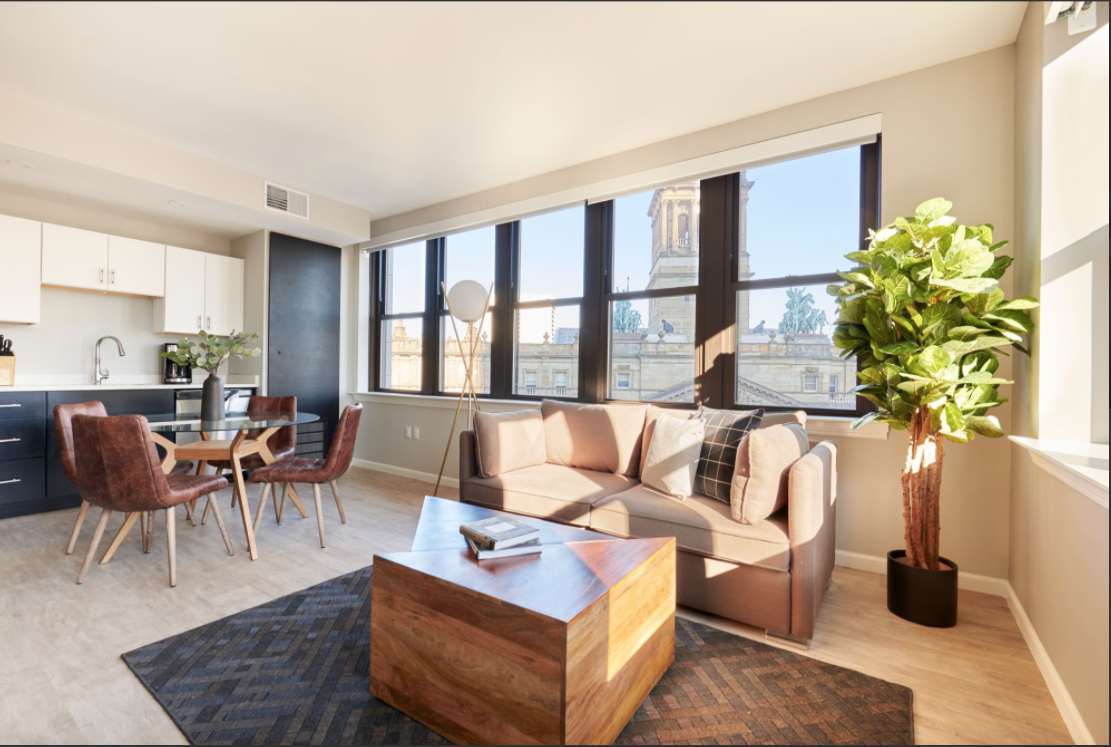 ​new Shoes from the lakes running company
4 Top Fundraisers will earn a gift certificate good for a new pair of shoes up to $125 value from The Lakes Running Company.
​Incentives:
All Fundraisers who raise the following amounts will earn the listed incentives for that level.
$1000 Raised: Eddie Bauer Fleece Dino Jacket
$750-$999 Raised: Hooded Sweatshirt
$500-$749 Raised: Dino Water Bottle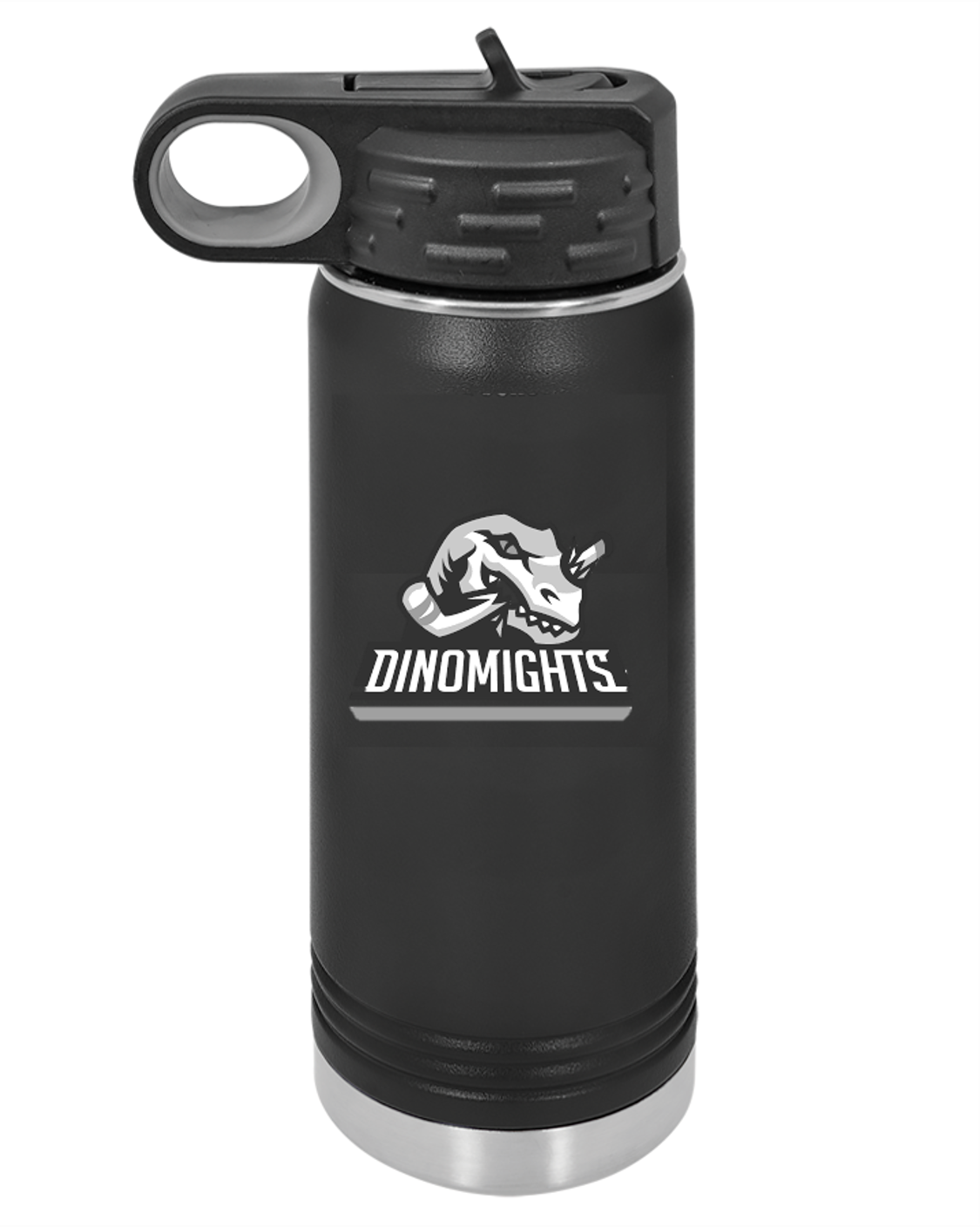 $250-$499 Raised: Dino Baseball Cap