The HAEA is pleased to invite our HAEA friends to a In-Person Meet & Greet on Wednesday, September 14th, 2021 at 6:30 PM CT. This Meet & Greet will provide an overview of the great programs the HAEA offers as well as an opportunity to connect with people with HAE as well as caregivers in your area from the comfort and safety of your home.
Chat with local HAE families! 
LOCATION:

Westwood Tavern and Tap
1385 N. Meacham Rd.
Schaumburg, IL 60173
Ph: 847.969.9500
This program offers you and your family member or caregiver the opportunity to:

- Learn about HAEA programs available to you
- Hear from HAEA staff
- Ask questions, meet, and gain valuable information and support from others in the HAE community
Participants will receive an HAEA Goodie Bag!
Please contact Mike Mallory with questions: 513-858-9370, mikemallory@haea.org.
Thanks to our sponsors!
Gold Sponsors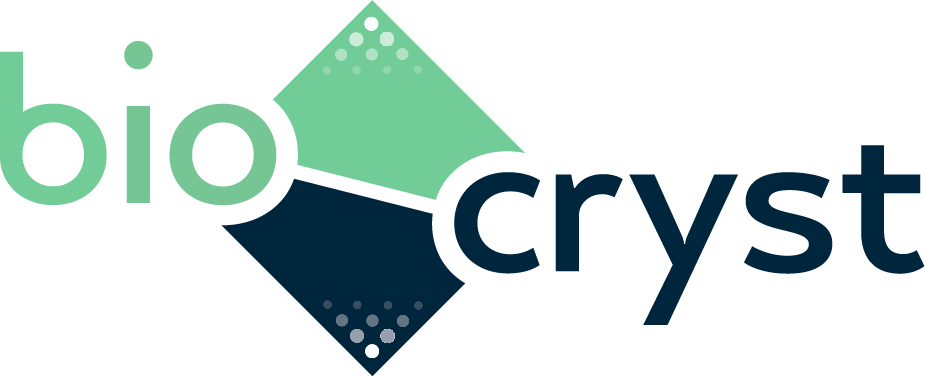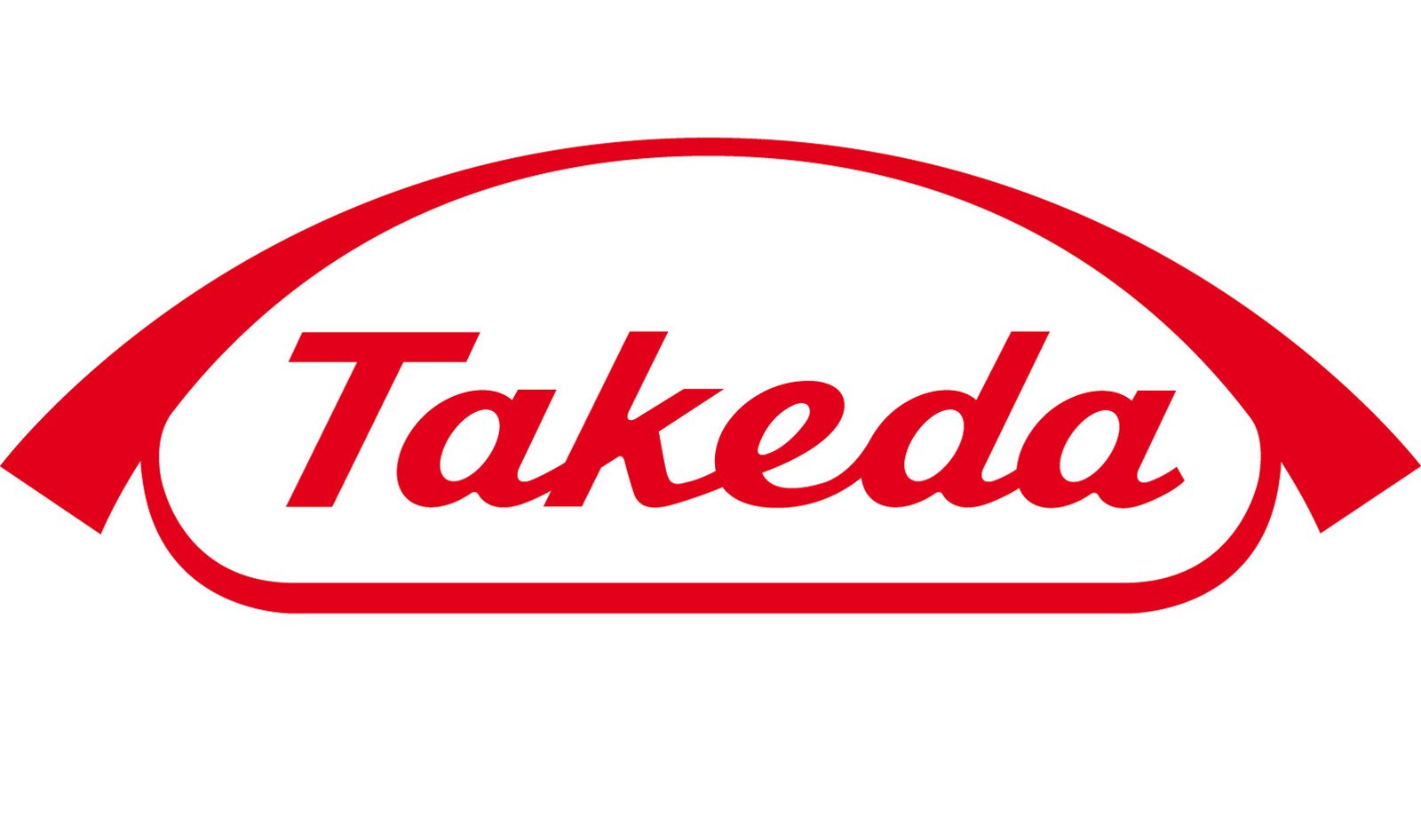 Silver Sponsors