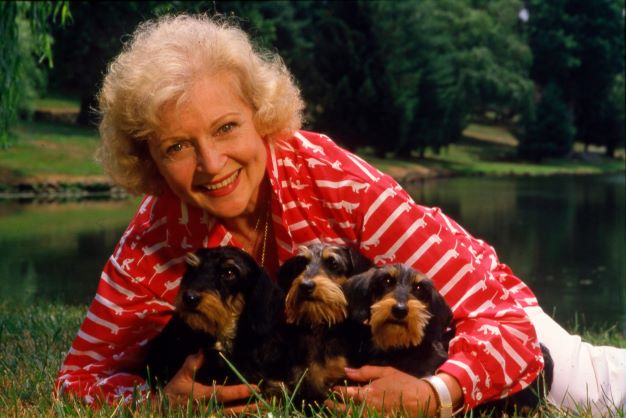 ​
Dear Betty White Fans and Animal Lovers,
The animal welfare community has lost one of our most beloved and endeared advocates, Betty White. Not was she a talented actress, and also worked tirelessly to support the health and welfare of animals. If you are anything like us, you adore Betty White and want to honor her memory and continue her legacy of helping animals in need.
On January 17th, Betty would have celebrated her 100th birthday. The #bettywhitechallenge has been gaining momentum on social media. Many of you have already reached out to see how you can support us through this incredible tribute to her! The Betty White Challenge calls upon Betty's fans and animal lovers alike to donate to animal rescues or shelters in her name.
What better way to honor our beautiful friend Betty, than by supporting the Dan Cosgrove Animal Shelter's own "Golden Girls" (and Boys)?
​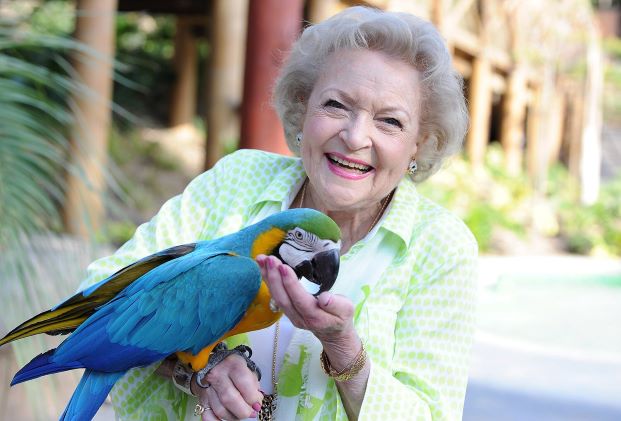 Dan Cosgrove, too, spent his 99 years giving back to help both animals and people. He was known for being an advocate for education, a generous philanthropist, a contractor and a business man. Dan Cosgrove spent most of the 40s and 50s driving around and saving stray animals in Branford and bringing them back to his property until he could find them homes. He also worked with many charities, including the animal shelter, and donated thousands of dollars. It was only fitting that our animal shelter, the Dan Cosgrove Animal Shelter, is named after him.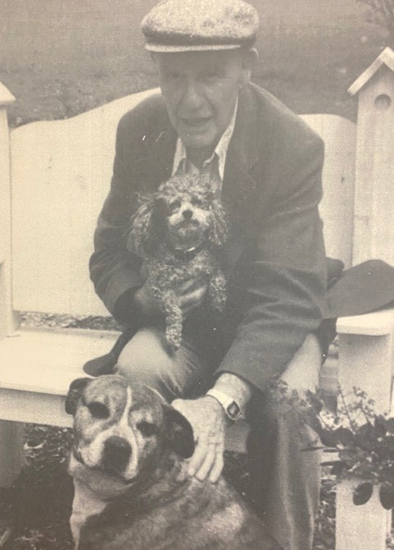 ​
Here at our shelter, donations are crucial for our animals. We will care for a shelter animal for as long as needed, until they find the right forever home for them. Help us continue to save lives, one animal at a time, in honor and in celebration of Betty White.
​P.S. - If you donate $49 or more, you get this awesome yard sign as a thank you for your generous contribution! Just stop by our shelter at 11 Cherry Hill Road to pick yours up starting on Monday January 17, 2022!
​