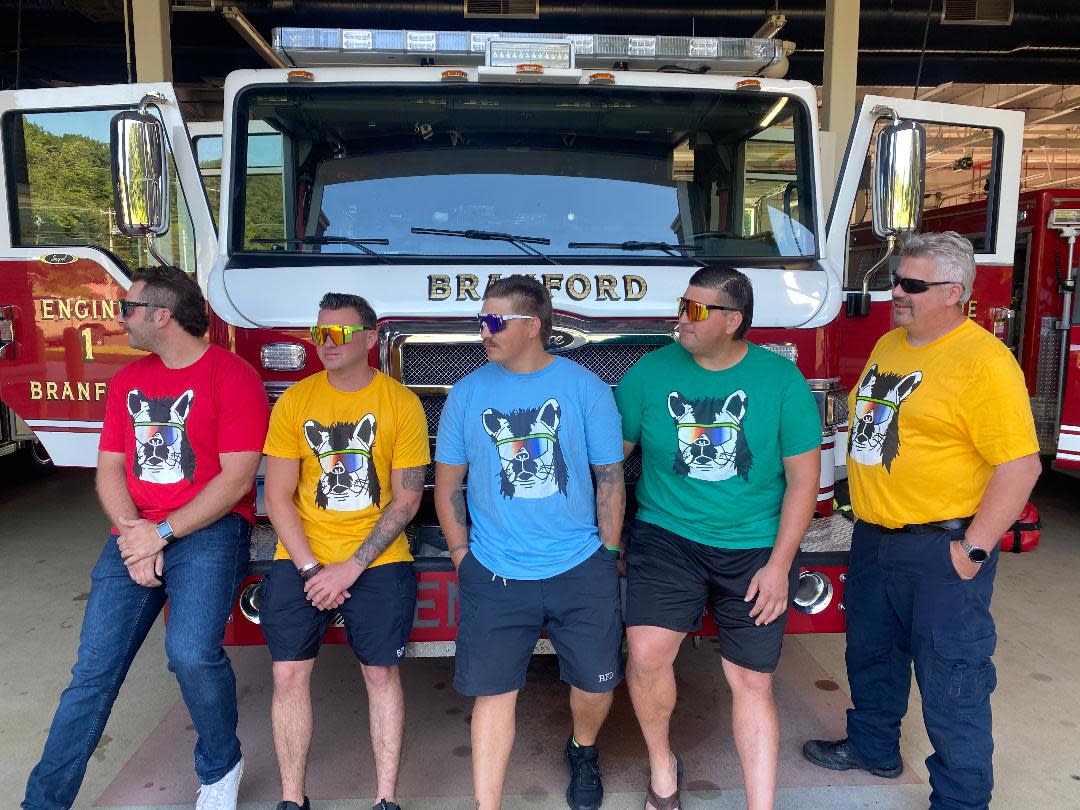 MULLETS FOR MUTTS 
Animal Lovers and Fellow Citizens,
Local 2533 is hosting a fundraiser in order to support the Dan Cosgrove Animal Shelter.

The animal shelter will be undergoing renovations to completed early in the summer of 2022. The shelter was established in 2003 and is in desperate need of renovation. The shelter will completely renovate the existing facility and adding a significant addition, which will double the size of the facility and increase their ability to better serve animals and people. There will be trails to take the dogs on walks, better kennel space, additional cat space, animal visiting rooms, a wellness wing, a community gathering room and more.

Currently, the shelter has 19 kennels for dogs, which can each house 1 adult dog, or a mom with puppies. The shelter is also able to house between 75-100 cats, depending on whether there are kittens or pregnant moms. The shelter is also able to house other critters, such as birds, hamsters, sugar gliders, etc. Annually, the shelter adopts out between 500 and 750 animals to their forever homes.
In order to raise funds, participants in Mullets for Muts have been growing their hair for several months and have gotten their hair shaped into mullets. They are proudly displaying their mullets for our mutts. Your gift will be allocated toward the Shelter Renovation. The fundraiser went live on August 1, 2021 and will conclude on October 31, 2021. Want to donate?  Click on the donate button below ! 
Mull(it) Over,
Local 2533 Fundraising Committee