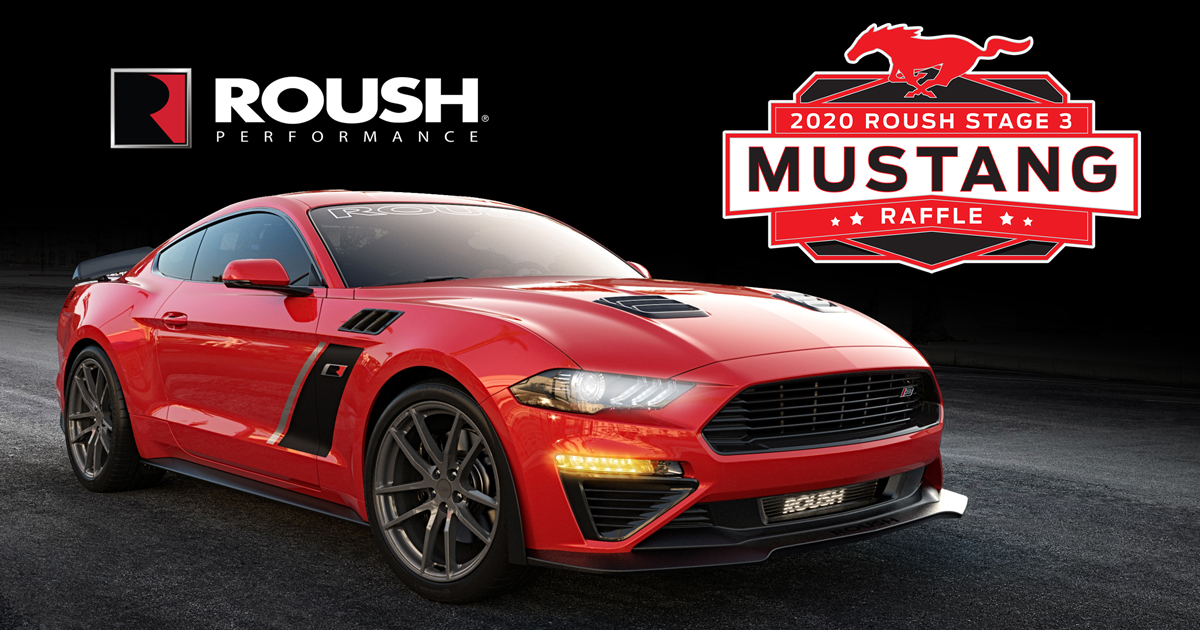 It's time to SADDLE UP and command the road with the custom, 1-of-1 2020 ROUSH Stage 3 Mustang
Tickets are $10 each for a chance to win the one-of-a-kind vehicle*
Winner will be drawn on October 1, 2020
ENTER NOW Purchase your tickets today!
Custom features of the Fair Lane Estate vehicle include:
•    Racing-inspired Carbon Fiber Mirror Caps and 6-Speed Manual Shifter Ball
•    Exclusive serial dash badge 1-of-1
•    Custom Fair Lane-branded seats and door sills
•    Signatures from Jack Roush Sr. and Edsel B. Ford II
ABOUT THE ESTATE 
Fair Lane: Home of Clara and Henry Ford is a National Historic Landmark with a storied past and bright future.
Our Mission is to illuminate the lives and legacy of Clara and Henry Ford for our visitors through the preservation and reimagination of their beloved estate. Together, Clara and Henry helped define 20th Century America and opened the door for countless others to pursue their dreams and realize their full potential. They believed that the best way to make a lasting impact on society was to give people the tools to do more — to better themselves.
Visitors to Fair Lane will engage and connect in a personal and immersive way that inspires curiosity, creativity, innovation, and action. 
For more information about Fair Lane, visit henryfordfairlane.org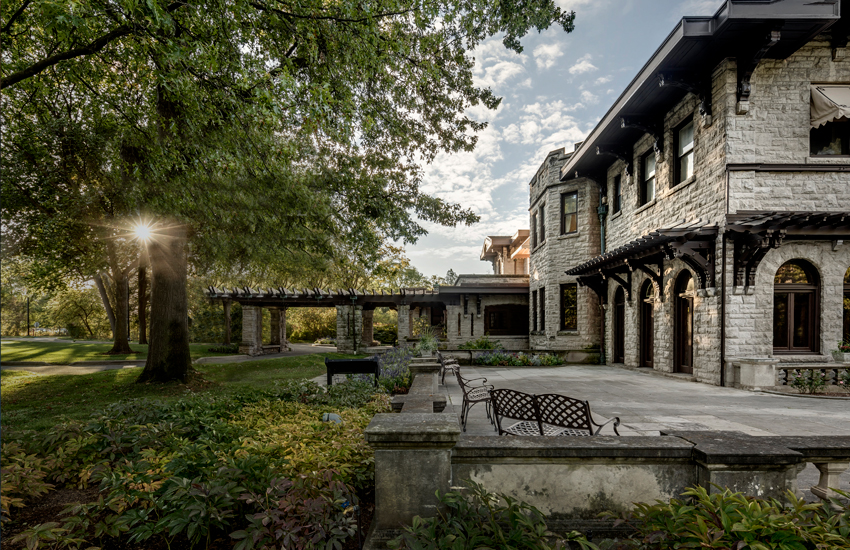 * Winner is responsible for income taxes (approximately 25% of vehicle value), vehicle taxes, licensing, insurance, pick-up/delivery and/or shipping of any kind. Raffle license #R140673