Event Schedule
09:00 a.m.   Registration & Check-In
10:00 a.m.   Opening Ceremony 
10:30 a.m.   Walk to End HIV
11:00 a.m.   Food trucks open
11:00 a.m.   Yoga in the park (with Olivine Yoga)
11:30 a.m.   Live performances and music 
02:00 p.m.   Event end


​
Speaker & Performance Lineup 


Featured Guests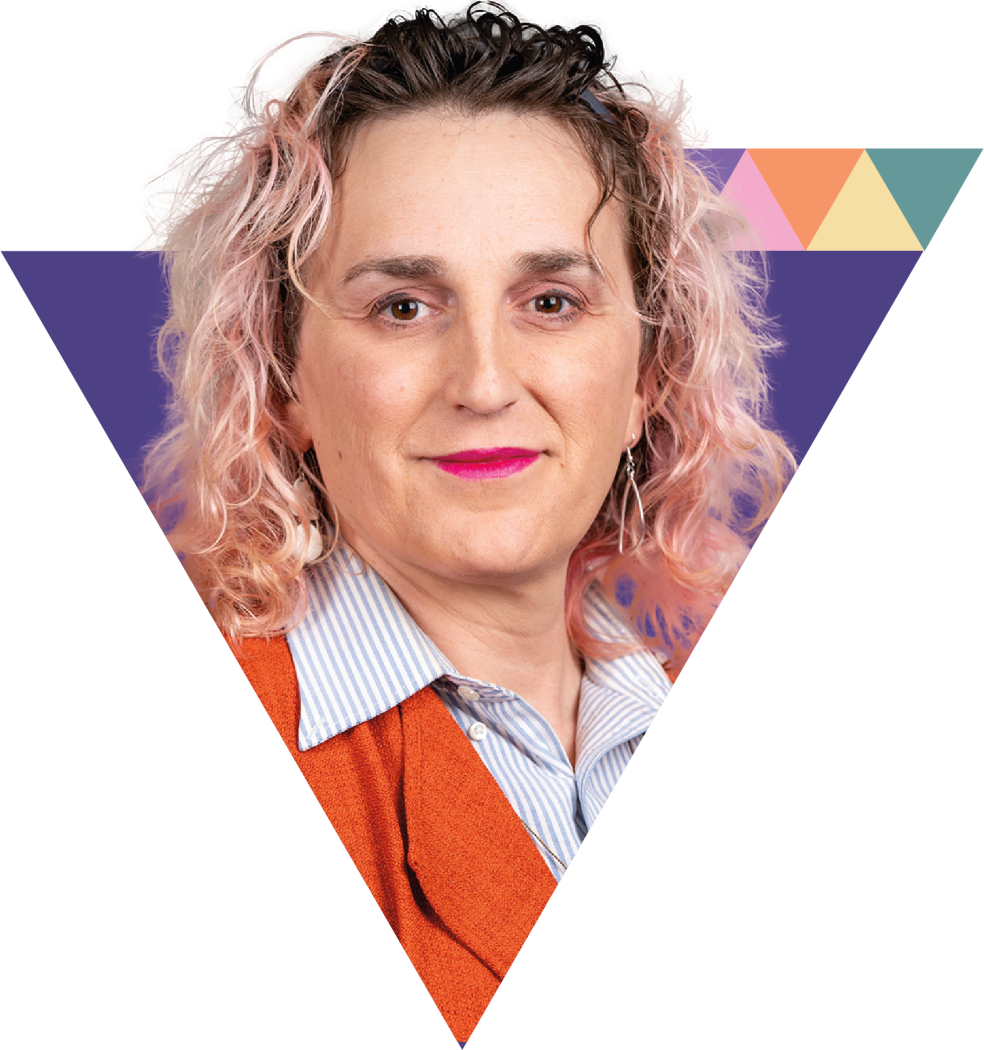 Rep. Leigh Finke
Minnesota State Representative Leigh Finke represents District 66A in Saint Paul. She is the first trans woman elected to the legislature in Minnesota. She serves on the Environment and Natural Resources Finance and Policy, Human Services Policy, Judiciary Finance and Civil Law, and Legacy Committee. She is also the Chair of the Queer Caucus, which was first formed in 2023. Rep. Finke is a long-time resident of Saint Paul's Midway neighborhood. In her legislative career, she is committed to advocating for LGBTQ equality and abortion rights.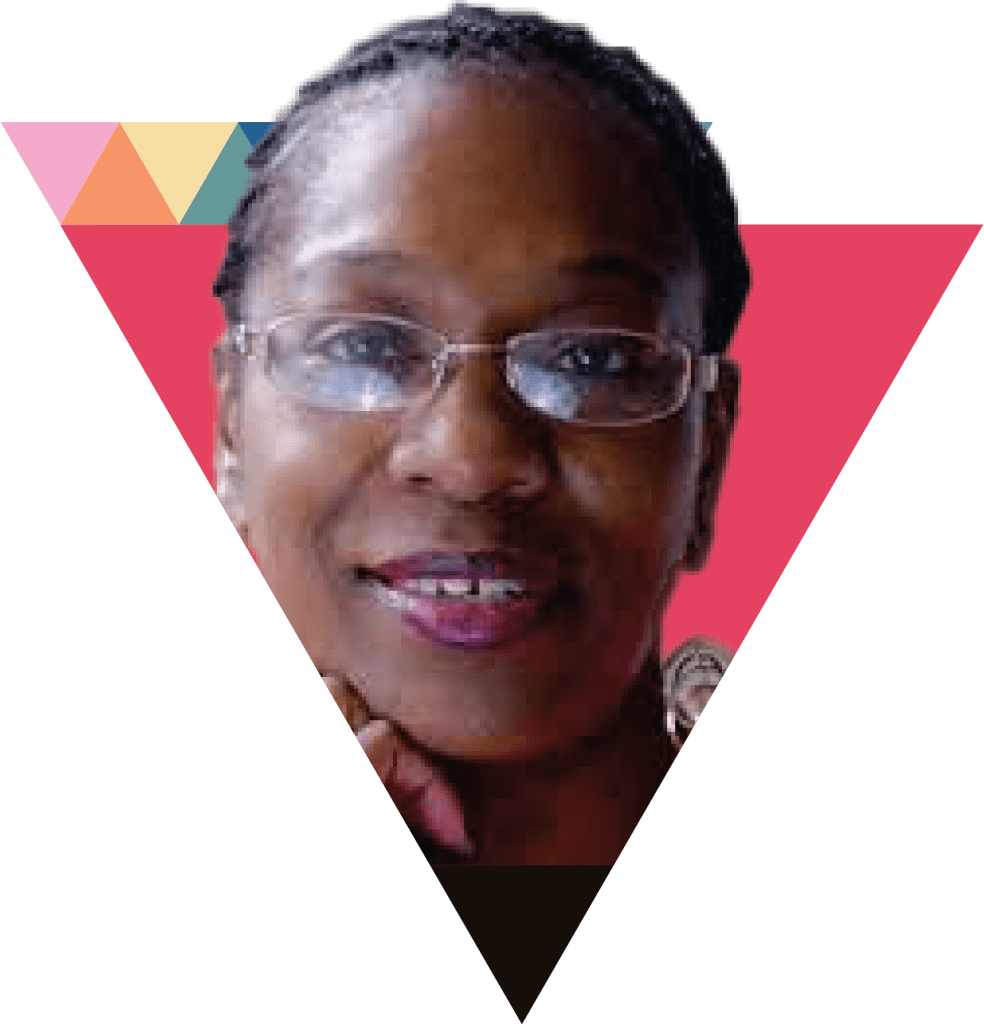 Tesha Johnson
Tesha Johnson is a former Minnesota Aids Project participant as a Positive Leader of HERR Day Out. She is a passionate advocate for people living with HIV and has been an instructor, motivational speaker, and a steadfast support system for women living with HIV.



Drag Performances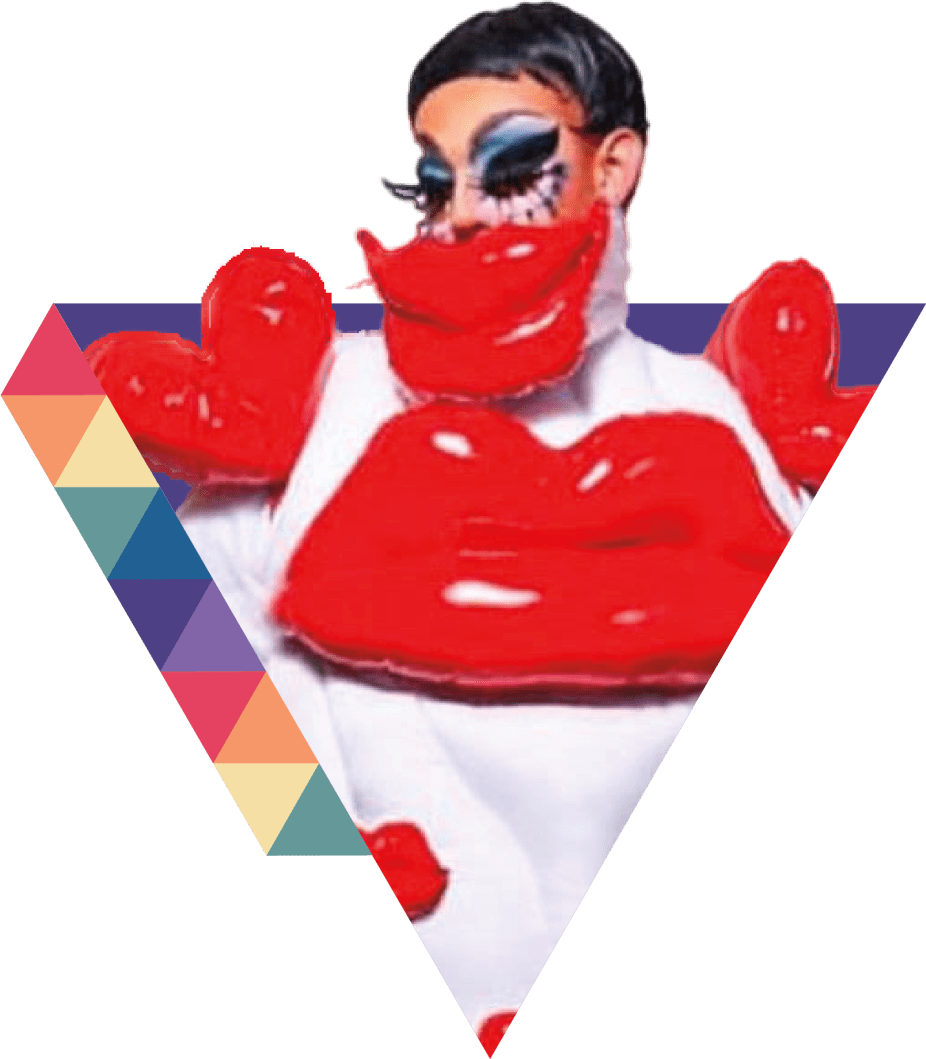 Juan Keyai

Juan Keyai (Juankie for short) is a Minneapolis-based drag artist. Juankie is described lovingly by their mom as "the pendejito with the voice of an angel". Their drag journey began a few years ago in the Pacific Northwest, where they took home the top prize in several competitions, and a title of Princess of the Evergreen Empire. They love to mix pop art and their Mexican heritage to create iconic moments on stage. 

Emcee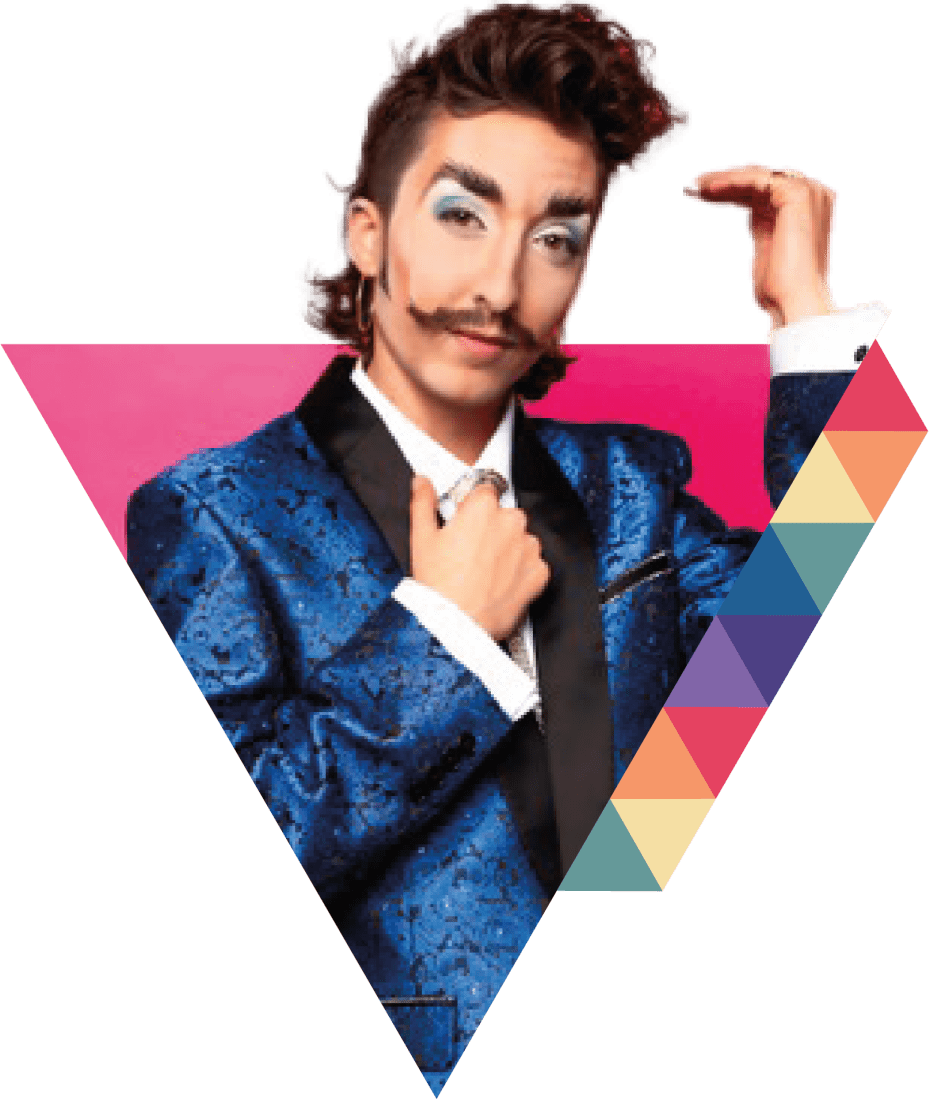 Dick Von Dyke

Dick Von Dyke is the Twin Cities' triple threat: a drag king, emcee, and musician. What can't he do? He will charm you with his song and dance, while seducing you with his wit. Originally from Saint Louis, Missouri and now a staple at LUSH Lounge & Theater, Black Hart, Crave, and more! Host of the "Dick Von Dyke Show" at Black Hart--a fabulously queer variety show with a big gay heart!
IG @thedickvondyke2






Live Performances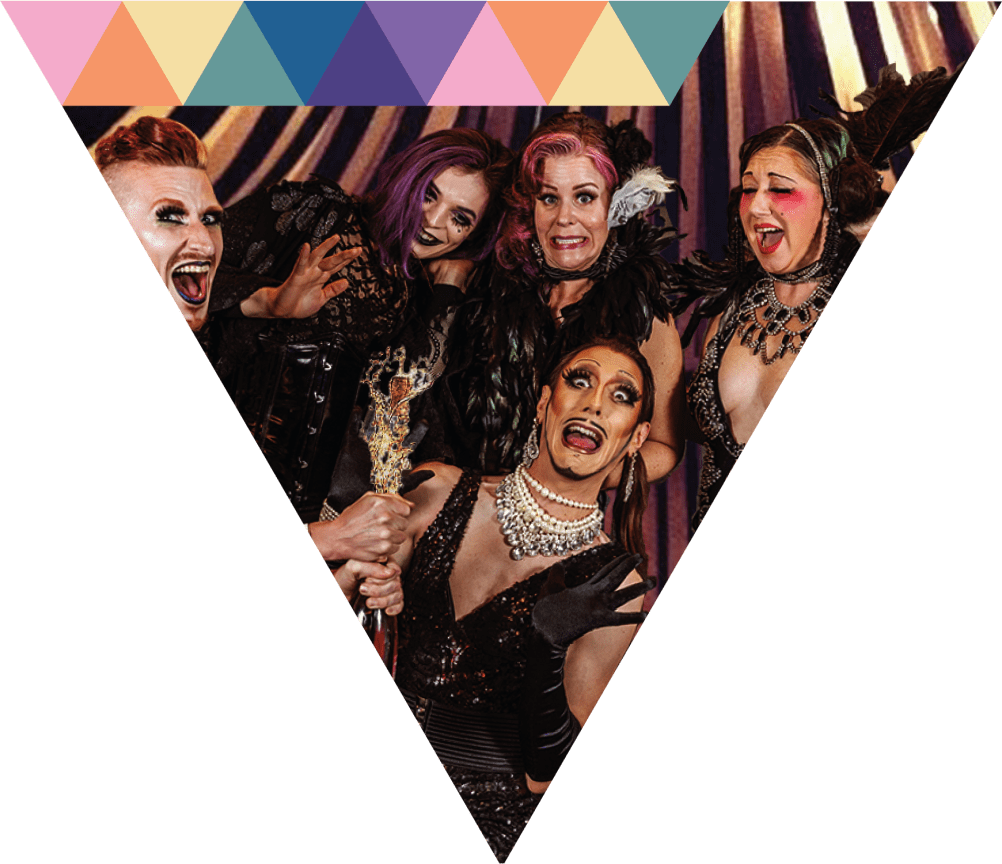 Queer Circus
Queer Circus's mission has been to promote queer and non-binary visibility, while offering an all-inclusive space for performers and audiences. Over the last 5 years, the cast has also had the pleasure of performing Queer Circus at the Minnesota Fringe Festival, Fine Line Cafe, The Pourhouse, Twin Cities Pride and many Pride events across Minnesota. Queer Circus has continued to develop and resulted in many recurring shows:"Queer Circus", "Can Can Circusland" and "Rainbow Kids Circus" at multiple venues such as Can Can Wonderland and LUSH Lounge & Theater.   
IG @queercircusmn  •  FB @silverslippermn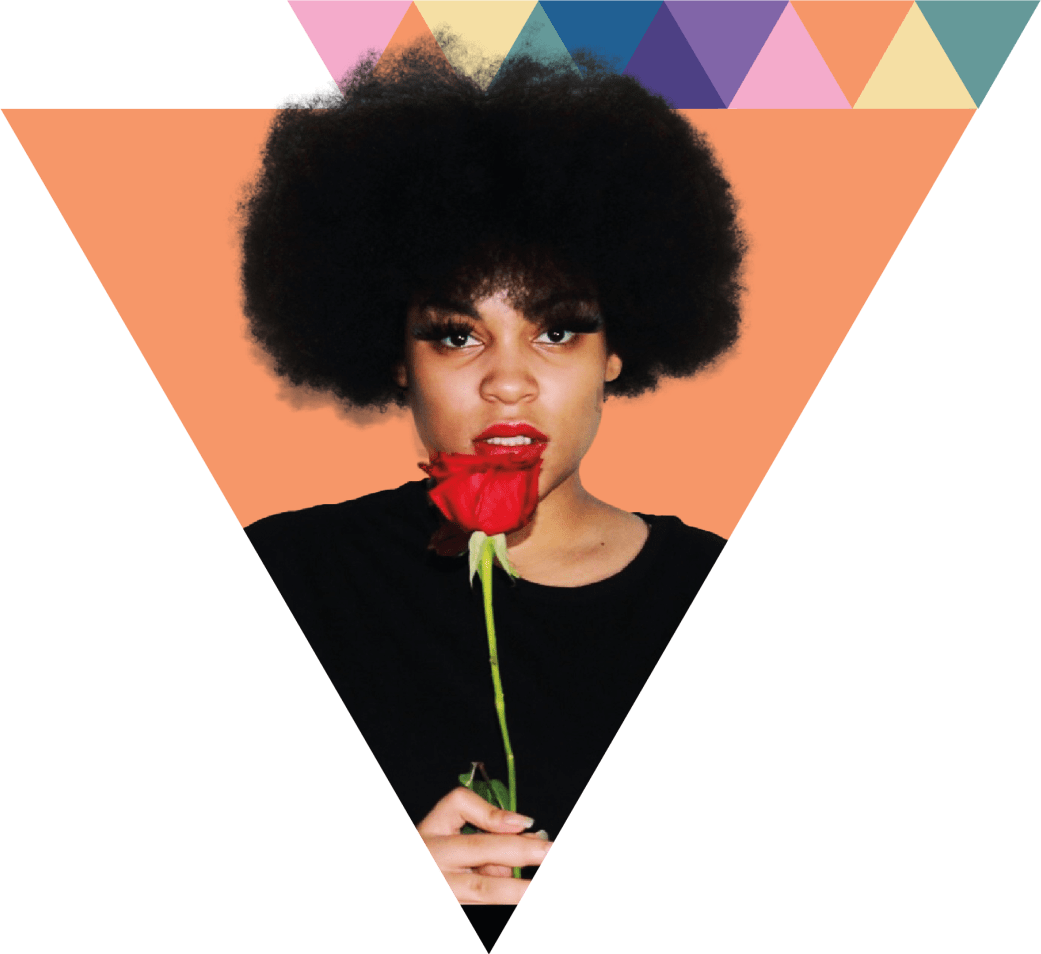 Jaz Steele
Jaz Steele is a musical artist/songwriter from North Minneapolis, MN. She traveled throughout the United States singing and pursuing her dreams and also traveled and toured Europe with her mother, Jevetta Steele, performing in Gospel in Colonus. Jaz Steele is a graduate from Norfolk State University with her degree in Business to pursue her own business in music. She isn't just a hip-hop artist but she sings R&B, Soul, Gospel, Pop, a little bit of Jazz, raps and more. She also got the pleasure to open up for Jacquees and Megan Thee Stallion at NSU. She wants her music to make people pop, lock and drop it and to steal the hearts of the crowd; and eventually the world. Currently she has 4 projects out called "BAKU", "Marinara Shawty", "My Side of the Story" and her newest album "Good Grief".
IG @JazXSteele  •  FB @JazSteele  •  TW @JazSteele  •  TikTok @JazXSteele

Yoni Light

Yoni Light is a multi-disciplinary performing artist based in Minneapolis, MN. She is Princess Old Navy of the Minneapolis chapter and currently a 007 in the mainstream Ballroom scene. Yoni is also a founding member of Vogue Down Mpls a collective created to provide space and access to ballroom culture including classes, sessions, events and social media content highlighting ballroom history. You can find out more about Yoni by following her Instagram @yoni.light

IG @yoni.light





Don


Don got his start breakdancing very young and learned different styles of dance as the years have went on. Don is in the Prince of the Minneapolis chapter of the Hall of fame house of Old Navy. In the main Ballroom scene he is apart of the Iconic Hall of fame house of ESCADA. He is a founding member of VDM, which is a collective created to provide space and access to ballroom culture including classes, sessions, events and social media content highlighting ballroom history.