Why Join?
Your participation allows researchers to make groundbreaking discoveries that lead to improvements in cancer care. Help us provide hope, support survivors, and raise funds that will stay in Pittsburgh, while fueling discoveries that have global reach.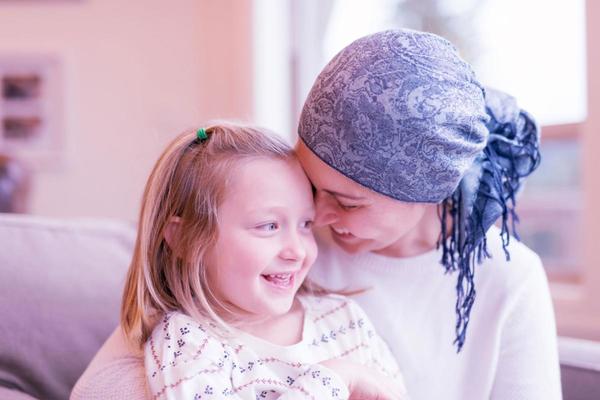 ​
Our Research And Support Of Women's Cancers Includes:

Preventing the development of cancer

Learning why cancer develops, and then spreads

Understanding why certain women's cancers resist hormone therapy

Evaluating a woman's cancer risk, and reducing that risk

Developing and testing new biomarkers to help predict and diagnose cancers

Identifying and testing new therapies for women's cancers

Utilizing new imaging techniques and integrating them into screening programs

From the study of genetic mutations that increase a woman's chance of developing cancer to understanding the role stress plays in cancer development, the work our researchers conduct translates to improved patient care. The Race to Beat Women's Cancers recognizes the importance of funding laboratory research while supporting women currently facing a breast, ovarian, uterine or cervical cancer diagnosis. Together, we will beat these diseases.