Course Map Challenge

In the spirit of Stepping Up To Wellness, we have outlined a few of our favorite routes for you to enjoy. We encourage each team or participant to explore these trails.
We have hidden a CWC sign in each location. While you are enjoying the fresh air, keep your eyes out for our sign To add a little bit of friendly competition, send us a picture of yourself with any/all of the signs. For each picture submitted you will receive an entry into our raffle drawing.
There are four signs out there (Green, Blue, Purple and Yellow) so lace up your shoes and enjoy your walk/run!
Arlington Heights - Look for the BLUE sign.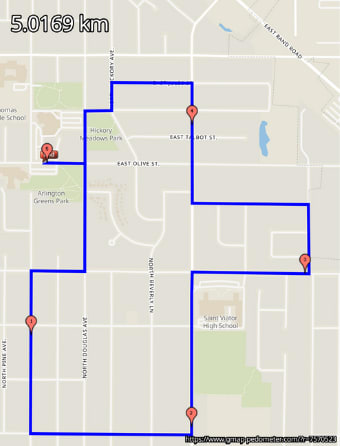 p>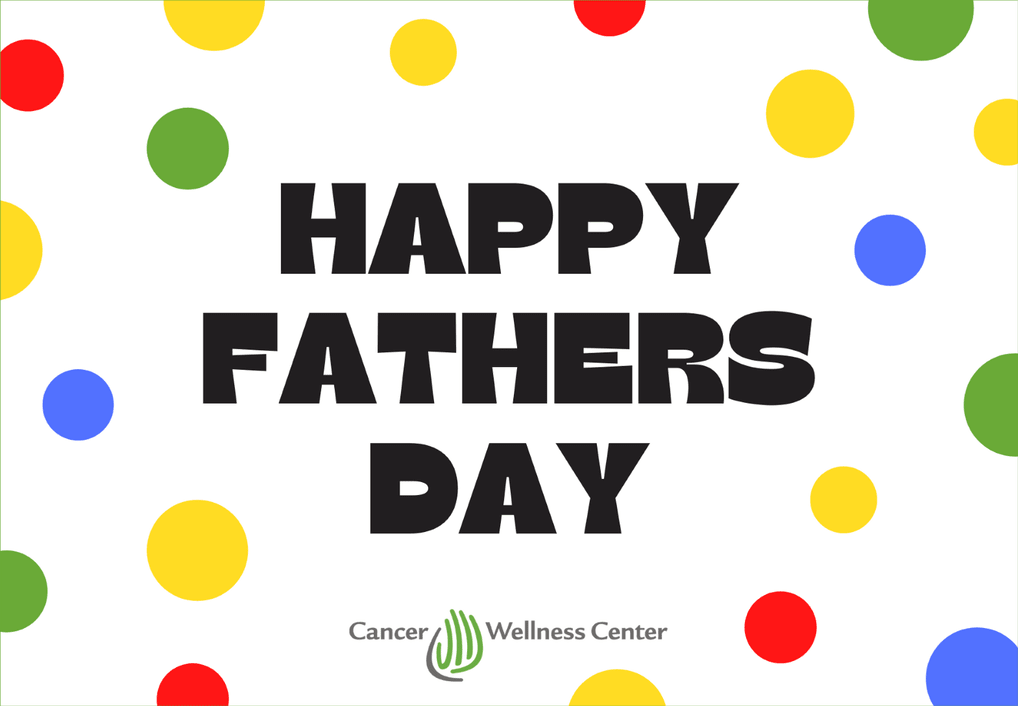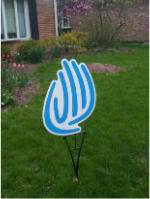 Green Bay Trail - Highland Park - Look for the PURPLE sign.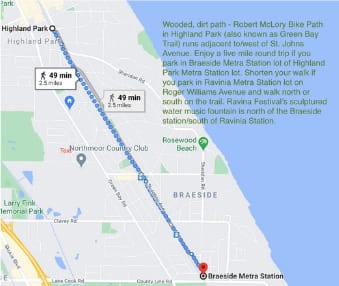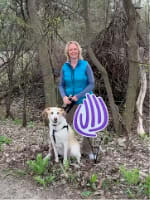 Prairie Wolf Forest Preserve - Deerfield. Look for the GREEN sign.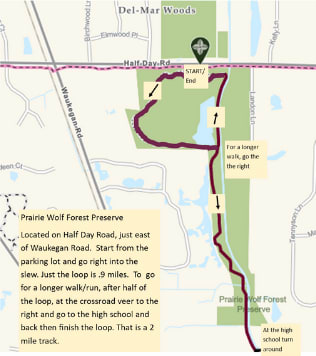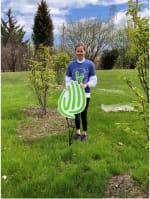 Cancer Wellness Center Labyrinth * - Northbrook. Look for the YELLOW sign.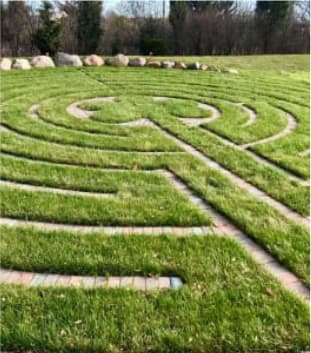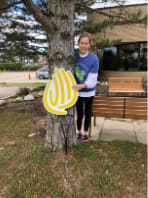 * Please note that while visiting the Labyrinth that the Center is still closed to the public.