Anova provides a 24/7 crisis and support line, counselling, advocacy and shelter for survivors of gender-based violence, including sexual & domestic violence. United Way generously supports sexual violence counselling and support services which includes survivors' stabilization needs, normalizing their experience and reactions, safety planning, and crisis management within a safe space, typically over the course of 12 weeks.
Individuals and families who attend Anova report improved mental health and are better positioned to handle life's challenges. Individuals and families who have experienced or been affected by gender-based violence receive support in overcoming their personal barriers. Anova works on behalf of survivors to change the systems and societal causes that lead to 1 in 2 Canadian women experiencing physical or sexual violence.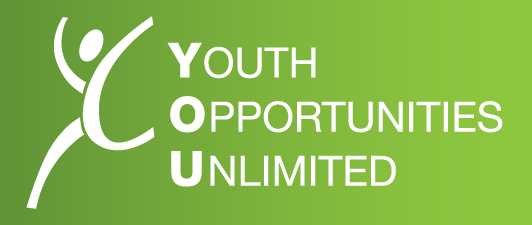 ​
Next Wave is the central hub for Middlesex County youth aged 12-30 to access information and supports to help them build their best life. Young people can receive support in areas such as employment training, job search, interview prep, housing supports, basic needs support through a food cupboard and toiletries, education, mental and physical health and more. YOU – Next Wave supports youth to build skills, confidence, and independence to reach their potential.

​
Inn Out of the Cold Shelter provides overnight accommodations as well as dinner, snacks and breakfast for people experiencing homelessness. The program also accepts clothing donations for those in need of boots, coats, and other clothing items. Laundry services and showers are also available to guests of the shelter. Shelter Staff and a Systems Navigator work with guests to provide information and access to community resources and to reduce barriers to obtaining permanent housing.

​
South London Neighbourhood Resource Centre
South London Neighbourhood Resource Centre (SLNRC) is South London's community space for all. Located within the premises of South London Community Centre, SLNRC offers free programs and services for all ages. These programs aim to build a sustainable community by supporting the social and physical health of area residents, providing skill development opportunities and advocacy supports.
Directly through the Neighbourhood Resource Association of Westminster Park we are able to locally support children, youth and families through breakfast meals, community family dinners and local youth programming. This local resource supports the resiliency of local residents as they strengthen both their home and community lives.
Everyone is welcome!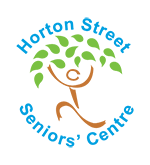 The Horton Street Seniors Centre's seniors' health and well-being program promotes seniors' overall physical and mental health to enhance their quality of life and decrease social and physical isolation. The program offers a wide variety of engaging activities to foster interactions and connections. Workshops, seminars, and information services are available to help seniors make informed decisions and improve their coping skills and confidence. Horton Street Seniors Centre also offers a full fitness room, an array of fitness activities, Tall Tales Coffee Club, volunteering program, trips, special events, arts and crafts, meditation, yoga, music and a number of card programs weekly.