SPONSORSHIP BENEFITS & INFORMATION
Your generous gift will be used to offset costs for the event. By helping us cover some of the event's expenses, you'll enable us to direct most of the ticket fees and all of the funds raised toward our mission of "improving the lives of all affected by autism". If you'd like to sponsor by check, please make check payable to Autism Society of Texas and mail to 300 E.Highland Mall Blvd.,  Suite 205, Austin, TX 78752. Thank you!
Sponsors will be recognized at both of our events: AutFest At Home on 4/30 and AutFest Texas: The Reel Deal on 9/13.
NEW! Premier Sponsor: When your business sponsors all 3 of our 2020 events; AutFest Texas Film Festival, Texas Autism Bike Ride & Run Run, and Jingle & Mingle Holiday Party,  at the highest level of sponsorship, we will recognize your organization as a Premier Sponsor. See the 2020 Sponsorship Opportunities "Premier Sponsor" page for more information in link below!
2020 Sponsorship Opportunities
NEW! Premier Partner Program:  Autism Society of Texas Premier Partners generously give a minimum of $5,000 cash and/or in-kind donations to help fuel the success of our programs and services over a 12-month period, and will be recognized on our website.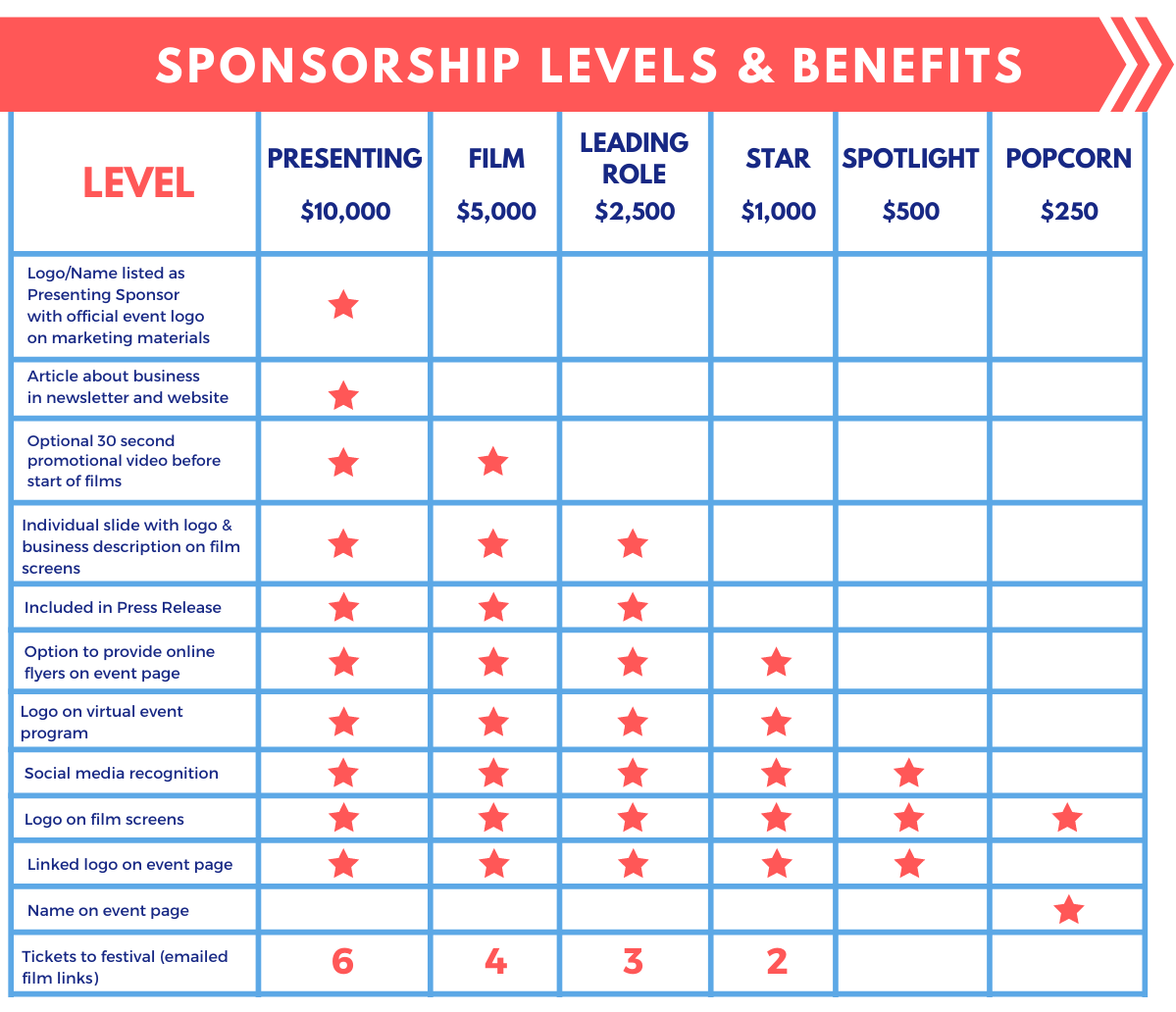 ​​