Interested in becoming one of our drinking buddies...ahem, we mean sponsors?  There are so many ways to get involved in Rosé All Day.  Let's chat!  
Send us an e-mail at hello@startingbeyond.com with details about how you'd like to partner up and we'll be in touch.  
We can't wait to hear from you!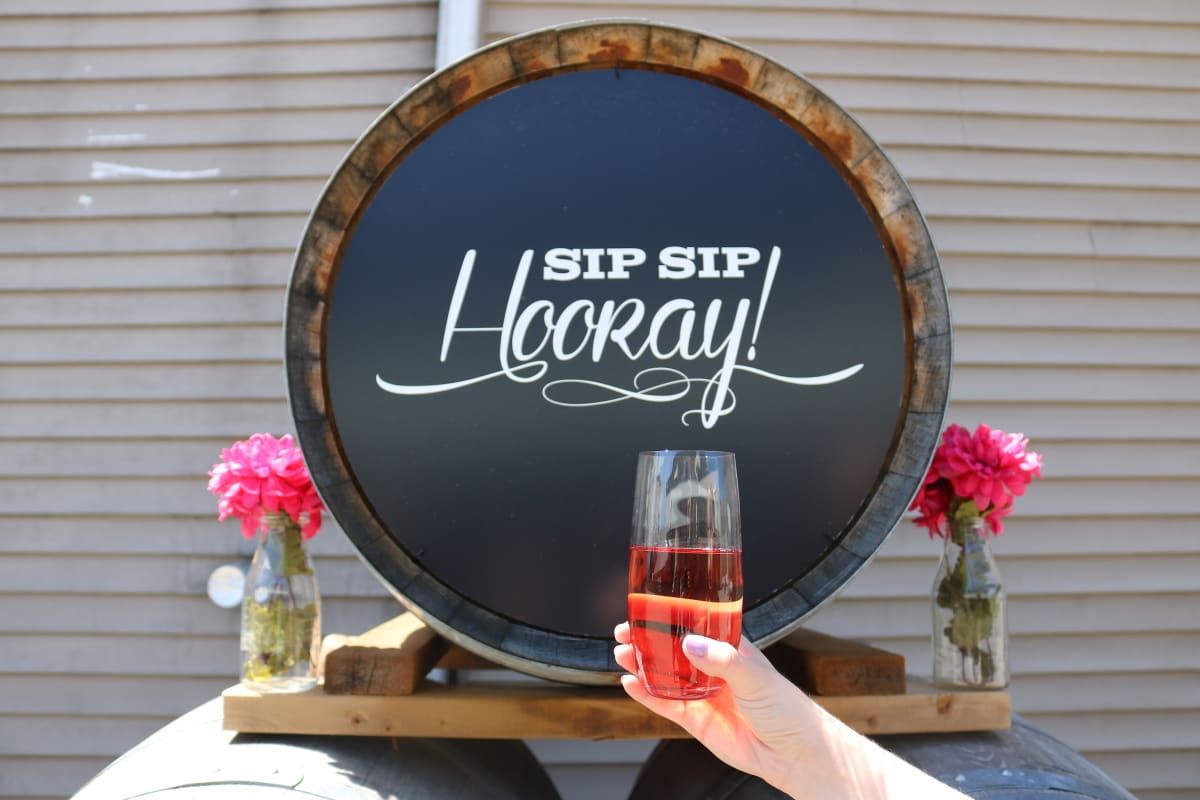 ​