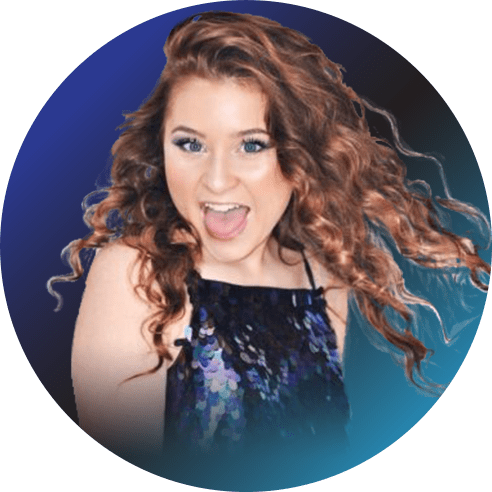 Layla Spring
2018 American Idol Finalist & Voted "Fan Favorite"
I'm Layla Spring!  I'm a 19 year old small town girl from the heart of Kentucky following my dream! I was a 2018 American Idol Finalist and voted "fan favorite". That experience opened doors that allow me to continue to chase my dreams as a singer. That's one of the reasons I'm so happy to be a part of "Sing For Your LifeSpan". I love that I can be involved in something that shows my support for other young performers, and is ultimately helping the community, too!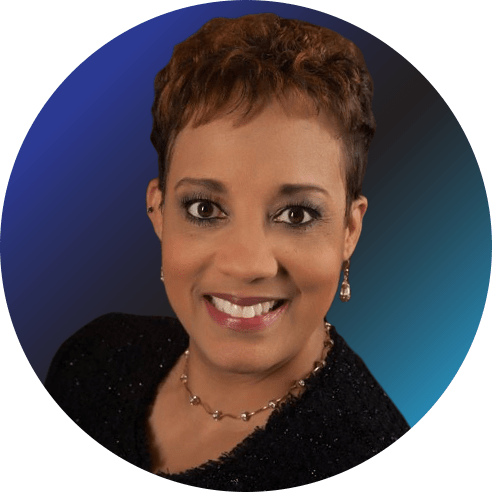 Dawne Gee
WAVE 3
Dawne Gee joined WAVE 3 News in August 1994 and anchors WAVE 3 News. She also hosts "WAVE Country with Dawne Gee", which profiles people making a difference in our community and highlights events of interest happening in the area. When asked to judge "Sing For Your LifeSpan", she replied, "It makes my heart happy to see anybody going the extra mile to help, but these young people who are really putting themselves out there to raise money for LifeSpan Resources are amazing!"
---
---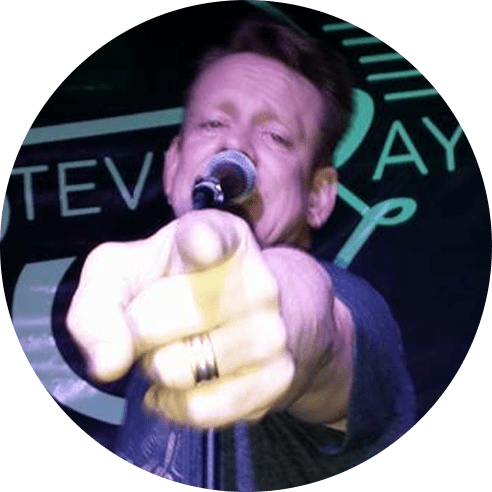 Jimi V
Legendary Louisville Vocalist
Jimi V has been a musician for nearly 35 years. He's been the lead singer of bands such as The Hammerheads, The Predators, V Groove, RUOK and more. One of the biggest highlights of Jimi's career was playing Farm Aid IV in 1990 with The Hammerheads, performing at The Hoosier Dome for more than 45,000 people. Jimi loves to encourage new and upcoming talent. He says, "I'm thrilled to help someone follow their dreams of becoming a successful musician, while also helping LifeSpan Resources serve their clients right here in our community."
---
---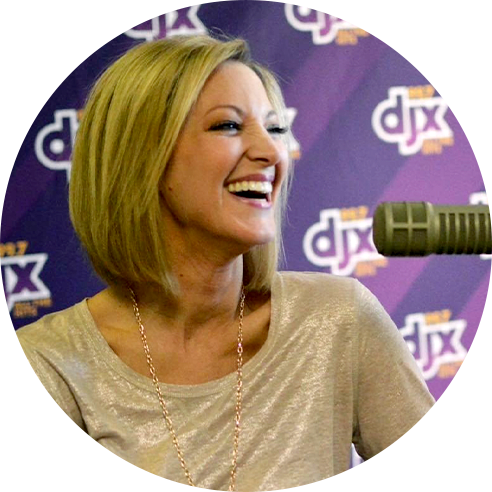 Kelly K
DJX
I have been called Kelly K. since the first grade because my last name was super long! I started on the air while at Purdue University at 19 and stuck with it because I didn't want a REAL job. HA! My hubby proposed on the air in 2006; we got married that October. We have two children. Our son, Jacob, is 11 and our daughter, Ava, is 8. We also have two fur babies! They're pugs named Poppy and Piper. They eat everything they find on the floor. I'm passionate about my family, music, chocolate, and Ryan Reynolds. And I'm really excited to be a judge for Sing For Your LifeSpan. This event is going to be a lot of fun!

---
---