Take ACTION for Psoriatic Disease Anywhere​
Anytime | Anywhere
Don't have a Take ACTION campaign near you, join us for Take ACTION for Psoriatic Disease Anywhere.  This is an opportunity for anyone to join the movement and is open to everyone from family members, friends, healthcare providers, community partners, corporate sponsors and supporters. The funds raised by this community will fund collaborative, transformational research, advocacy efforts and educational programs that help the more than 8 million people in America living with psoriasis and psoriatic arthritis. 

How Does Take ACTION Work?
1. Take ACTION by registering to Fun-raise with a purpose
2. Form a team and recruit friends, family, co-workers and neighbors to join you
3. Encourage everyone to Take ACTION for Psoriatic Disease and fundraise
Share stories and fundraise on Social Media​
Ask for support via email/text message
Plan your own "Fun"draising event


We need YOU to be the ACTION in Take Action!


Meet our 2023 Take ACTION Honored Hero, Aditi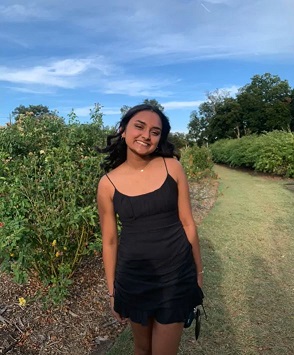 "'You have psoriasis.' My doctor said to ten-year-old me. Hearing the word disease was terrifying. I had never heard of psoriasis before. The doctor started to list off different types of treatments, but being so young hearing the word disease, I couldn't pay attention to anything else besides the thought that my life was over. Over the next couple of months, my body became covered head to toe with itchy, flaky, white lesions. Every day was a battle. Being so young, I felt disgusted with myself and my skin. I didn't even feel comfortable doing normal kid activities like going swimming with friends or enjoying one of my hobbies, karate. Many nights I would sit in my parents' arms crying, wondering why this was happening to me. Why did I deserve this? Why was I the one that had this disease?"

Over the next few years, Aditi and her doctors tried several treatments, creams, and therapies until finding the right one for her. But it wasn't until 2021 that her parents encouraged her to join the National Psoriasis Foundation as a Youth Ambassador. Aditi recalls finally feeling comfortable enough to talk with friends about her skin and psoriasis. It was during a NPF community chat, that she realized with NPF, she could talk about things that previously, no one else could ever relate to.


Your Impact