Honored Heroes​
Each year, we honor individuals living with psoriatic disease, health care providers and advocates at our National Psoriasis Foundation community events nationwide. Honored Heroes are essential to the mission of the NPF and their stories shed light on the challenges of living with psoriasis and psoriatic arthritis every day. Each of our Honored Heroes work within their community to raise awareness through their fundraising efforts and by bravely sharing their story.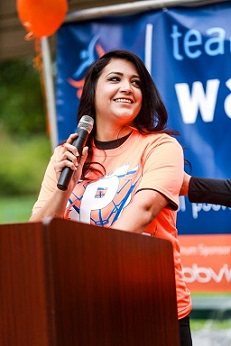 ​
Meet our 2023 Honored Heroes
Check back as we update with our new Heroes for 2023!
Take ACTION- Atlanta: Takieyah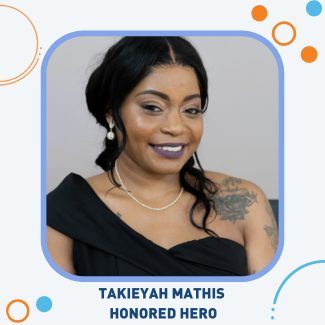 Take ACTION- Houston: Kaitlyn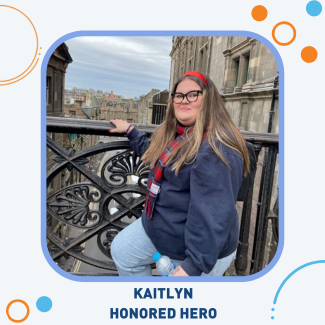 Take ACTION- Chicago: Aditi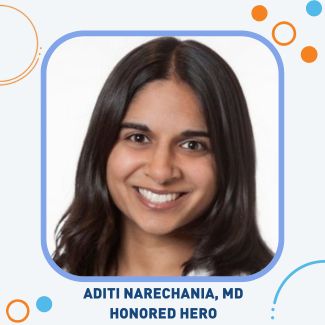 ​
Take ACTION- New York: Carmen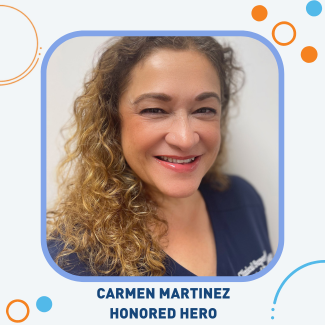 Take ACTION- New York: Giselle


Take ACTION- San Diego: Dayna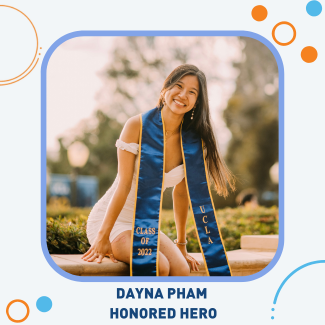 Take ACTION- Bay Area: Melissa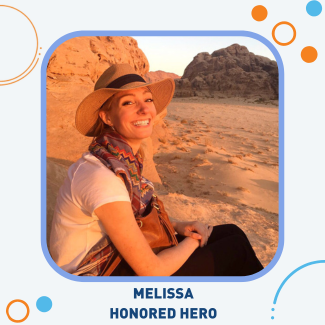 Take ACTION- South Florida: Zoe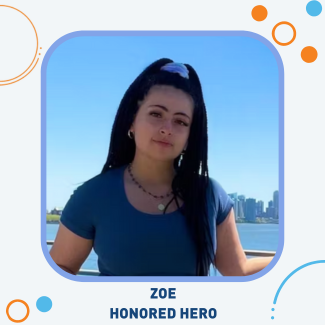 Take ACTION- Dallas: Kendra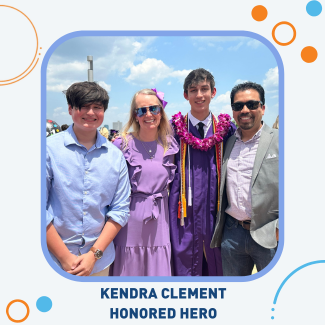 Take ACTION- Portland: Elizabeth & Ethan