Competition Prizes
Top Individual Fundraiser-Elephant Bath & Painting Experience*-Your party of four will splash with the pachyderms during their favorite time of day. Be part of this daily routine that is important in maintaining the health of our Asian elephant herd and learn from experienced Houston Zoo staff about efforts to protect Asian elephants in the wild. Plus, enjoy watching one of our elephants paint you a beautiful piece of artwork to take home!
Top Team Fundraiser-Customized Shoutout Video from a Houston Zoo Animal and their Keeper*-Receive a personalized video greeting from one of the Zoo's resident animals and their keeper. Video will include a shoutout to your team and can be shared on social media.
Milestone Rewards
Raise $250-Win an exclusive Walk for the Wild Tote Bag!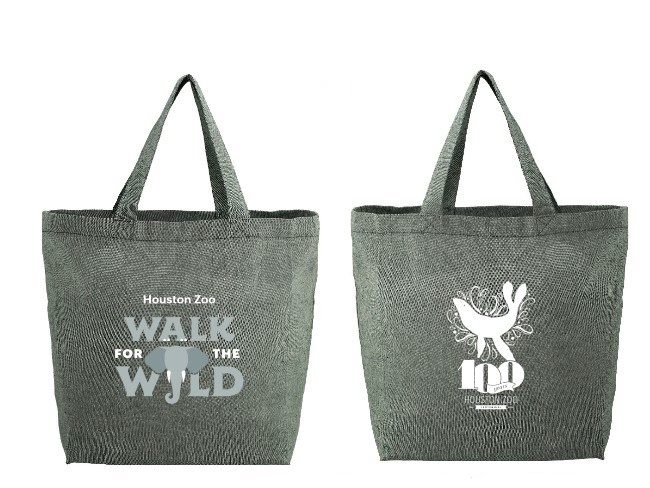 ​​
Raise $500-Win a set of Houston Zoo Reusable Straws & an exclusive Walk for the Wild decal!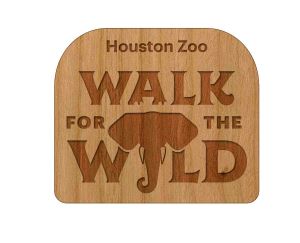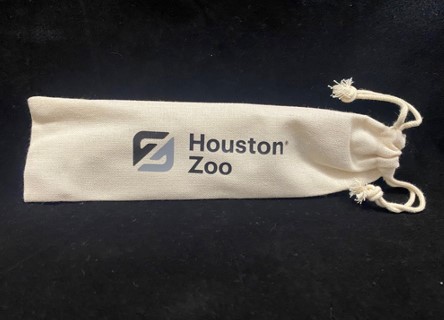 ​

Raise $1,000-Win an exclusive Walk for the Wild Baseball Hat!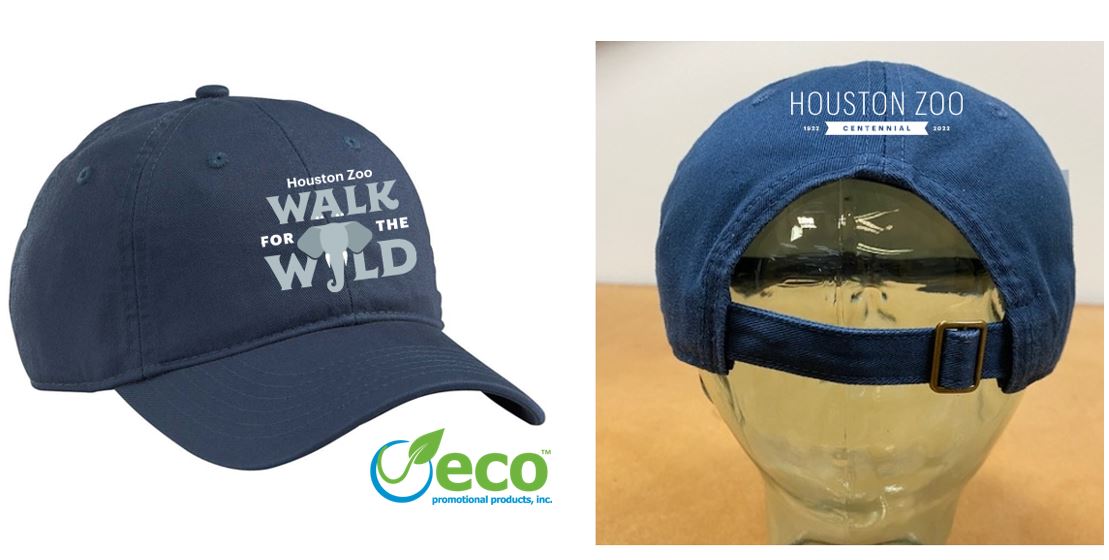 Raise $5,000-Be entered to win a Lion or Tiger Feeding Experience at the Houston Zoo!
*Prizes can be awarded virtually if the winner is not local. All animal & keeper interaction prizes will be scheduled on a mutually agreed upon date by the Houston Zoo and the winner, which is on weekdays between 9:00 AM-3:00 PM and must be scheduled at least three weeks in advance. All animal interactions are for four (4) individuals and children must be accompanied by an adult. Prizes may not be combined with any other auction item or event. All prizes must be redeemed by May 1st, 2023, are non-transferrable, and are subject to COVID-19 regulations.