A Note from our Hospital CEO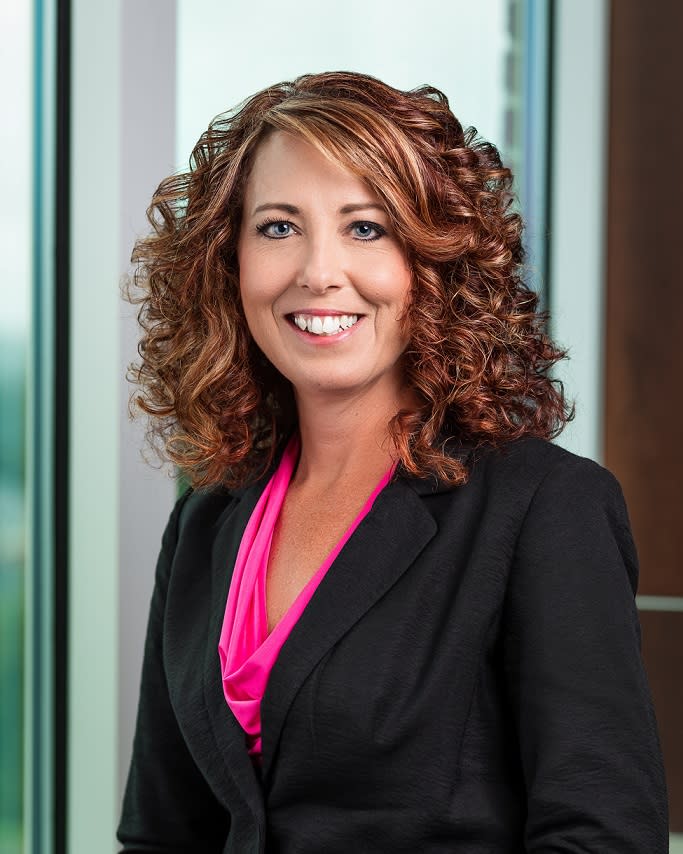 Children are without a doubt one of our most precious gifts. One of my greatest blessings is being able to serve the children and families of our region and create programs that help children thrive. That's one of the reasons I am so pleased to be a part of the Ballad Health Niswonger Children's Hospital team. Niswonger Children's Hospital and the Ballad Health Niswonger Children's Network bring care to this region designed specifically for kids. Families can be confident in the services offered close to home.
The Ballad Health Niswonger Children's Hospital Radiothon is such an exciting event. For the two days of the radiothon, our entire region comes out in force to help us create the best care possible for the children of this region. The radiothon also allows us to share the stories of our patients, their families and our team members, and the impact this hospital has on the lives of so many. It is inspiring. This year it is even more important that we come together to share a message of hope for our region. I'm thrilled that you are joining with us to ensure that all of the children of the Appalachian Highlands region can experience HOPE RISING!

Lisa Carter
CEO Niswonger Children's Hospital
VP Pediatric and Women's Services Ballad Health