Aplastic anemia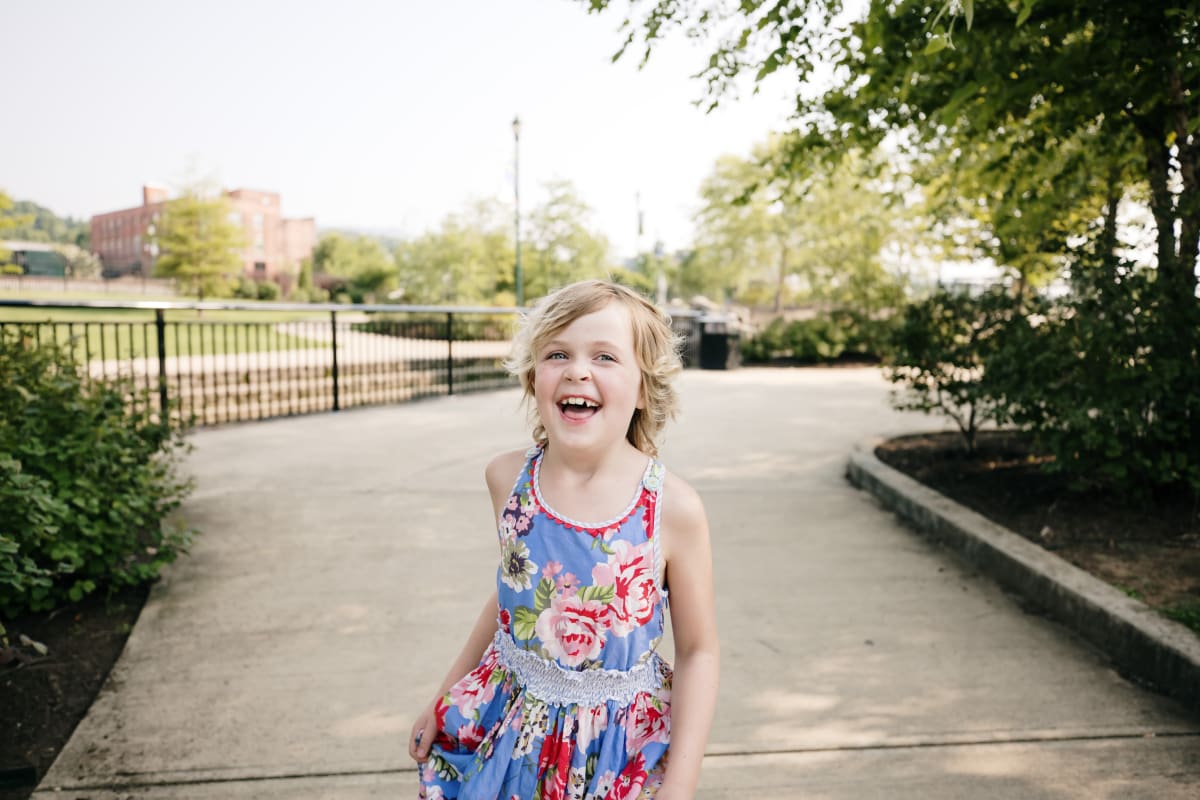 Eight-year-old Luxe is already working toward her dream job. She wants her own YouTube channel.

But when she was diagnosed with severe aplastic anemia in early 2020 at age 6 at Niswonger Children's Hospital, her parents Meagan and Landon were just praying she would live. With her bone marrow no longer producing blood cells or platelets, she received infusions of both, while waiting for a bone marrow transplant.

Fortunately, her brother Asher was a donor match. One harrowing year after chemotherapy and a bone marrow transplant, the doctors say Luxe's body is doing what it's supposed to do. Now she is back dreaming about things lite girls like Luxe dream about... soccer, cheerleading and a future YouTube career!
Campbell
NICU preemie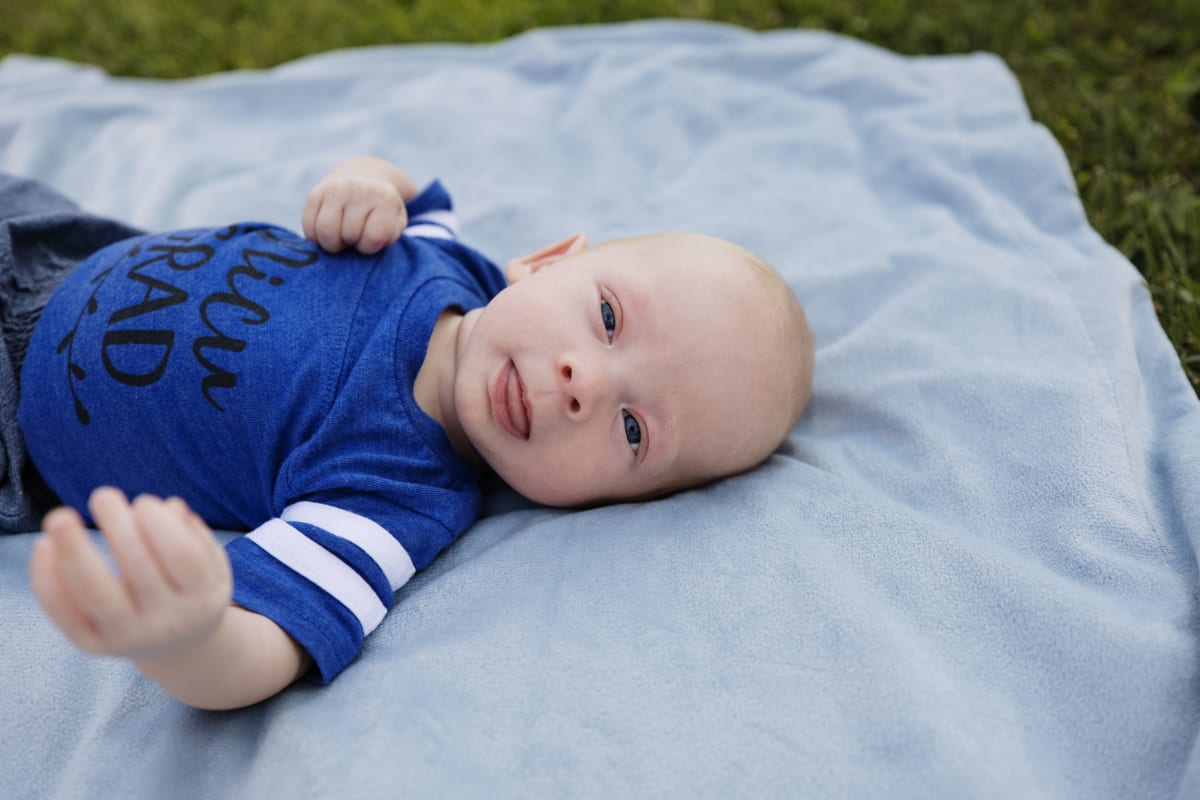 When Campbell was born weighing only 1 pound, 11 ounces, his mom Jennifer says she had one simple dream. "Every day my husband Alex and I told him, 'Just get big and strong!'"

As a former Neonatal Intensive Care Unit nurse Niswonger Children's Hospital, she was comforted to know what great care Campbell would receive from the nurses and doctors.

"They loved him on him so much and called us anytime there was something they thought we'd want to know," she says. After 84 days in the NICU, Campbell went home and started outpatient rehabilitation to help him keep up with developmental milestones. Be 4 months old he weighed 9 pounds. "He's doing so good," says Jennifer, "and, he's getting stronger!"

Dreams do come true.
Layla
Multiple congenital anomalies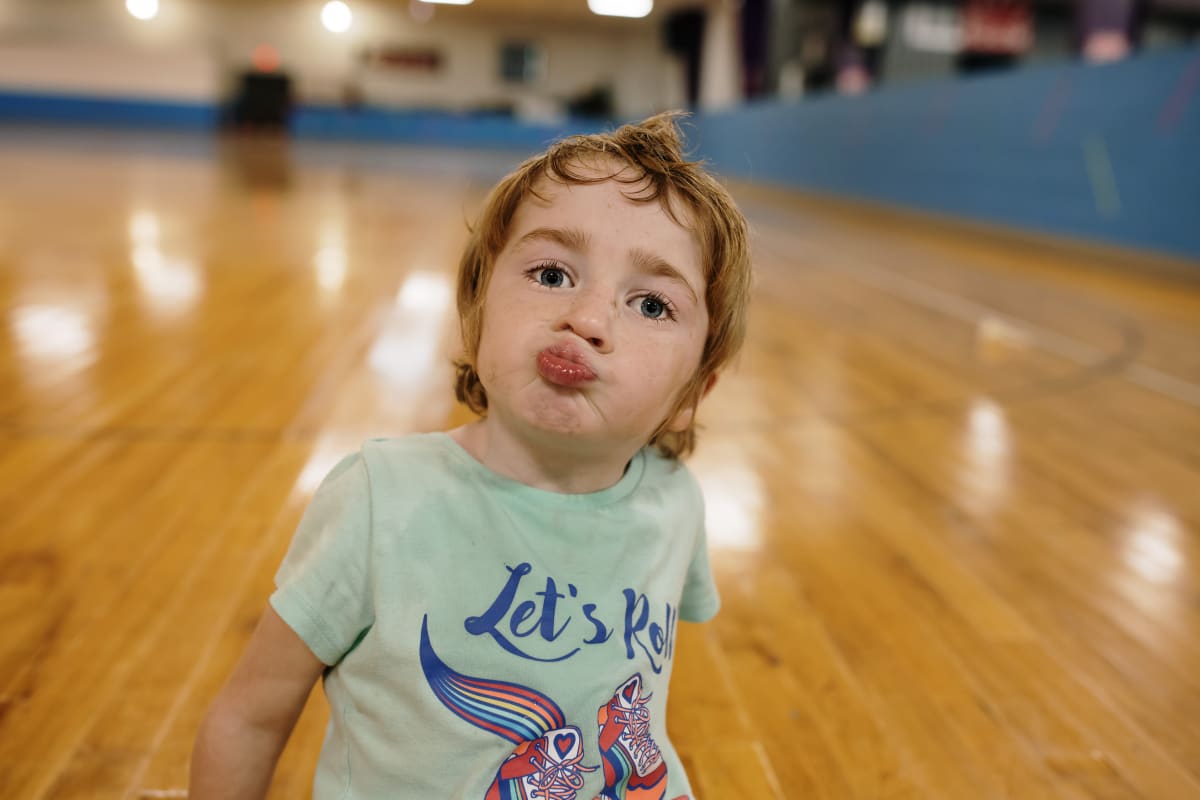 Layla may look tiny for a 6-year-old, but her personality is big enough to fill a room. Layla was born with multiple congenital anomalies, including achondroplasia dwarfism and an extremely rare genetic disorder called spondylometaphyseal dysplasia. She has hearing loss, is nonverbal and cannot walk on her own. She's also susceptible to fevers and broken bones, and has frequented Niswonger Children's Hospital many times. When she's not giggling at the skating rink or moving to music, she's dreaming of Disney princesses. "The Princess and the Frog is one of her favorite movies," says her mother, Mackenzie. "I'd really like to take her to Disney World someday and let her meet all the princesses."
Noah
T-cell lymphoblastic lymphoma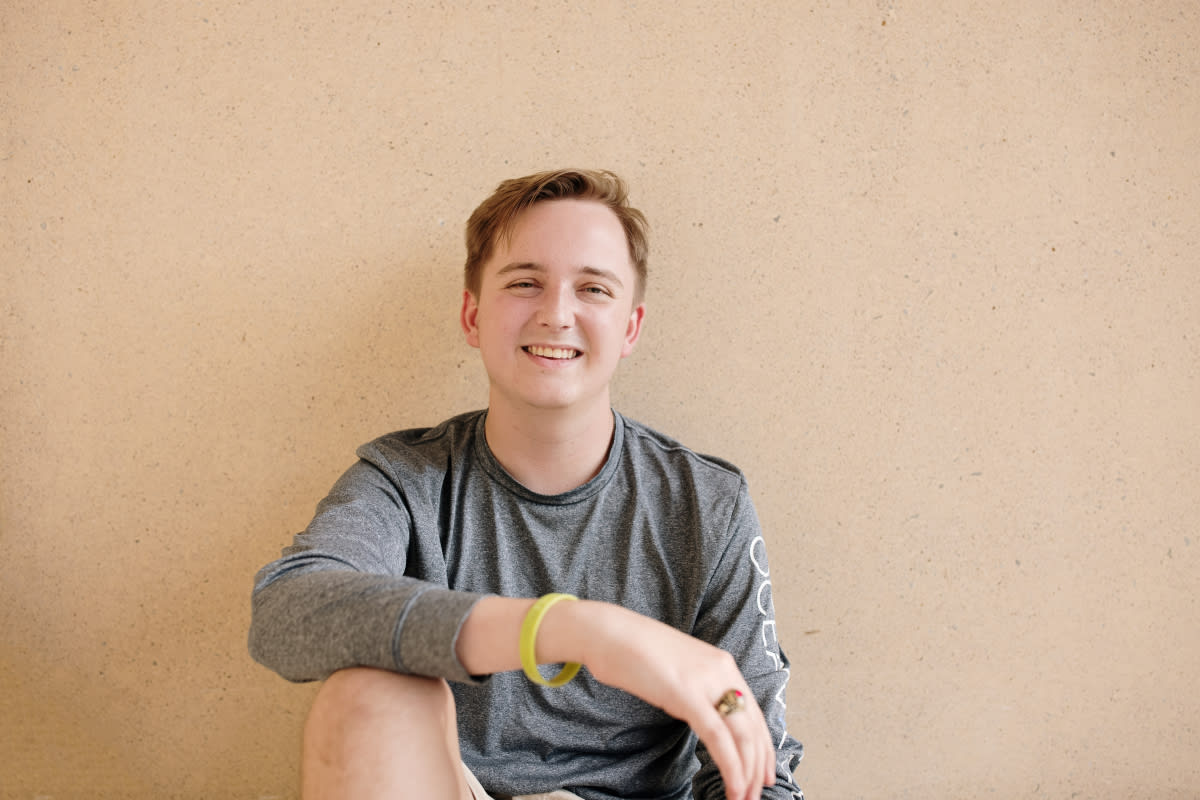 Noah expected to get a quick diagnosis for a nagging cough at a walk-in clinic during spring break of his freshman year of high school. Instead, he was sent to Niswonger Children's Hospital for emergency surgery to drain fluid from his right lung. Two days later, he was diagnosed with a type of non-Hodgkin's lymphoma called T-cell lymphoblastic lymphoma and was rushed to St. Jude Children's Research Hospital in Memphis for treatment. After a four-month stint there, he was sent home to Johnson City, where he received follow-up treatment at the St. Jude Affiliate Clinic at Niswonger Children's Hospital. Now an 18-year-old high school senior near the end of his 121-week chemotherapy protocol, he's focused on a new goal - a career in law enforcement.
Shirley
Aplastic anemia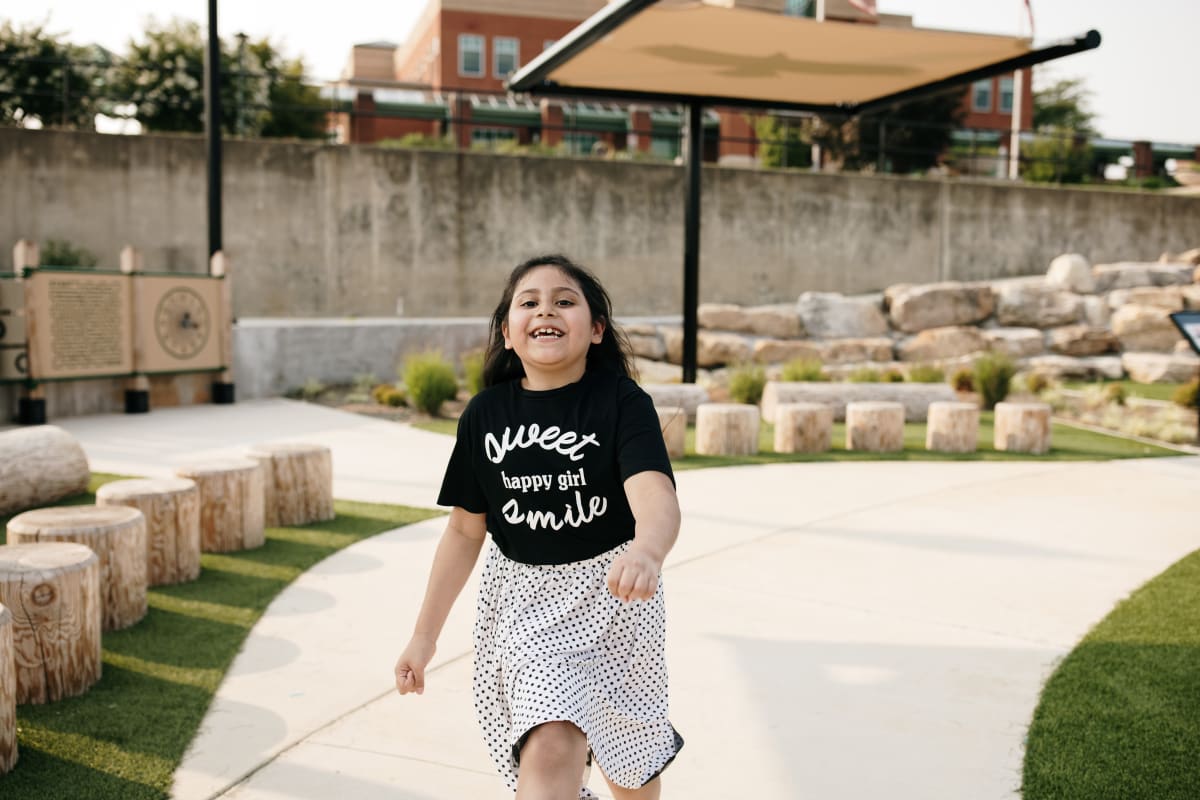 Shirley appeared to be a healthy 8-year-old. But her unusual bruising and fatigue concerned her mother, Maria. Maria consulted with a pediatrician and was eventually referred to Niswonger Children's Hospital, where a blood test revealed Shirley had a rare blood disorder called aplastic anemia. Shirley received initial treatment more than seven hours away at St. Jude Children's Research Hospital in Memphis. Thankfully, Shirley is able to have follow-up treatment at the St. Jude Affiliate Clinic at Niswonger Children's Hospital. Though she is still recovering, Shirley dreams of being a doctor one day. "If this hospital weren't here, I would have done what any mother would do and go anywhere to receive treatment," Maria says. "But thank God this hospital is here."
Ava
Hemangioma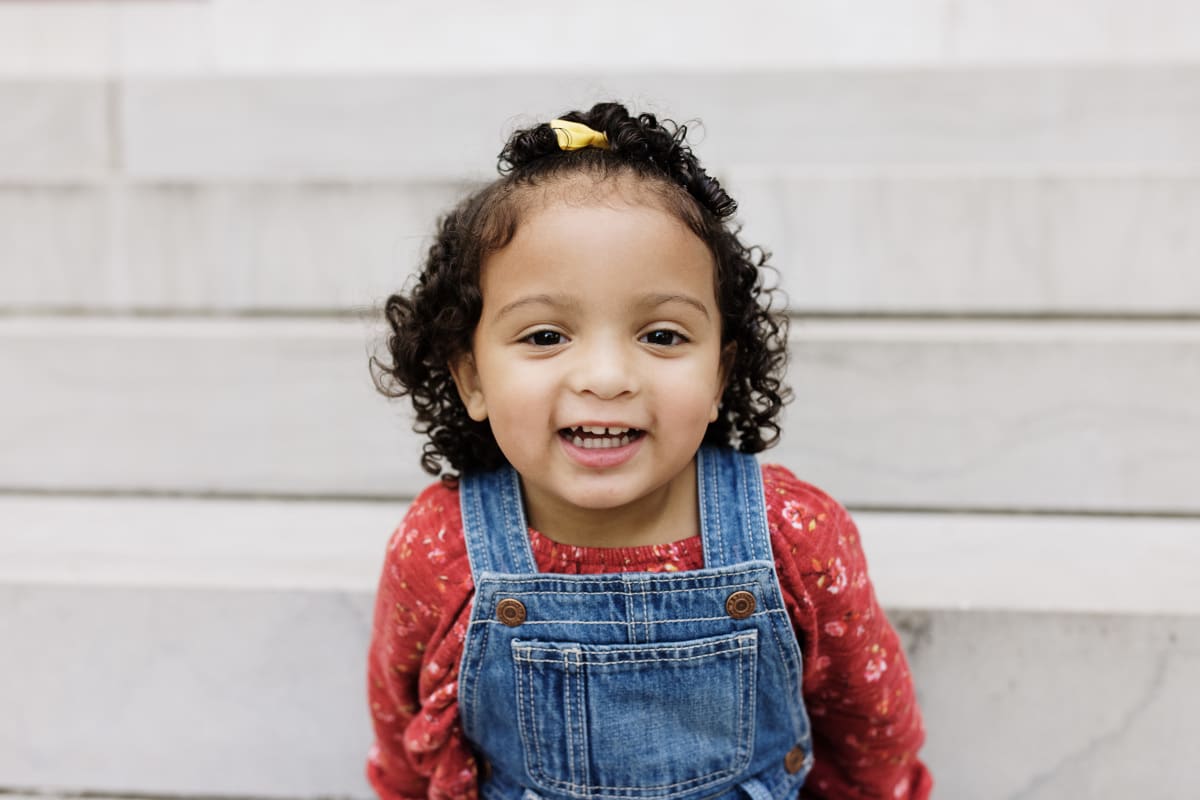 When Aubrey was finally able to bring her premature daughter Ava home from the hospital, she was overjoyed. But a week later, she noticed her baby wasn't keeping food down. An ultrasound revealed Ava's liver was covered in benign tumors called hemangiomas. Initially she was treated five hours away, but was able to do follow-up visits much closer to home at Niswonger Children's Hospital. Shortly after her second birthday, Ava was given a clean bill of health. She's now ready to jump into life with both feet. "She's always been active and so in tune with her energy," Aubrey says. "I'm hoping she'll use that energy to be a dancer or gymnast one day."
Coen
Stickler syndrome, Pierre Robin sequence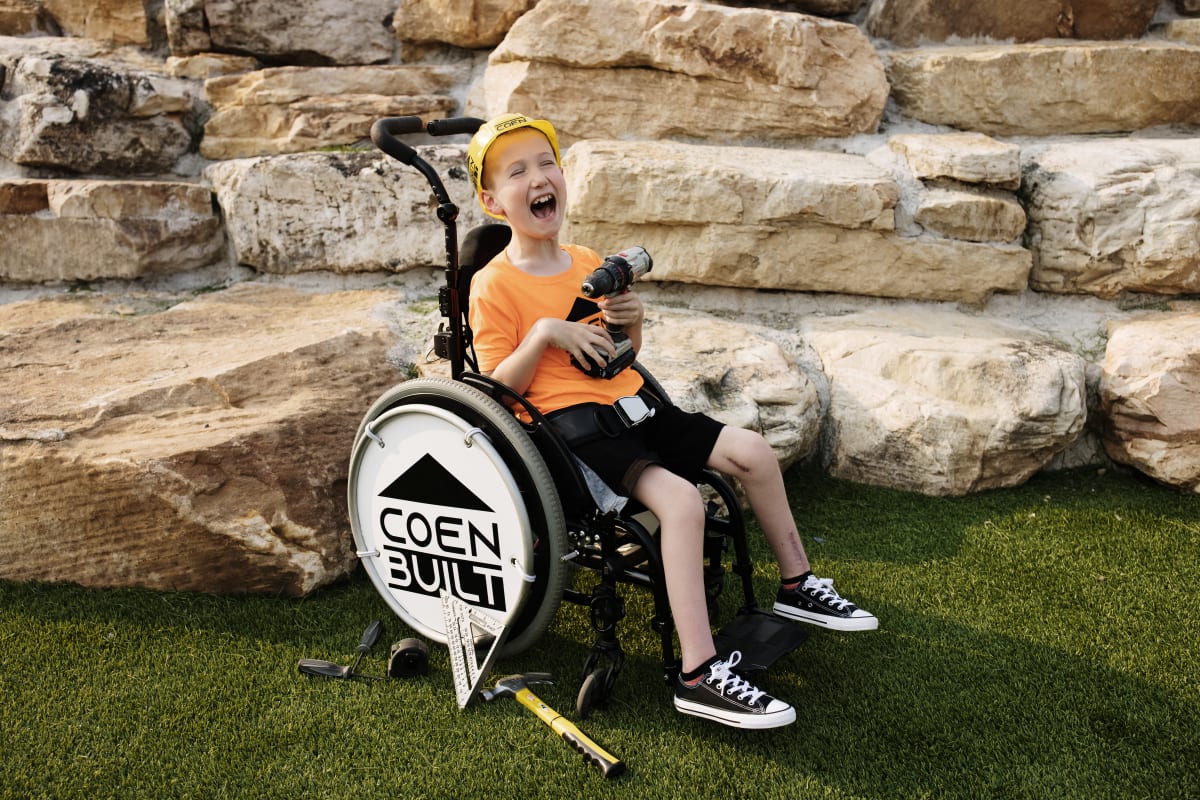 Debilitating symptoms of Stickler syndrome, a rare genetic disorder, and Pierre Robin sequence have made 10-year-old Coen all too familiar with doctors and hospitals during his lifetime. For Coen, surgeries for cleft palate and airway repair, a feeding tube, and on his hip, ankle, knees and foot arch have been necessary to help him breath, eat and walk. Physical and speech therapy, braces and other treatments are constants in his life. Still, all this hasn't dampened Coen's dream of being a "home-maker" (his words), starting with building a castle for his mom. Fortunately, Niswonger Children's Hospital is close to home, helping him receive much of his care nearby....and helping him stay in school so he'll be ready to start his construction business one day!
Colton
Lymphoma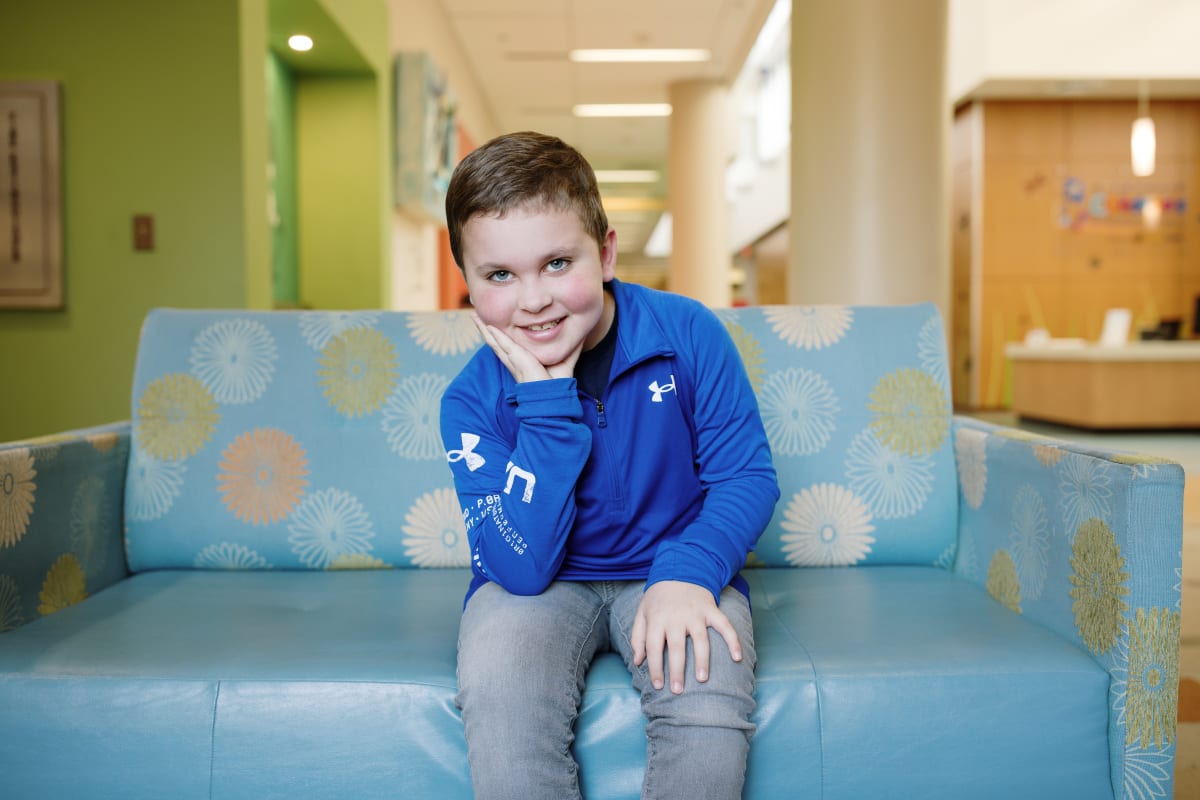 If it wasn't for Ashley's cautious eye, she may not have spotted the knot on the side of Colton's neck. That led to a diagnosis no parent wants to hear — lymphoma. Luckily, Colton's cancer was caught early and he is undergoing chemotherapy at St. Jude Affiliate Clinic at Niswonger Children's Hospital. Early in his treatment, Colton met Hayley, a childhood cancer survivor and physician assistant at St. Jude Children's Research Hospital in Memphis. Last March, she was chosen to ride into space aboard the SpaceX Falcon 9 rocket. Now a 6-year-old first-grader, Colton is literally reaching for the stars. He hopes to follow in the footsteps of his out-of-this-world physician assistant, treating young cancer patients like himself, and traveling into outer space.
Denise
Sickle cell anemia
Hawa grew up in Africa knowing she had an inherited rheumatoid-like condition. But it wasn't until she moved to the U.S. and gave birth to her daughter, Denise, that she learned her condition had a name—sickle cell anemia—and that her newborn daughter had tested positive for it. People with the disorder have sickle-shaped red blood cells that can block blood flow and cause pain, fatigue and infection. Patients often require hospitalization or blood transfusions. Denise, now 9, has been in and out of Niswonger Children's Hospital for treatment "too many times to count," Hawa says. However, the experience has had a positive impact on Denise. She wants to be a hematologist one day so she can help others just like her.
Jessa
Childhood acute lymphoblastic leukemia (ALL)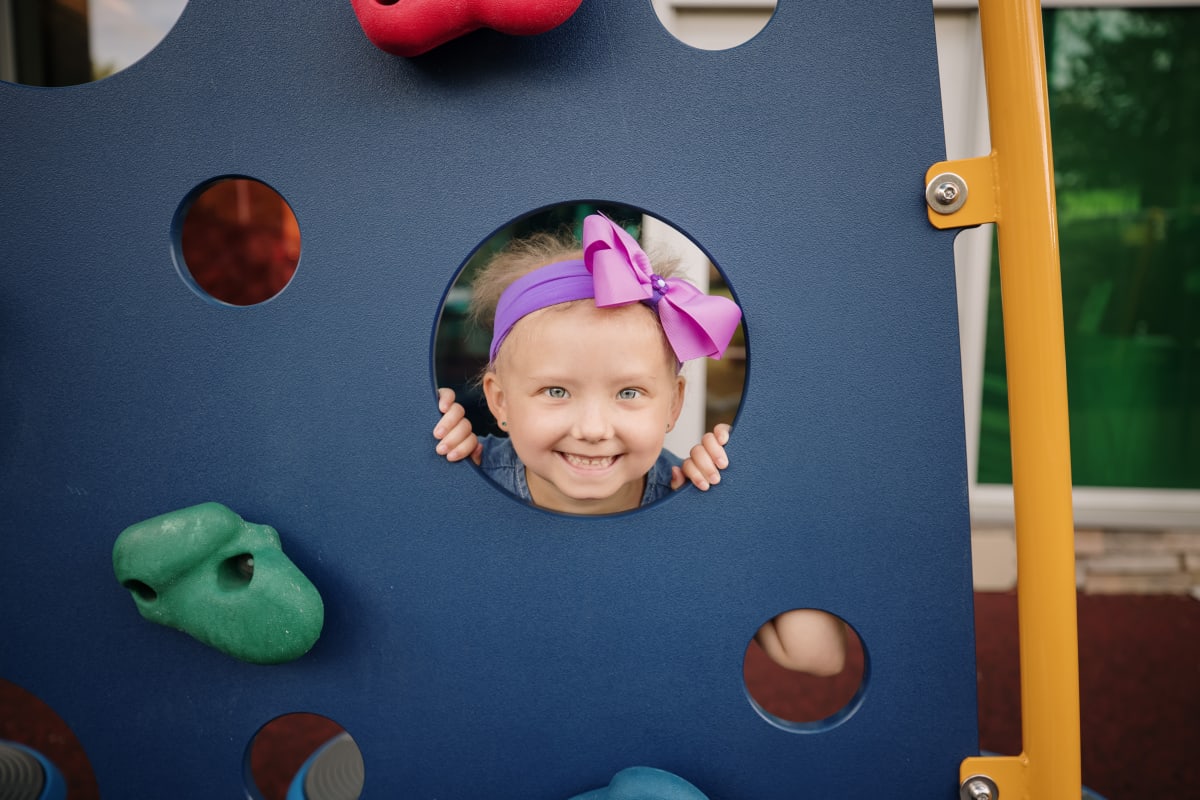 New Year's Eve 2020 was supposed to be a time of celebration. Instead, it was the day the family got the devastating news that their 5-year-old daughter, Jessa, had acute lymphoblastic leukemia (ALL), a type of cancer that affects the blood and bone marrow. Jessa was airlifted to St. Jude Children's Research Hospital in Memphis to establish a treatment protocol, then returned home to resume treatment at the St. Jude Affiliate Clinic at Niswonger Children's Hospital. For the next 2-1/2 years, Jessa must travel between the two hospitals at opposite ends of the state. But she's proving just how resilient she is. For now, her focus is on the day when she beats cancer and can return to school, play dates and adventures once again.