WHAT IS GAY BINGO?

Same date, same hot mess - just virtual! The Virtual Gaymes of Gay Bingo is hitting your screen on Saturday, November 14 and will be all about entertaining you (no bingo cards will be harmed in the making of this live stream).
Gay Bingo Charlotte is one of the most unconventional fundraising events in Charlotte and Miss Rona won't stop us. Join us for a night of laughs, outrageous costumes, wacky games and unpredictable entertainment. All funds raised from this event stay in Charlotte and go to support HIV care. This ain't your grandma's bingo!
Since the first bingo in 2000, attendance has grown from 100 people to sellout crowds of 1,500+ and has raised over $1.2 million to support HIV services and programs RAIN provides to the Charlotte metro area.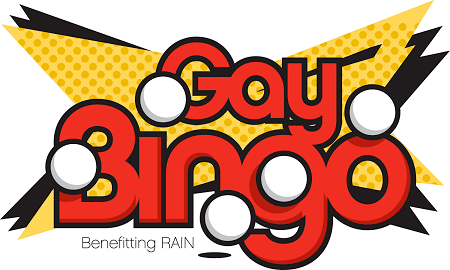 ​