Become a PetWalk Sponsor
Sponsors play an integral part in helping us reach our fundraising goal! If you or your company would like to sponsor PetWalk 2022, download the Sponsor Form here and send it back to Erin Clemons at eclemons@hawaiianhumane.org and events@hawaiianhumane.org
For more information, call us at 356-2247.

Mahalo to our PetWalk 2022 Sponsors
Grand Champion
Ginny Tiu 'Ohana
​Best in Show
Subaru Hawaii
Subaru Hawai'i sells vehicles across a network of six dealership locations statewide – Big Island Subaru – Hilo and Kona; Servco Subaru Maui in Kahului; Servco Subaru Kauai in Lihue; and Servco Subaru – Honolulu and Kaimuki. All Subaru vehicles are built in zero-landfill plants where 100 percent of waste is recycled or turned into electricity.
For more information, click here.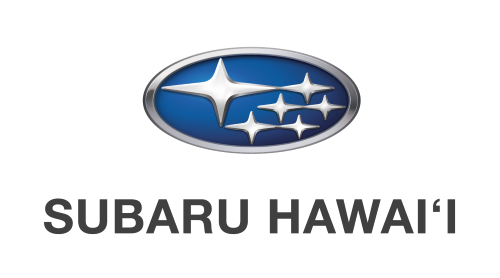 Top Dogs
Honda Windward
For more information, click here.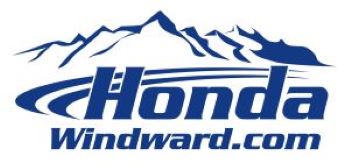 ​
Josie Josypenko 'Ohana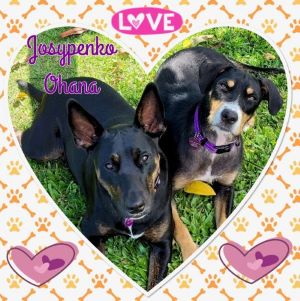 Lynn and Bruce Family Foundation
​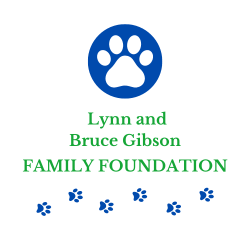 Pack Leaders
Crazy Shirts has been a partner of Hawaiian Humane Society for over 30 years. Part of their proceeds from their Adopt-A-Dog and Adopt-A-Cat t-shirt designs go directly to support Hawaiian Humane Society to help animals find their home. Their mission is to create original and memorable artwork that take our fans on an endless vacation in everyday life. They remain committed to the finest quality apparel and superior customer service.
For more information, click here.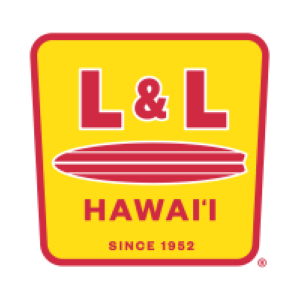 Rodriguez Pack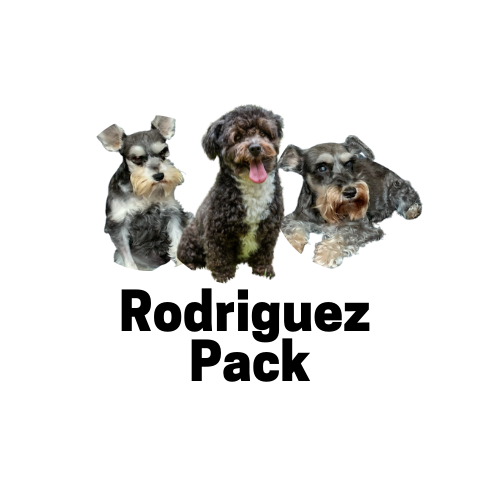 Robert and Frances Bean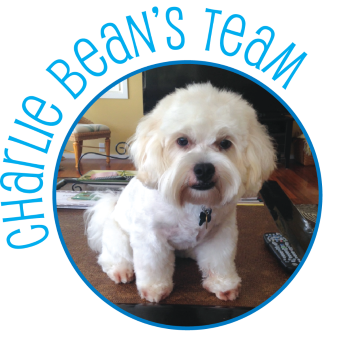 Veterinary Emergency + Referral Center
Veterinary Emergency & Referral Center (VERC) is an advanced veterinary diagnostic and treatment center, offering veterinary emergency services 24 hours per day and board-certified veterinary specialty care, including Surgery, Neurology, Oncology, Internal Medicine, and Emergency & Critical Care.
For more information, click here.
Fat Cats
Allied Builders Systems Hawaii
Allied Builders System (Allied Builders) is Hawaii-based, locally owned, and founded in 1970.
We are a commercial contractor with specialization and expertise in target markets such as: hospitality, healthcare, education, retail, light industrial, low-rise residential, and other specialty sectors. We provide a complete range of preconstruction and construction services to support our clients' needs for delivery methods best suited to their project requirements and objectives.
In addition to our project management expertise, the exceptional craftsmanship that defines Allied Builders is readily recognized by industry peers and our ever-growing client network. Our team has completed numerous award-winning projects for Hawaii's most prominent companies. Allied Builders is consistently recognized as one of Hawaii's Top 250 companies as well as a Top 20 construction company in the State.
For more information, click here.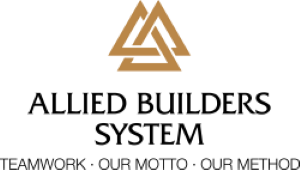 ​
Cades Schutte LLP



Deloitte

At Deloitte, making a positive impact on our community is at the heart of the Deloitte culture. We have a strong tradition of supporting the communities in which we live and work. By using our core skills and expertise, we are here to serve and celebrate our community to make an impact that matters.​
For more information, click here.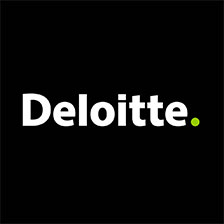 ​
Ernst & Young
At EY, our purpose is Building a better working world. The insights and quality services we provide help build trust and confidence in the capital markets and in economies the world over. We develop outstanding leaders who team to deliver on our promises to all our stakeholders. In doing so, we play a critical role in building a better working world for our people, for our clients and for our communities.
For more information, click here.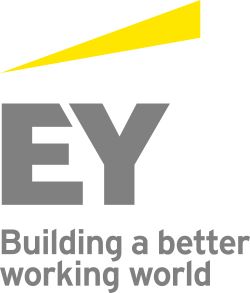 ​
G70
An award-winning design firm founded in Honolulu in 1971, G70 is dedicated to a collaborative approach and committed to design that reflects the community in which the project serves. G70 provides leading-edge creativity for projects in the hospitality, commercial office and mixed use, multi-family housing, education, financial, healthcare, and planned communities sectors. The firm offers specialized services including indigenous planning, environmental compliance, strategy, and sustainable development. G70's commitment to sustainable practices garnered a 2014 Pacific Business News inaugural "Best in Sustainability" award and is reflected in its varied collection of LEED-certified, net-zero, and HI-CHPS-certified (Hawai'i Collaborative for High Performing Schools) projects.
For more information on Hawai'i's leading multi-discipline design firm specializing in architecture, interior design, civil engineering, planning, and environment, click here.
​


Mutual Underwriters and Zephyr Insurance Hawaii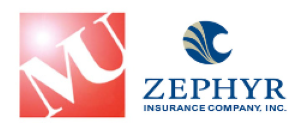 ​​