COMBINED ARMS AND UNITED AGAINST HUMAN TRAFFICKING HAVE TEAMED UP TO BRING YOU RELENTLESS GIVING:  HTX'S GREATEST SCAVENGER HUNT!
TEAMS WILL WORK AND PLAY TOGETHER TO FIND UNIQUE HOUSTON LOCATIONS, COMPLETE CHALLENGES, ANSWER TRIVIA QUESTIONS, AND RACK UP POINTS. THE STREETS OF HOUSTON WILL SERVE AS YOUR GAME BOARD AND YOU AND YOUR TEAMMATES ARE THE PLAYING PIECES. 
The current social climate has updated the game's rules a bit so to ensure safe social distancing and to prevent any bottlenecking, we will be randomly assigning teams their start times in staggered heats on Saturday, June 5th. You will have three hours (from your heat's assigned start time) to complete as many activities as possible, earning points along the way. 
WHY RELENTLESS GIVING?
We believe that working together makes us stronger. That's why on Saturday, June 5th, we are leveraging the power of unity by connecting over 150 veterans and community members across Houston in a scavenger hunt to support Texas veterans and human trafficking survivors.
In this family-friendly event, participants will not only solve clues and answer trivia, they will also exemplify mutual respect and solidarity for those who are transitioning to civilian life and for those who have been impacted by human trafficking. This is a time for community to celebrate our city, our traditions, and our solutions and to unite in support Combined Arms (CAX) and United Against Human Trafficking (UAHT).
REGISTER BELOW NOW!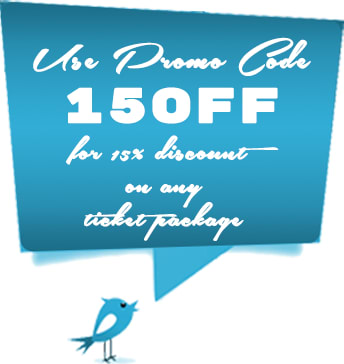 RELENTLESS GIVING is a great opportunity for students, couples, families, friends and work colleagues to team up in the spirit of giving back while having fun exploring Houston! Join as a team or an individual, invite friends & family to your team, use your personal dashboard to track your points, and to share your personal fundraising page with the built-in tools to ask for donations via social media, email, or text. The average gift is only $20, and every gift will make a BIG IMPACT towards furthering the missions of UAHT & CAX!