We all like to be 'in the know', so here's some more info on what to expect for Rosé All Day Weekend:
On Friday evening, come on over to the Village to help us kick off the weekend.  You'll be able to check-in, meet some other Rosé All Day peeps and take in all the Village has to offer.  Most importantly, we'll hook you up with a drink ticket so you can head over to our mobile bar (her name is Bea!), grab a drink and start the weekend off right!  If you're looking to grab dinner, head on over to Copper Blues Bar & Grill and they'll take care of you.

The best thing about our run/walk is that it starts in the afternoon, so there's no need to jump out of bed on Saturday.  Take your time, sleep in and enjoy yourself.  If you're looking for something to do, we suggest you check out some of the awesome wineries, breweries and cideries in the area - there are LOTS of them!  Registration for the run/walk opens at 3:00pm at the Toronto Ski Club and we'll get everyone on the route at 4:00pm.
When you arrive back at the Toronto Ski Club, the party will be waiting for you!  The bar will be open, we'll have nibblies, the DJ will be playing your favourite jams and we'll have a curated shopping experience set up because who doesn't love sipping and shopping?!  We're so thrilled to have these AMAZING vendors at Rosé All Day: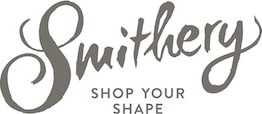 A curated destination, Smithery uses the principles of personal styling to offer the service of simpler and better choices.  You'll be able to make an appointment to identify your body shape, learn tips for finding YOUR most flattering looks and shop on the spot!

       The team at Your Shop Girl is committed to helping you love your clothes and your closet.  Make an appointment with this incredible image and style consulting team and they'll make sure to have you looking and feeling like a million bucks!

       Beautycounter is leading a movement to a future where all beauty is clean beauty.  Their mission is to get safer products into the hands of everyone.  Come and check out their amazing products that not only make you look good, but are good FOR you too.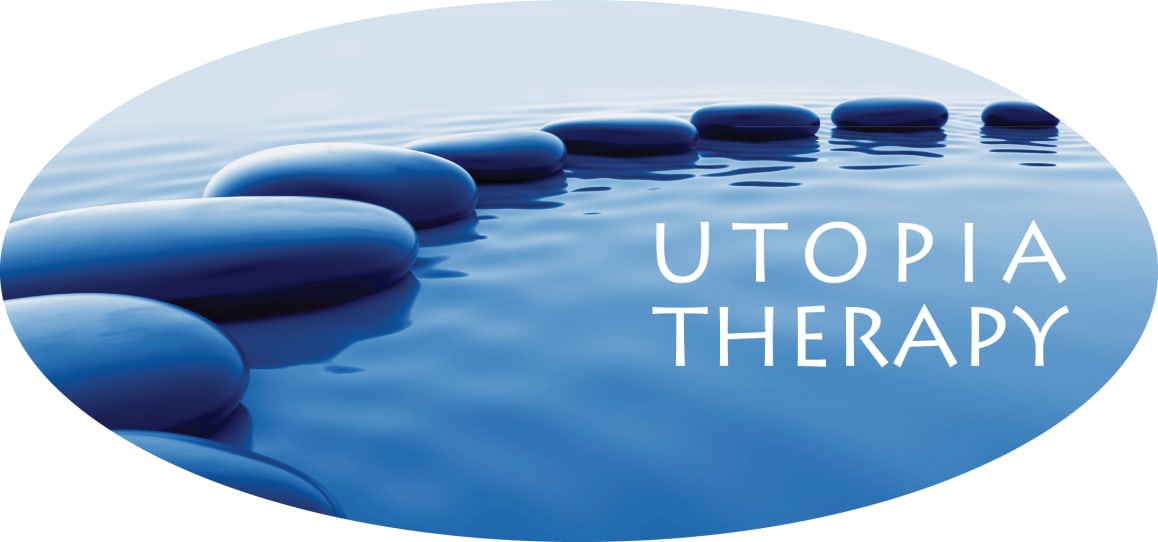 Utopia Therapy is a retailer of high quality health and wellness products, including a line of neck, back and feet massagers.  They'll be demonstrating their massagers on site, so stop by their booth after your walk/run to relax those muscles!
If you're not ready to pack it in after our Après Rosé, we're going to keep the party going at Twist Martini & Wine Lounge in the Village, so come and join us!
To finish the weekend off with some relaxation, we've got a yoga class on Sunday morning with some of the most breathtaking views - we'll be on the top of the mountain!  And after we Namaste, you'll enjoy a refreshing post-yoga drink and snack.  You definitely will have worked up an appetite and we don't want to send anyone on their way with an empty stomach, so we'll have a delicious all-you-can-eat brunch set up for you at the Blue Mountain Inn.
We don't know about you, be we're so EXCITED to celebrate all things pink with you on Rosé All Day Weekend - can't wait to see you there!