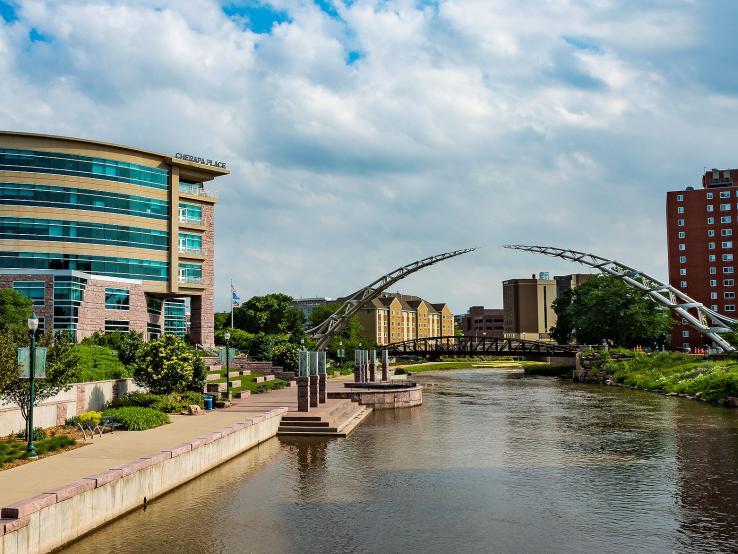 Start at Raven Industries

Walk under 8th Street bridge and by the murals under that bridge
Continue on the West side of the river to the greenway access point and come out for about 30 yards or so (brief time) on the 9th Street sidewalk.
Take the trail to behind the skate park (past 11th street viaduct bridge) to a landmark of a permanent picnic table that is there on the trail
Any questions, contact our event staff at donate@helplinecenter.org or 605-274-1420.

If you or a family member are in crisis, please reach out to the Helpline Center by calling 988.