Step Forward To Prevent Suicide Volunteers

The Helpline Center is in the process of recruiting volunteers to help with the 12th Annual Step Forward to Prevent Suicide Walk/5K on Saturday, June 10th at the Raven Amphitheater. All funds raised at this event stay 100% local, helping to prevent suicide and to support those who have lost loved ones.
Volunteer Opportunities are available from 8:00am to 11:00am and include: Course Direction Sign Holders, Parking/Cross Walk Helpers, and Path Chalk/Decorating.

If you are interested, please contact our event staff at donate@helplinecenter.org or 605-274-1420.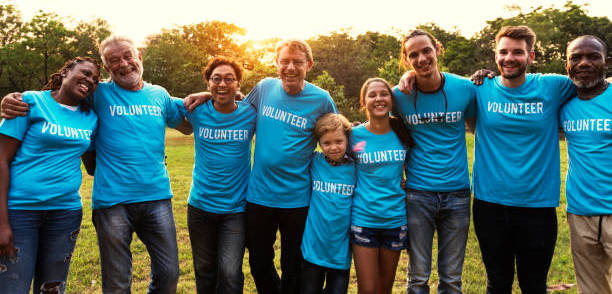 ​

If you or a family member are in crisis, please reach out to the Helpline Center by calling 988.