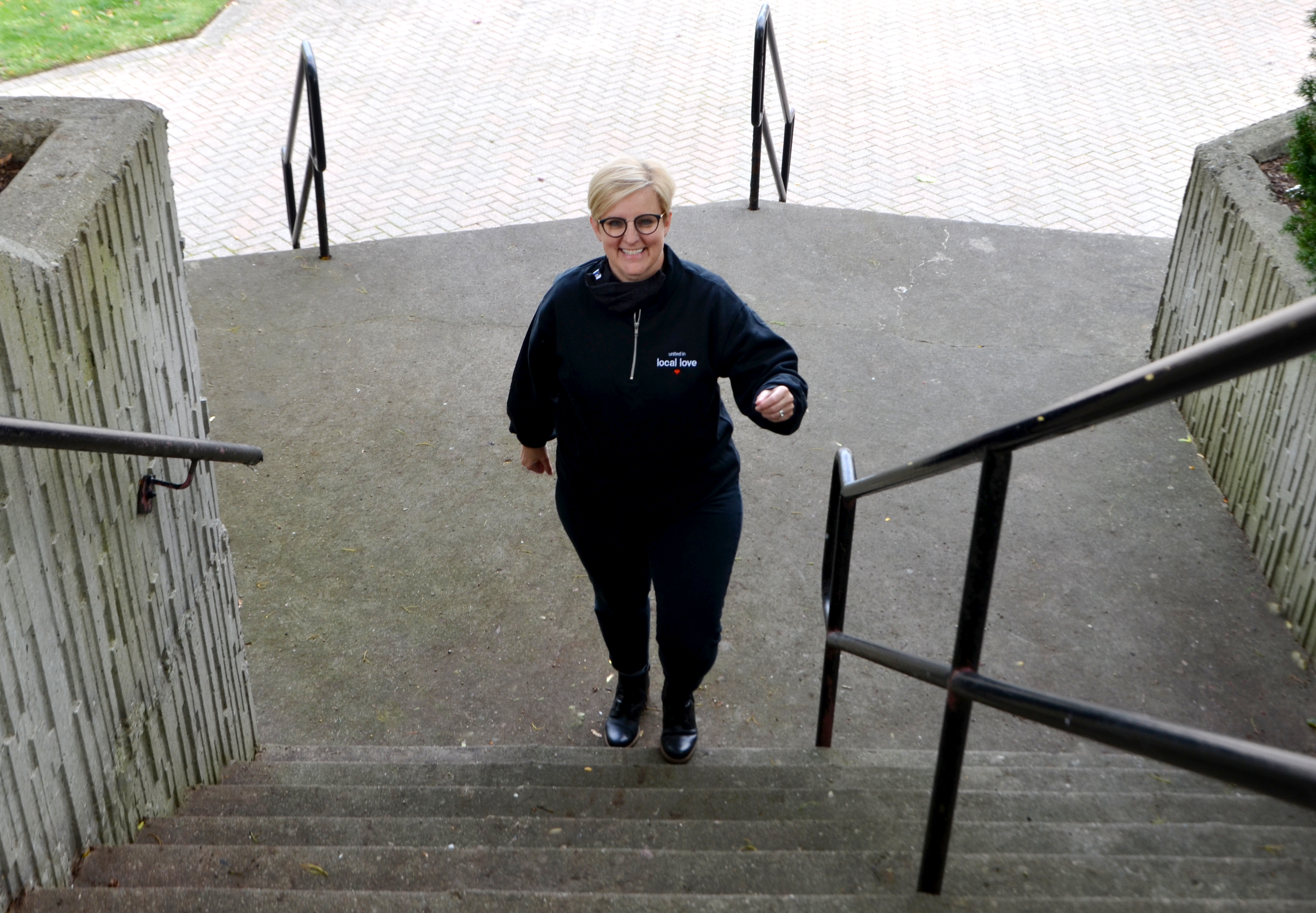 ​​
lt's time to Step Up for our community
Welcome to the 25th annual TD StairClimb for United Way
TD StairClimb for United Way is one of our community's longest-standing events. For over 25 years, we have gathered together in early November at One London Place to climb the 472 steps-to-the-top while raising dollars and awareness for United Way funded programs and services helping local people across our region. 
Each year, you help us raise over $200,000 to help fight unignorable issues like poverty, mental illness and intimate partner violence. COVID-19 means we cannot be together in person, but our community needs our support now more than ever. Local people, already struggling to make ends meet before the pandemic, continue to face increased barriers in this difficult time. Our region, which includes St. Thomas and Strathroy, has the third highest child poverty rate in Canada. Over one in five kids or 22% live in a home that struggles to pay rent and put food on the table. 
You can help! 
Register today as a team or individual and create your personalized profile page, gather your team, collect and make pledges and earn cool badges that highlight your hard work, your fundraising goals and the points you've collected. 
 As for me? I'm counting down the days until November 4, getting my steps in, and reaching out to my friends and family to raise pledges because our community needs it more than ever.  
Join me, "Step Up for our community", and improve lives locally.
Go DoGooders!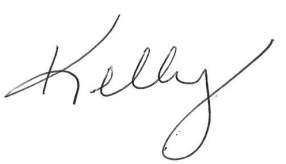 ​
Kelly Ziegner
President & CEO
United Way Elgin Middlesex
---
 

Your donation provides meal and snack programs. Last year, 6,083 children and youth from low-income families participated in United Way funded activities that promote healthy eating.