MEET THE JUDGES


TC Baker
Larry "TC" Baker, originally from Clarksville, Tennessee, is the chaplain at Adaptive Hospice. He attended American Baptist College in Nashville where he studied Theology. He resides in Jeffersonville with his wife and best friend Sherrita. They have three children and three grandchildren. TC Baker was the winner of LifeSpan Resources Voice and Vino Season 3 in 2020.
TC first became interested in music and singing during high school choir. His favorite types of music to sing are jazz, Christian, country and soft rock.
Fun fact: TC stands for Totally Committed to Christ.
TC competed in 2020 and is sitting as a judge this year because he believes in the mission of LifeSpan Resources. "I want to help individuals to live independently as long as possible. I want to help my neighbors and I have a heart for senior citizens."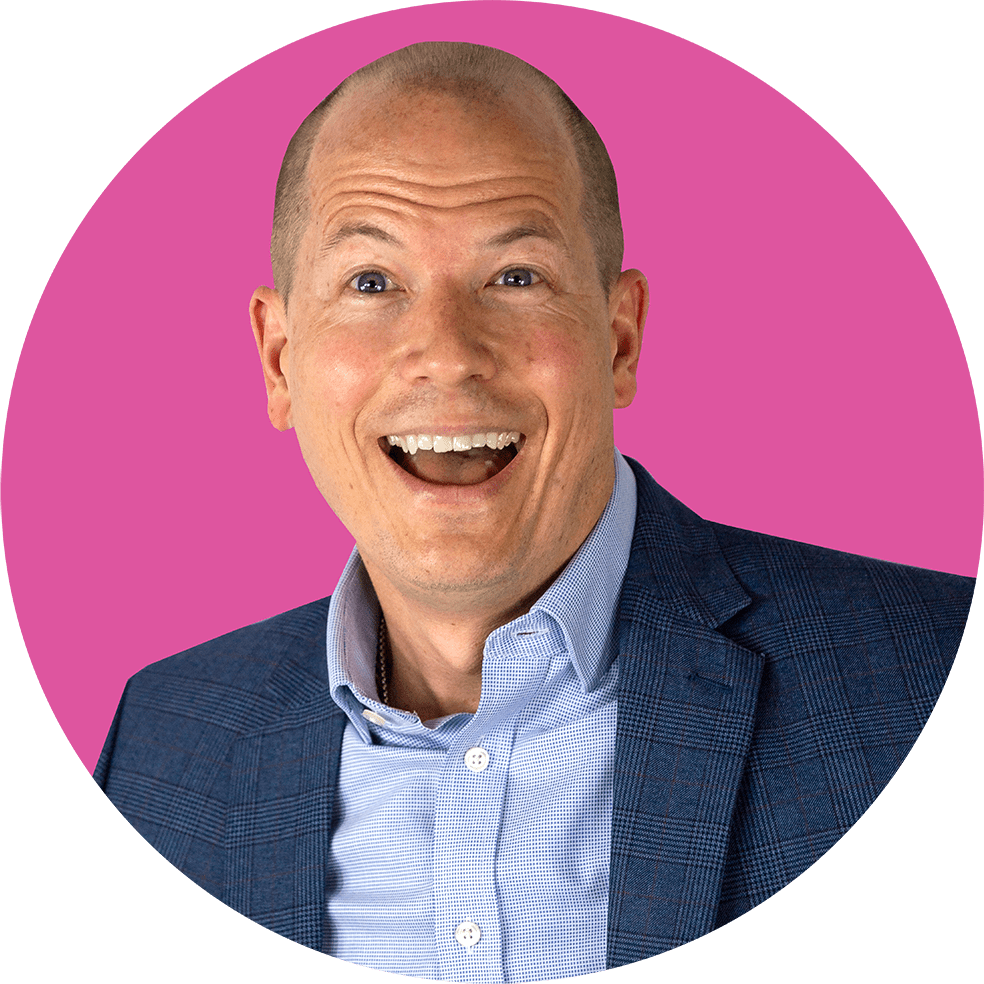 Greg Nash
Greg is originally from Harrison County and is a proud alum of Providence High School. He is a graduate of Indiana University Bloomington and is married to his best friend, Dr. Christy Nash, with a full house of four children (Foster, Cooper, Felicity and Fletcher), two dogs (Grace and Asher) and a cat (Tigger). Greg is a Financial Advisor with Edward Jones Investments and has served in that capacity for twenty-three years. When it comes to music he mainly likes modern Country (Luke Bryan and Kenny Chesney) and 80's Classic Rock like Mellencamp, Tom Petty or Van Halen. He also enjoys listening to contemporary Christian artists like Toby Mac and MercyMe. Greg says he has always loved music, whether it was singing along to his older sisters playing the piano or listening to his Mom's "Classic Oldies" on the radio. Greg enjoys attending live concerts, singing while strumming his guitar, or just enjoying his favorite tunes poolside. " I just love how music brings people together and makes ordinary events more lively and fun," stated Greg.
When asked why he agreed to perform at LifeSpan Resources' Voice and Vino 2021, he said it was an easy decision because it is hard to say "No" to his wife, and to event organizer Lori Unruh! Greg also said, "I want to step outside my comfort zone and ultimately help a worthy cause and an amazing organization like LifeSpan Resources and the people they serve."


Jill Robertson
Jill Robertson is retired from Robertson Trucking, Inc. and is also the owner alongside her husband Charlie of Robertson Crushed Stone, Inc. and Robertson Trucking, Inc. She has been married to Charlie for 40 years. They have 2 children and 4 grandchildren who she adores and helps take care of.
Jill is from Palmyra and attended school at North Harrison Schools. She earned her Bachelor of Social Work from Ball State University. She enjoys playing guitar, sewing, reading and keeping up with current events. She never wants to stop learning and growing and trying new adventures.
Jill first became interested in music as a child. Her mother was a wonderful singer who she watched in the church choir and her uncle Bill White was a local musician. She has been a guest singer for the Corydon Jamboree, sang country music at local festivals and now I enjoy singing in Hayswood musical productions. Some of her favorite roles have been Patsy in Always Patsy Cline, Salome in Robber Bridegroom, and Tonya in Mama Mia.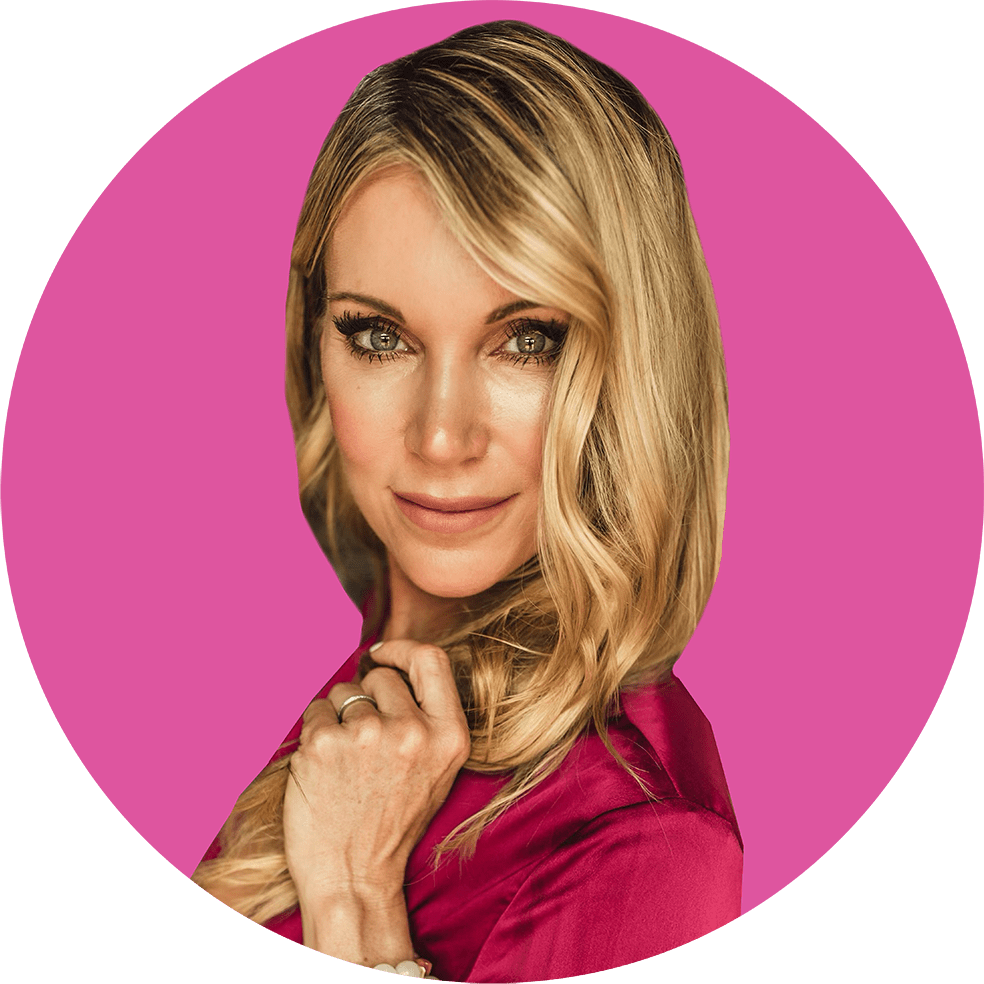 Lori Unruh
Lori is a native of Jeffersonville and a graduate of Jeffersonville High School. Following graduation, Lori attended Roy's of Louisville where she graduated in cosmetology, which she turned into a twenty-year career. For the last six years Lori has focused her attention to being the creator of Cadellas Jewelry, patented jewelry that allows you to interchange photos of your most cherished memories and loved one. Lori has been married to her husband Chad for over 18 years and they have two amazing children; Ella and Cade.
While Lori will say that she loves all music, she is a big fan of the 80's and now enjoys music even more since her daughter's passions is now performing in this industry. Her daughter Ella was LifeSpan Resources first Sing for your LifeSpan earlier this year.
Lori stated that she is so excited to be a part of Voice and Vino this year and helping raise awareness and funds for LifeSpan Resources and all they do.