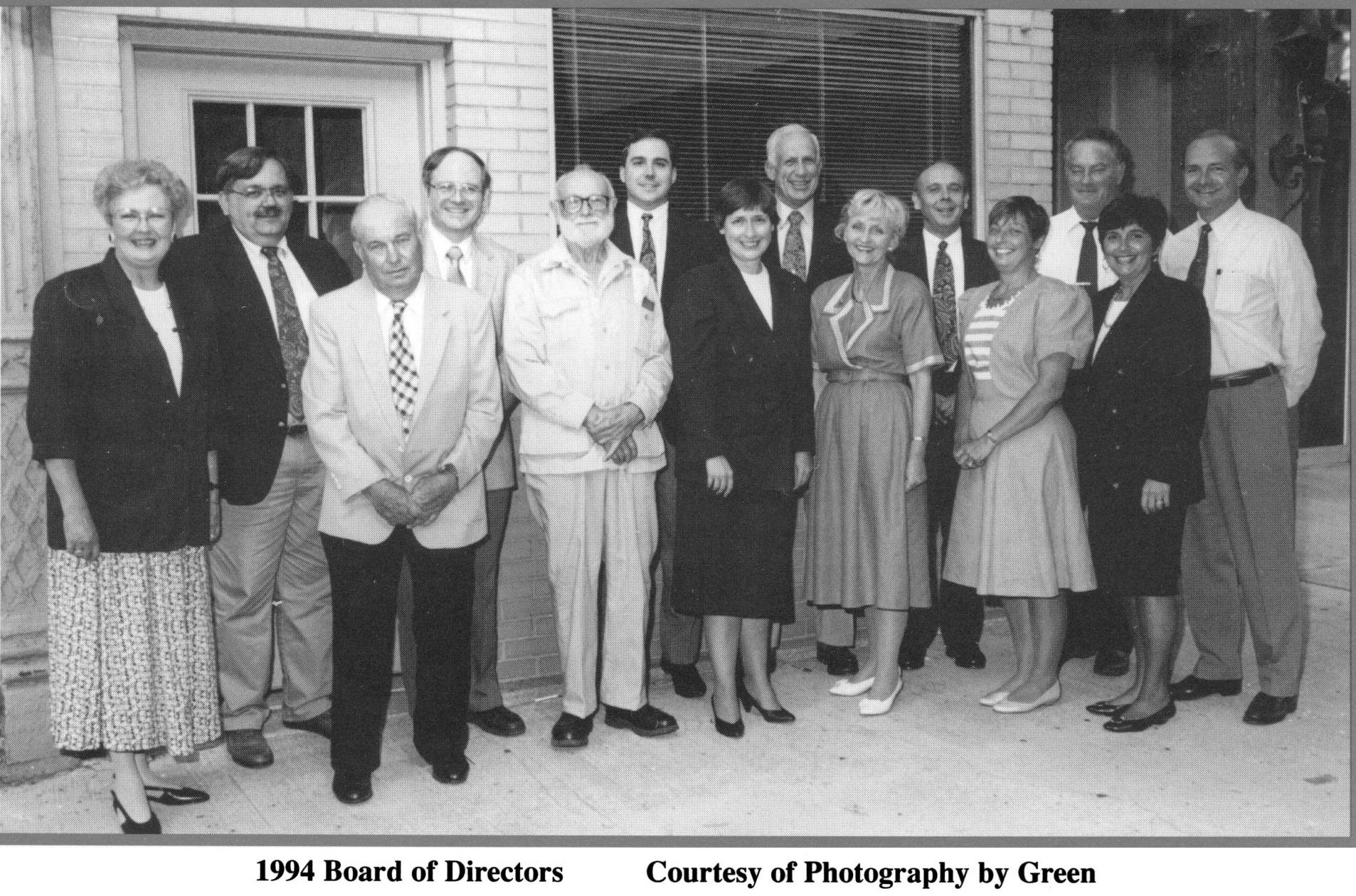 ​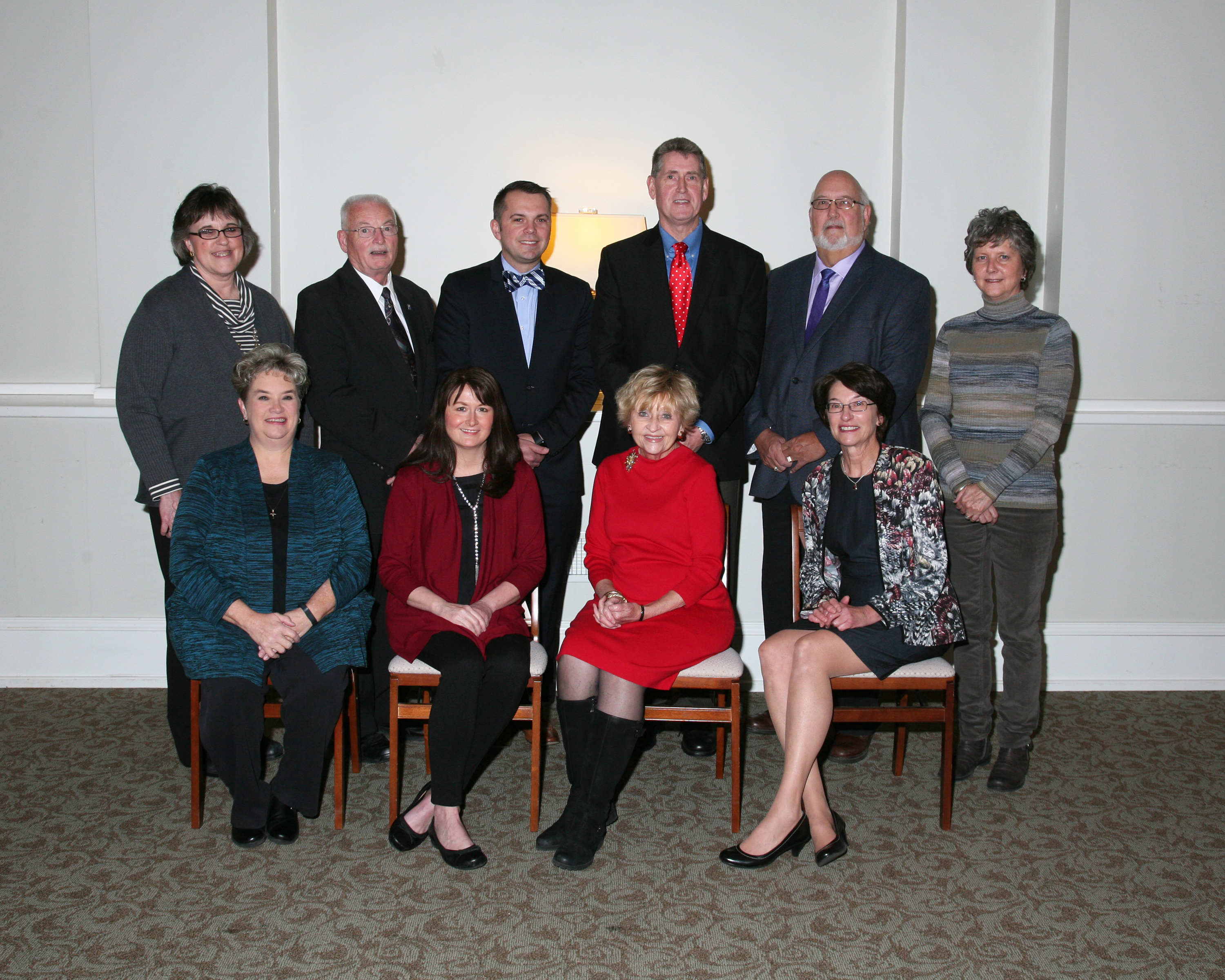 ​2018 Board of Directors                            Courtesy of Photography by Green
70 Rush County residents have chosen to serve on the Foundation's Board of Directors throughout the past 28 years.  Most of our board members have committed to serve two 3-year terms.  Some of our most passionate volunteers have elected to accept a board position a second time, serving nearly half of our existence!

​
Our amazing volunteers provide vision, knowledge, connections, and oversight to ensure operations are efficient and effective and that the Foundation is positioned to raise and distribute funds to best serve the community.  Thank you to the folks listed below for your time, commitment, and showing your love of Rush County through your service through our organization:



Kristen Barada
Paul Barada
Ercel Bever, Jr.
J.R. Billman
Karen Brashaber
Kenneth Brashaber
Darwin Brewer
Robert Bridges
David Burkhardt
Garry Cooley
Don Dawson
Danny Earnest
Jim Evans
Jim Foster
J. B. Gardner
Jean Ann Harcourt
Judge Barbara Arnold Harcourt
Greg Harcourt
Deb Hassler
Bill Herdrich
Mary Hill
Al Hodge
Pam Hoeing
Beverly Howell
Wilma Jo Kile
Michele King
Greg Krodel
Phillip Kuhn
Tony Laird
Rick Levi
Tom Mahan
Heather Meckes
Phil Mitchell
Gerald Mohr
Roy Mohr
Muriel Moore
Phillip Morgan
Scott Morgan
Dr. Douglas Morrell
Richard Moster
Larry Mull
Keith Perin
Dahl Petry
Dr. Amy Meyer Ploeger
Cindy Powers
Dr. Suellen Reed
Anna Jo Richards
D. Larrie Rose
Marcia Schwering
Brian Sheehan
Charles Smith
Terry Smith
Kevin Snyder
Cindy Taff
David VanOsdol
Mindy Vogel
Bob Waggener
Ken Waits
Robert Waits
Ron Westerfeld
Barbara White
Diana White
Mary Lib White
Ben Wicker
Michael R. Wicker
Betsy Williams
John D. Wilson
Rob Winters
Arika Marlatt Yager
Marilyn Yager


Ex-Officio Board Members 
Joseph Hogsett
Dr. Robert Jackman
Dr. Suellen Reed