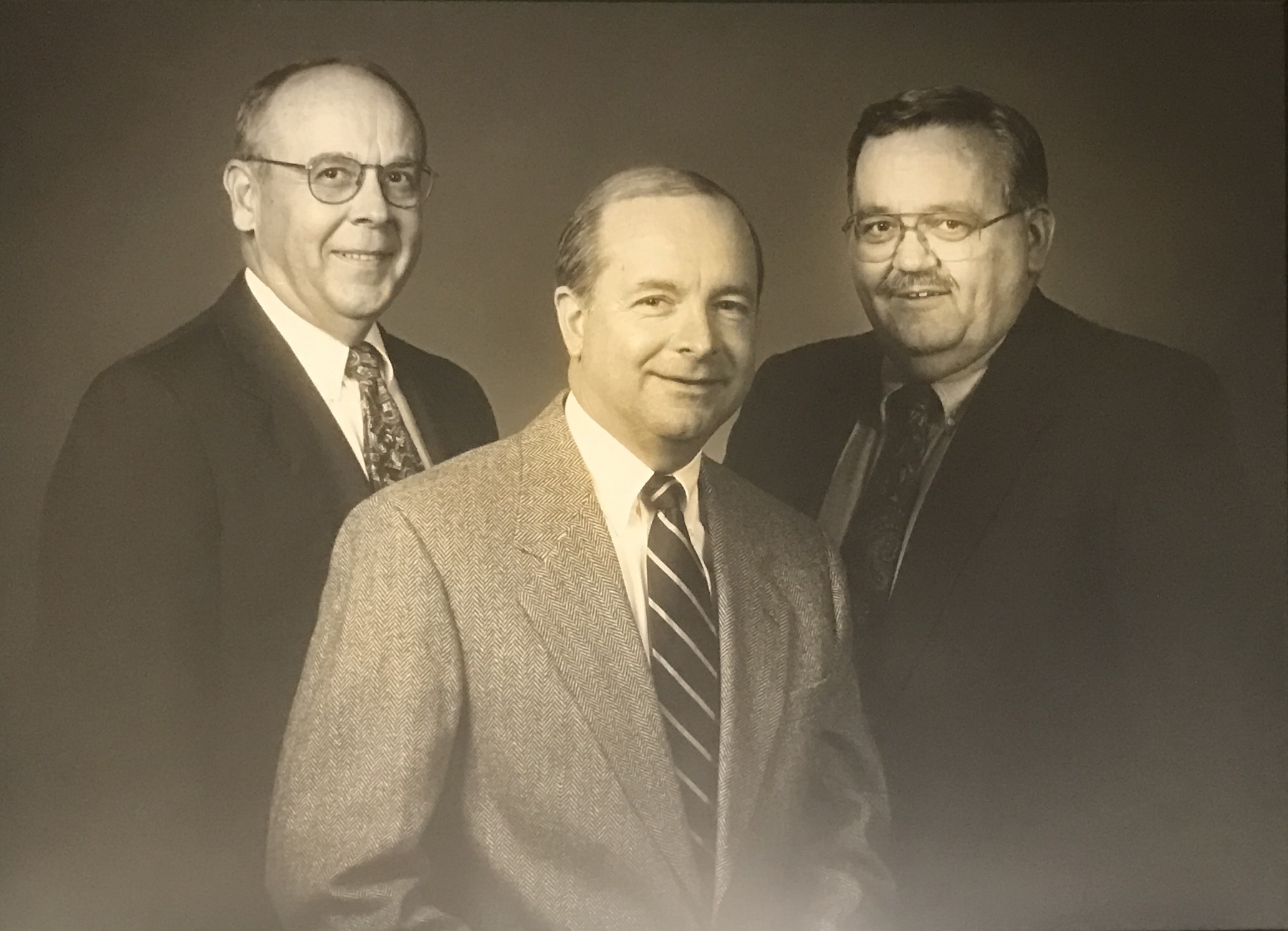 The Rush County Community Foundation was created in response to Lilly Endowment Inc.'s "Giving Indiana Funds for Tomorrow (GIFT)" initiative. Lifelong friends Rick Levi, Paul Barada, and Dan Earnest learned of GIFT and decided to use the initiative to raise $1,000,000 in permanent endowment funds by the end of 1995 to collect $500,000 from Lilly Endowment Inc.
Thanks to the tremendous vision of Lilly Endowment Inc. and our three founding fathers, the Foundation became an official Indiana not-for-profit corporation on May 21, 1991.
The strong reputation of these three men provided credibility to the organization and support from the community quickly followed. In June 1992 local businessman James Payne offered store-front office space at 236 N. Main St. to the Foundation rent-free for its first year of operation. The following month Suzanne Northam Hazelett, a Rushville native and Indianapolis resident, was hired to serve as the Foundation's first Executive Director. Volunteer receptionists, one of which was Pat Osting, made it possible to extend office hours to five days a week. From there, they set out to tell their story which would enable Rush County citizens to help Rush County forever.