It would be impossible to use a single webpage to list and properly recognize the thousands of donors who make our good work possible.  Donors choose to give to the Rush County Community Foundation for a variety of reasons:  to preserve a legacy, to honor a loved one, to show gratitude, to support a favorite charity, to support Rush County students, or simply because they believe in the Foundation's mission and entrust us to preserve and distribute their hard-earned dollars to the greatest community needs.  
Donors give at all levels:  some may give $5, while others may give $500,000.  Regardless of the size, each gift makes a permanent impact.  We are grateful to each and every donor and gift.
Of our donors, nearly 60% reside in Rush County.  20% live in Indiana outside of the Rush County line, and 20% of our donors are from outside Indiana.  Though not all of the 40% of donors who choose to contribute to us from outside of the county formerly resided here, they all have a connection to Rush County that inspired a donation.  We're grateful to our donors near and far that have provided us the opportunity to make Rush County an even better place to live, work, and play.  
To learn more about the donors and the people memorialized or honored, visit this link to read our Donor Stories.  
Learn more about the 201 funds that have enabled our good work at this link.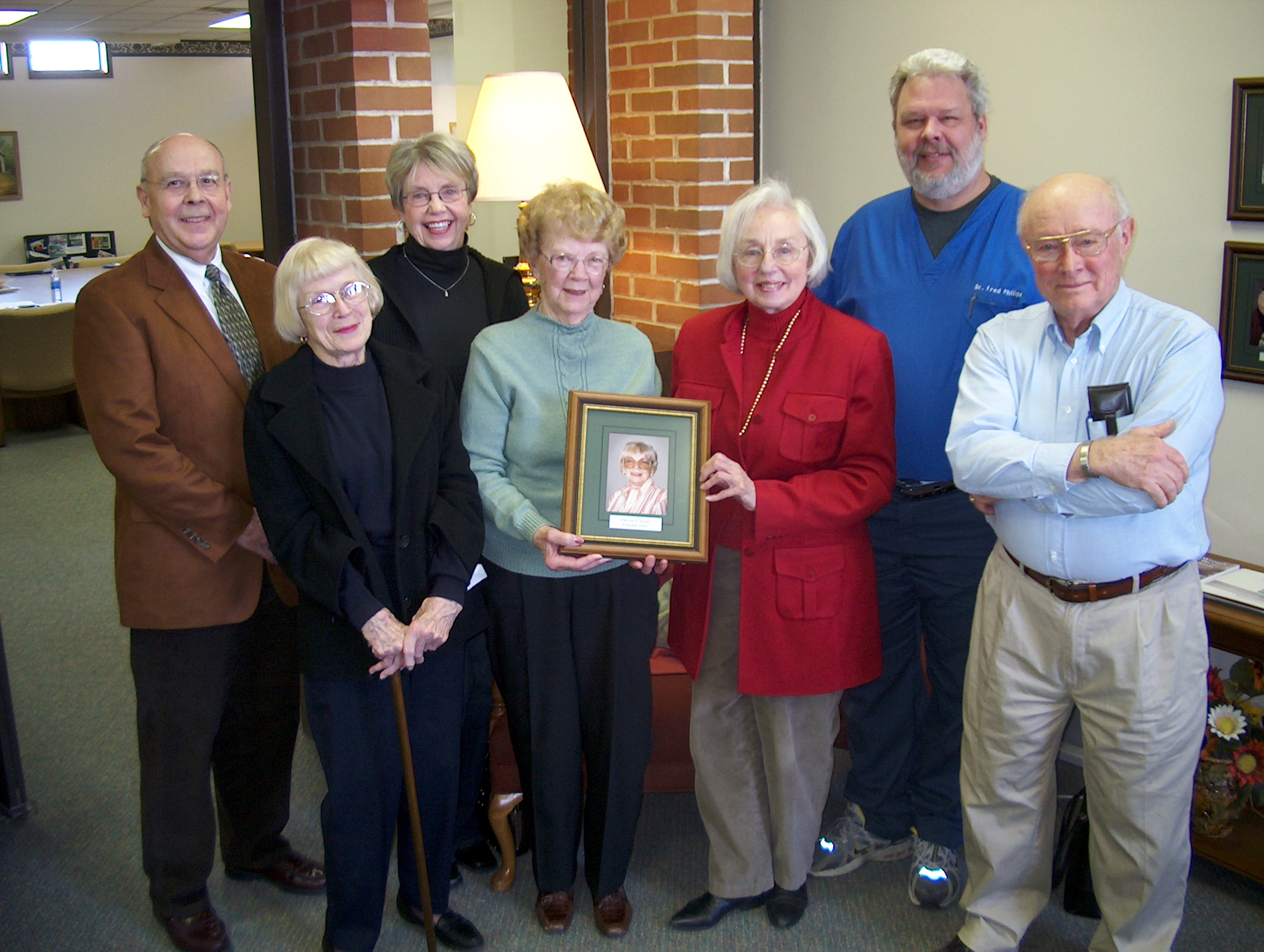 ​