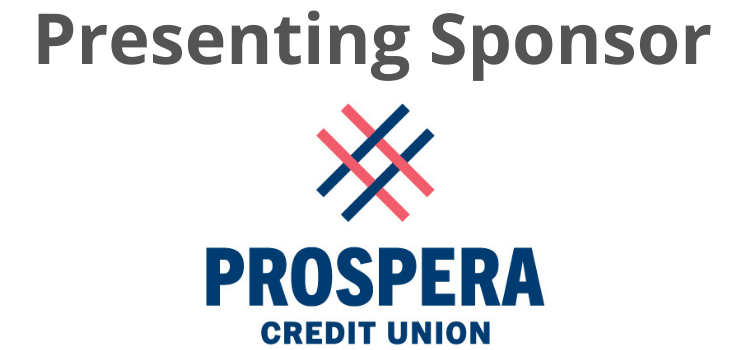 On Tuesday, September 14th, Surreyites will become Superheroes
​Join us for our 3rd year in Surrey and be one of over 50 people who will rappel down the Central City Office Tower and help raise funds for children and families with disabilities. 
Register as an individual, create a team or take the Drop Zone challenge with your friends, family or colleagues.
Top 5 Reasons to Rappel:

​It's an incredible experience!
See the amazing views from the top of a tower.
Bragging rights for a year!
You get to wear a costume.
You're helping to make a difference!

Register below for Drop Zone 2021 and become our next superhero!
* The Drop Zone event in Surrey will take place off 102nd Avenue.