Fundraising Tips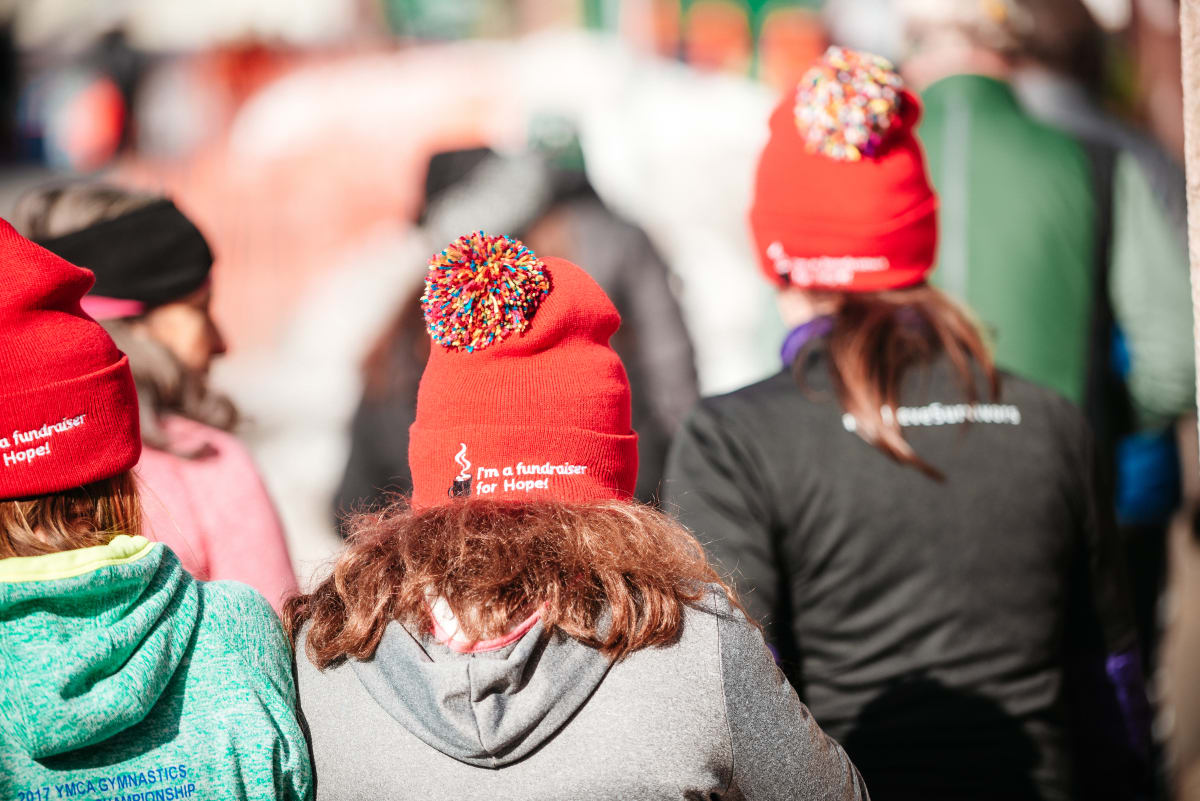 Why Fundraise?
The Hot Chocolate Run is more than just a fun community event. It is also the largest annual fundraiser for Safe Passage, the Hampshire County organization dedicated to creating a world free of domestic violence. By asking your friends and family to donate to your personal fundraising page, you are providing life-affirming support to every Safe Passage client and program.
Feeling stuck? Not sure where to start? Want to take your fundraising to the next level?
We are here to help! Check out our fundraising toolkit for help with everything fundraising: Tips and tricks, worksheets, talking points, and more!
PDFs not your thing? Check out our plain-text fundraising tips page here!
Want social media materials?
Social media is an easy way to expand your fundraising reach! For suggested posts, images, and hashtags, check out our Social Media Fundraising page.