Why Fundraise?
The next donation YOU inspire can change - even save- someone's life.
When you invite your friends, family, and colleagues to sponsor you in the 20th Hot Chocolate Run for Safe Passage you make so much possible for survivors!​
The Reality of Domestic Violence 
In Massachusetts, 1 in 3 women and 1 in 5 men are survivors of domestic violence.
Nationwide, an average of 3 women are killed by a current or former intimate partner every day.
Approximately 26% of US children under the age of 18 are exposed to domestic violence in their lifetime.
The Difference YOU Make by Fundraising for Safe Passage
Safe Passage offers programs and services to support survivors of domestic violence, educate our community, and advocate for systemic change.
In 2022, Hot Chocolate Run fundraisers helped provide 1,538 helpline calls to connect survivors with Safe Passage programs, resources, and community support.
For more than 45 years, Safe Passage has provided vital, life affirming support and services to thousands survivors of domestic violence in Hampshire County.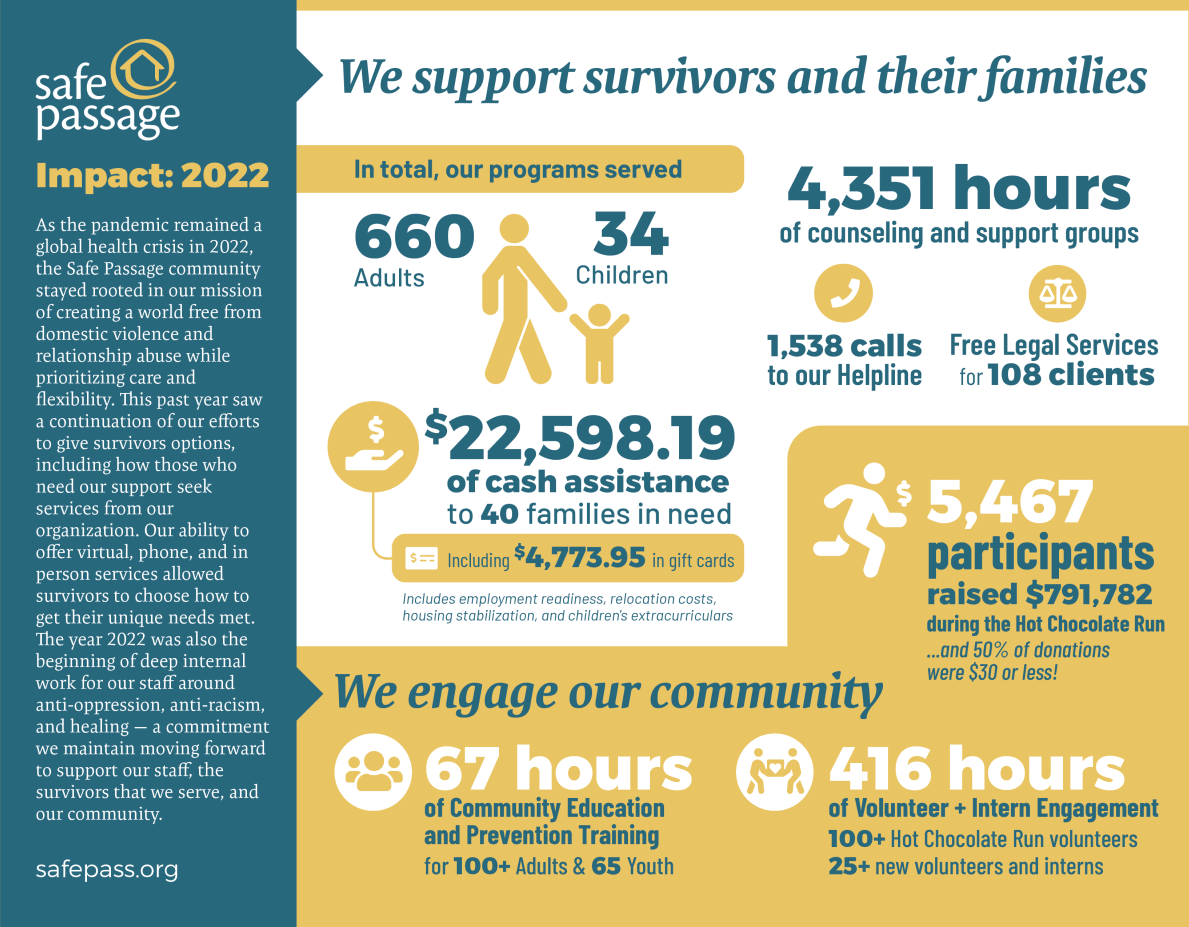 One more message to your network can make a BIG difference!
Need a little help? Grab your Fundraising Toolkit here!
How much impact will YOU have?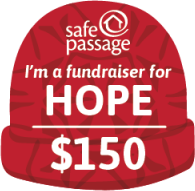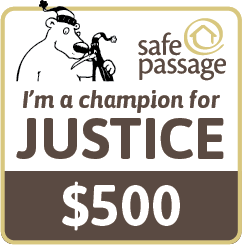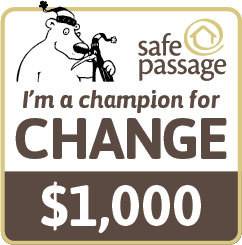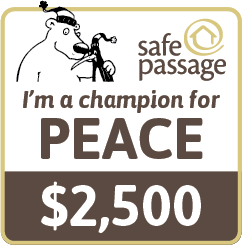 YOU make such a difference in the lives of survivors and their children.  Thank you!