Help Us Walk, Roll and Run Across Canada (6,818 kms)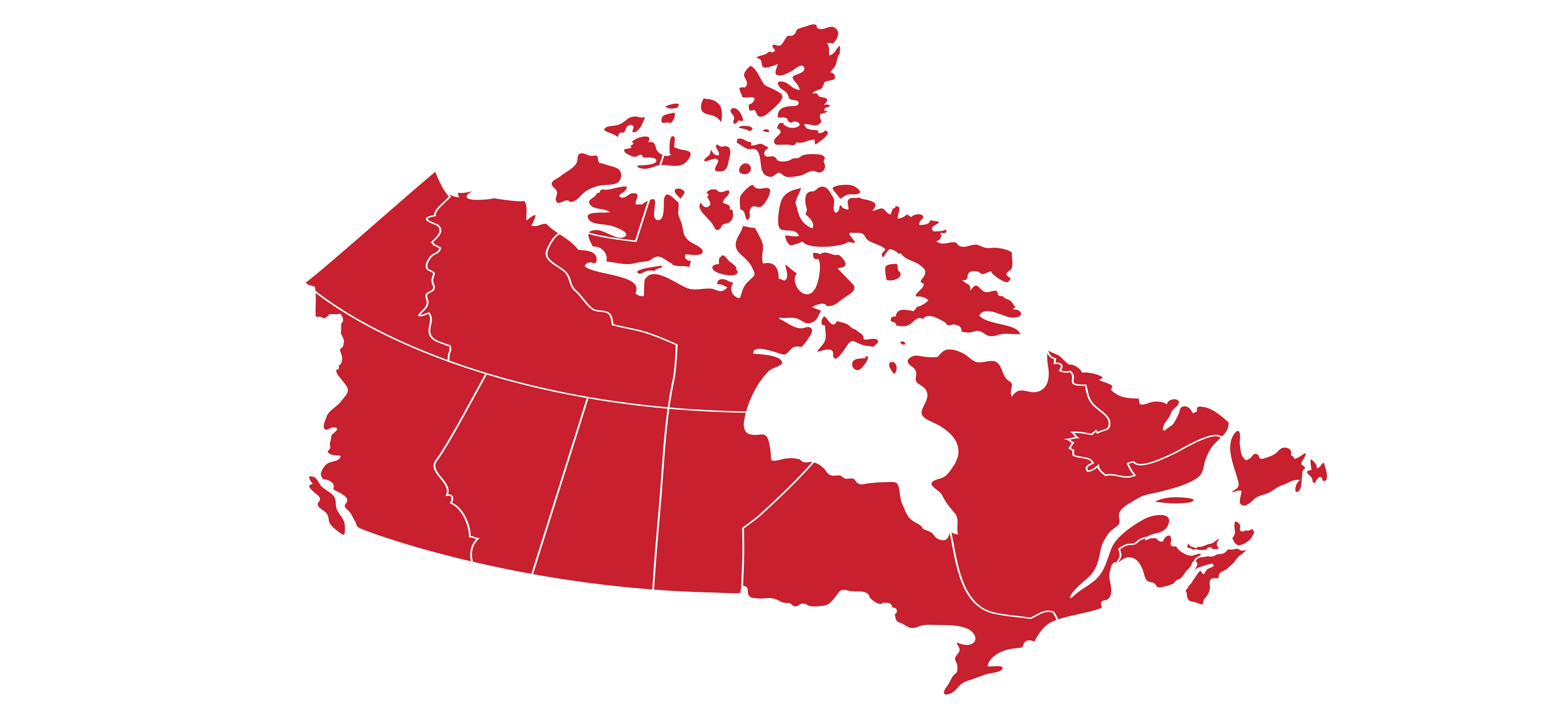 Join Canadians from coast to coast as we to walk, roll, and run across the country. Our goal is to collectively walk across Canada by the end of September 2023. That's 6,818 kilometers!
Virtual Walk, Roll, Run - How to Participate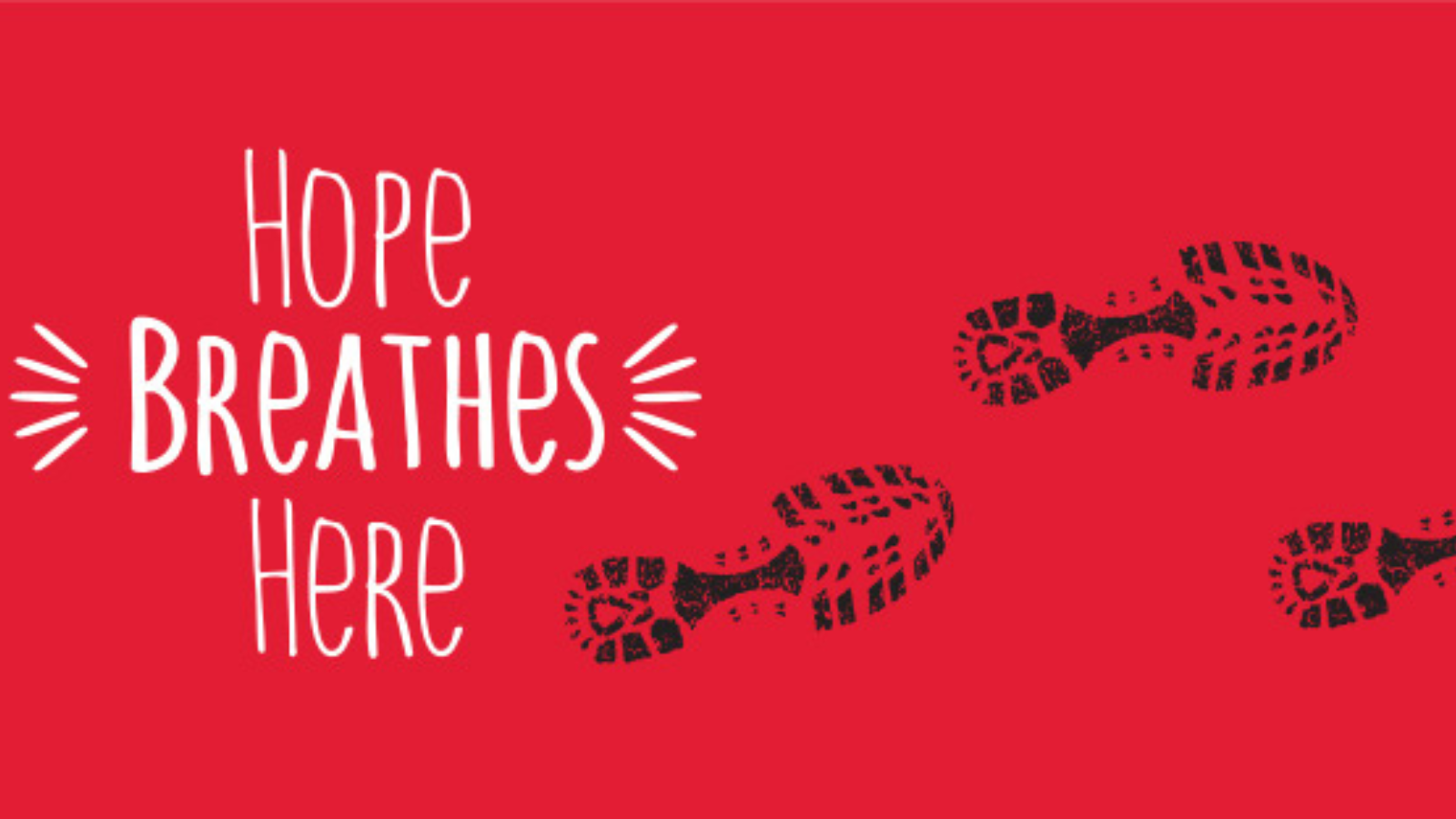 Help CPFF raise awareness, funds and hope for people living with pulmonary fibrosis throughout the whole month of September by moving in your own community, on your own time, with whoever you'd like. 
REGISTER FOR THE VIRTUAL WALK, RUN, ROLL
Select this event, then join a team, create a team, or join as an individual for this virtual event.

LOG YOUR KMS 
Record your kms walked, rolled or run each day (or as often as get out). 
Hover over your profile image in the right hand corner of this platform
Select MANAGE MY PAGE from the dropdown
Select RECORD YOUR KILOMETERS from the navigation on the left hand side of the page
Record and save your fitness activity
SHARE PHOTOS OF YOUR WALKS
Help us spread the word about pulmonary fibrosis by posting frequent photos of you walking:
On your team or individual page
On social media using the hashtag #hopebreatheshere
On the CPFF mobile app
Support the CPFF Virtual Walk, Roll, Run
Simply click the DONATE NOW button on the side of this page to pledge a participant or team or CPFF in support of pulmonary fibrosis.
Click REGISTER button to walk virtually on your own as often as you'd like during the month of September.