Meet Robert Davidson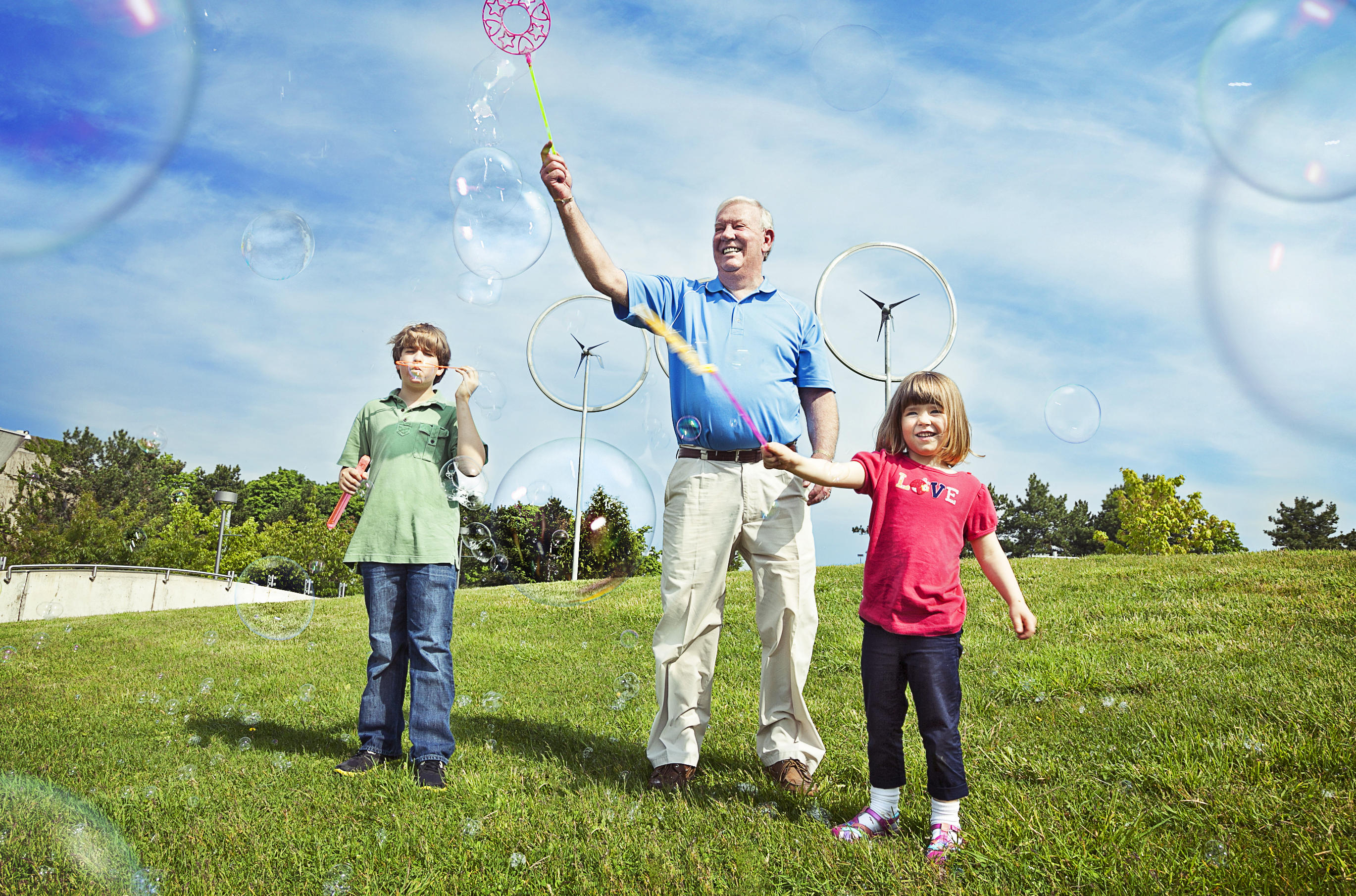 ​
CPFF founder Robert left a monumental legacy of awareness, information, and hope for the pulmonary fibrosis community in Canada and around the world.
He established the Canadian Pulmonary Fibrosis Foundation in 2009, less than two years after his own idiopathic pulmonary fibrosis diagnosis and a few months before receiving a double-lung transplant on January 30th 2010. Robert's lung transplant gave him 9 more years to enjoy life with his family, to carry on building CPFF, and support fellow sufferers. He actually had a triple bypass in 2015. Some cardiologists would not attempt that on a double lung transplant recipient but he found Dr. Cusimano at  Toronto General who was willing to take up the challenge and the surgery was successful!
Robert rallied people living with PF, their loved ones, medical professionals and was a real sense of hope. He launched the cpff website providing reliable information about the disease for Canadians living with PF, raised funds for research, and started the support groups that were so desperately needed. It was with great sadness that CPFF announced the passing of Founder Robert Davidson on May 1, 2019 at 71 years of age.
Robert wrote a book about his experience with pulmonary fibrosis. It is called "Breathing Should Never Be Hard Work" and is published by Friesen Press on Amazon. 
About the 2023 Robert Davidson Walk for PF
IN PERSON WALK - SEPTEMBER 16, MARKHAM, ONTARIO

Heather Davidson (Robert's wife) and her family invite you to join them in their walk for PF on September 16. Together you will tour a small part of the beautiful Toogood Pond Park which is a 33.3-hectare park located in the neighborhood of Unionville, in Markham, Ontario. The pond is home to many Canada geese, ducks, fish, and plants.  To join this event click REGISTER button and select IN-PERSON WALKER. 
Location
Toogood Pond
Park across the street from 218 Main Street Unionville (The Church of the Nazarene)
At the corner of Carlton and Main Street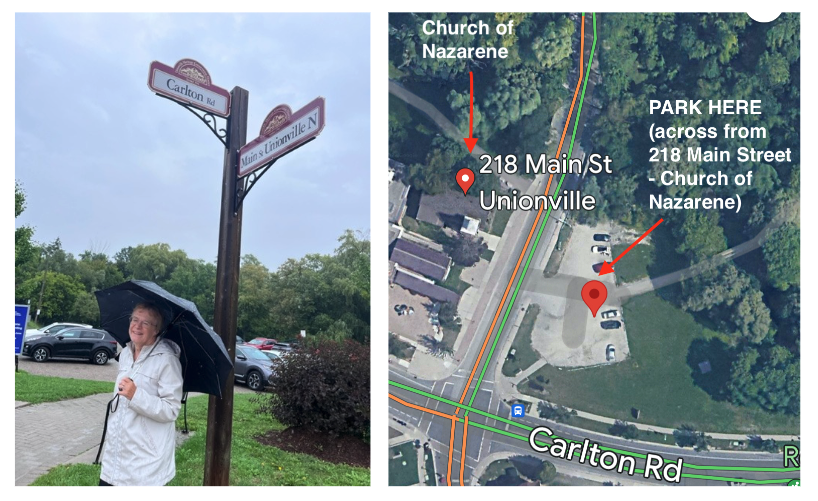 ​
Meeting Spot
Meet at the willow tree on the path to the lake.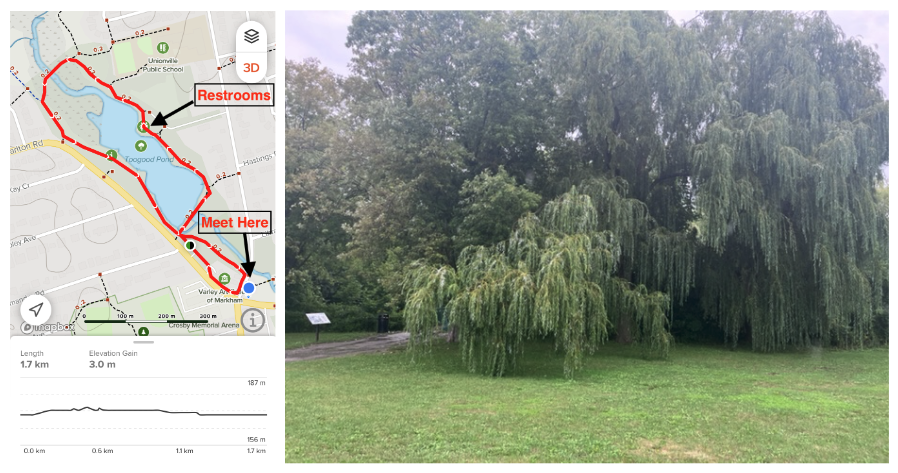 ​
Schedule
10:00 AM - Registration
10:15 AM - Welcome message
10:30 AM - Walk starts
Walking Trail
We will be walking around the Toogood Pond (approximately 1.7km). You are welcome to walk a portion of the loop or make multiple laps! Don't forget to record how far you go and post photos and your kilometres on your profile here or on the CPFF App.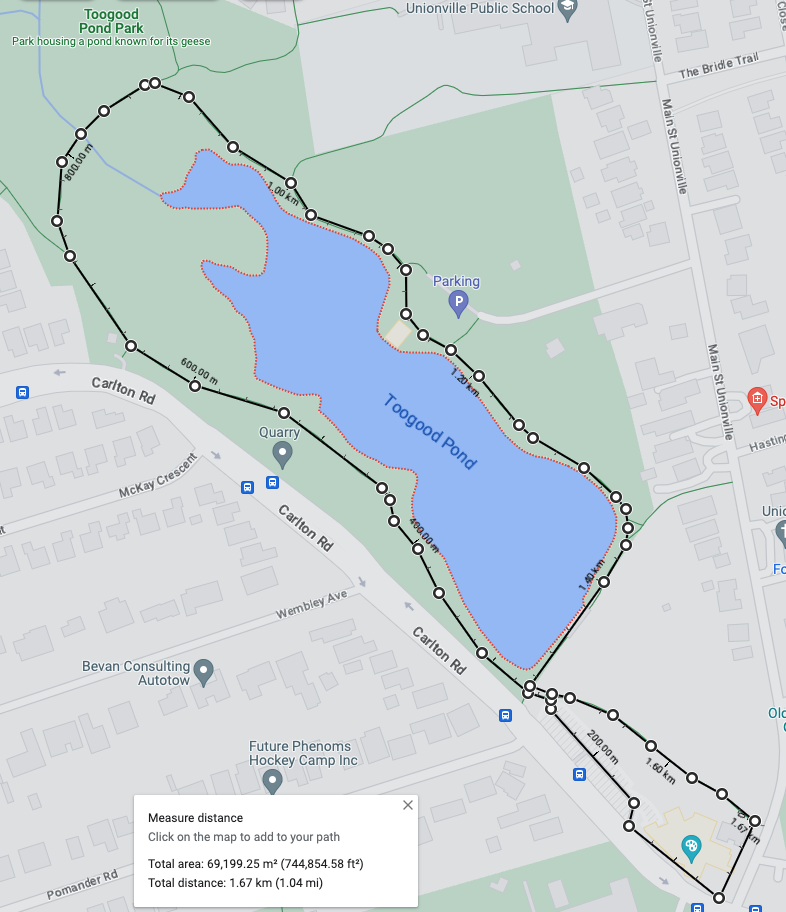 ​
Post-Walk Meal
Heather and CPFF welcome you to join the walking party at the Unionville Arms Pub & Grill as a meeting place for a meal and/or to gather after the walk.
Should you be interested in a meal, please let us know during your registration, as it will help the restaurant prepare accordingly.
 The first 100 registrants will receive free lunch right after the event. You must register by Wednesday, September 13, 11:59PM EDT to be eligible for the free lunch.
Adult menu
(includes one of the options below and a soft drink)
- Pub pie          - Veggie Wrap
- Pizza               - Wings
- Burger
Kids menu
(Anything from the kids menu with a drink - juice or soft drink)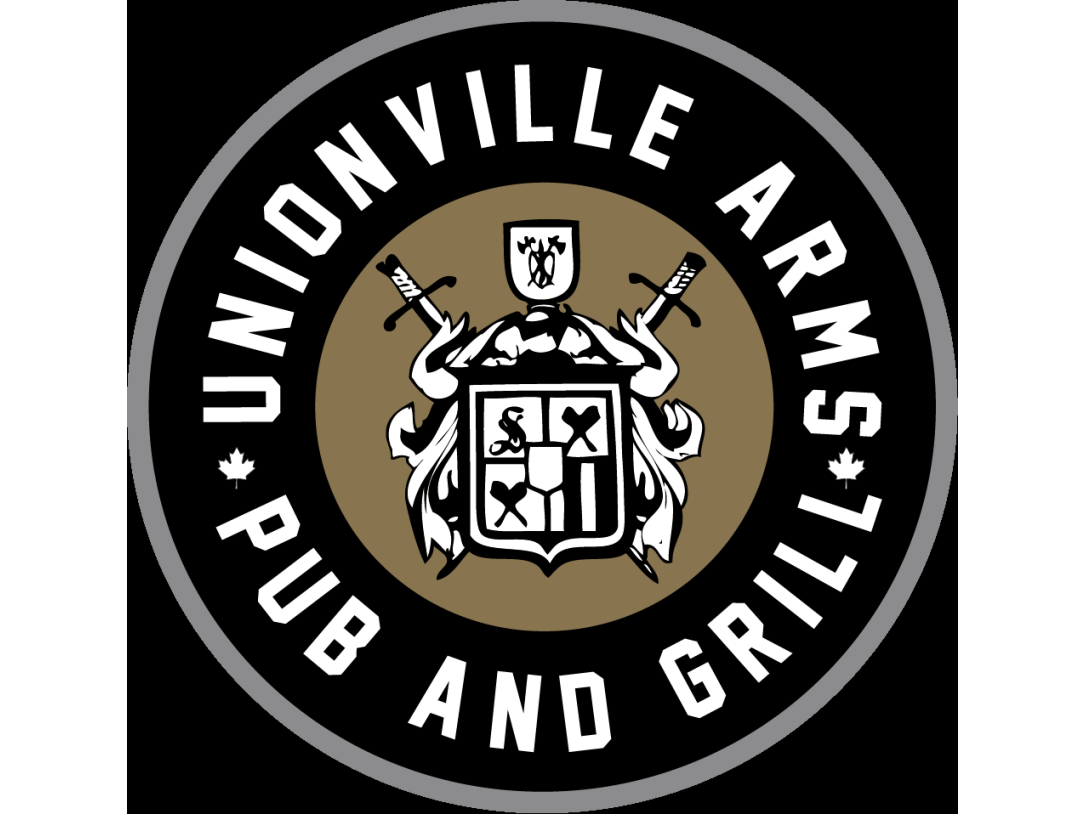 ​
REGISTER FOR THE ROBERT DAVIDSON WALK FOR PF 
VIRTUAL WALKS - HELP US WALK ACROSS CANADA

Help Heather raise awareness for pulmonary fibrosis throughout the whole month of September by virtually walking in your own neighbourhood and beyond on your own time. To join this event click REGISTER button and select VIRTUAL WALKER. 
You can choose to walk in person AND/OR walk virtually.


LOG YOUR KMS 
Whether you are walking in person, virtually or a combination of both, log your kilometres on this platform and help the CPFF community collectively walk across Canada (6,818 kms) for PF. Record your kms walked, rolled or run each day (or as often as get out). 
Hover over your profile image in the right hand corner of this platform
Select MANAGE MY PAGE from the dropdown
Select RECORD YOUR KILOMETERS from the navigation on the left hand side of the page
Record and save your fitness activity
SHARE PHOTOS OF YOUR WALKS
Help us spread the word about pulmonary fibrosis by posting frequent photos of you walking:
On your team or individual page
On social media using the hashtag #hopebreatheshere
On the CPFF mobile app
Why the Davidson Family is Walking
Rather than give in to the disease and die, Robert decided to fight and live as normal a life as possible, borrowing from Winston Churchill, the mantra "Never surrender." The Davidson family will continue Robert's quest by walking in his honour and paying tribute to all of those living with PF and those who have passed away. Their goal is to continue building hope, awareness, and funds for people living with pulmonary fibrosis and their loved ones. They hope to have at least 30 people turn out to walk in the live event, and while donations are deeply appreciated they are not mandatory to participate in the walk. 
Heather is walking in memory of Robert Davidson, founder of CPFF and her husband and encourages participants to walk for their loved ones as well. She encourages everyone to follow Robert's motto "Never Surrender" be it negotiating the challenges of pulmonary fibrosis or just handling the challenges daily life brings to you.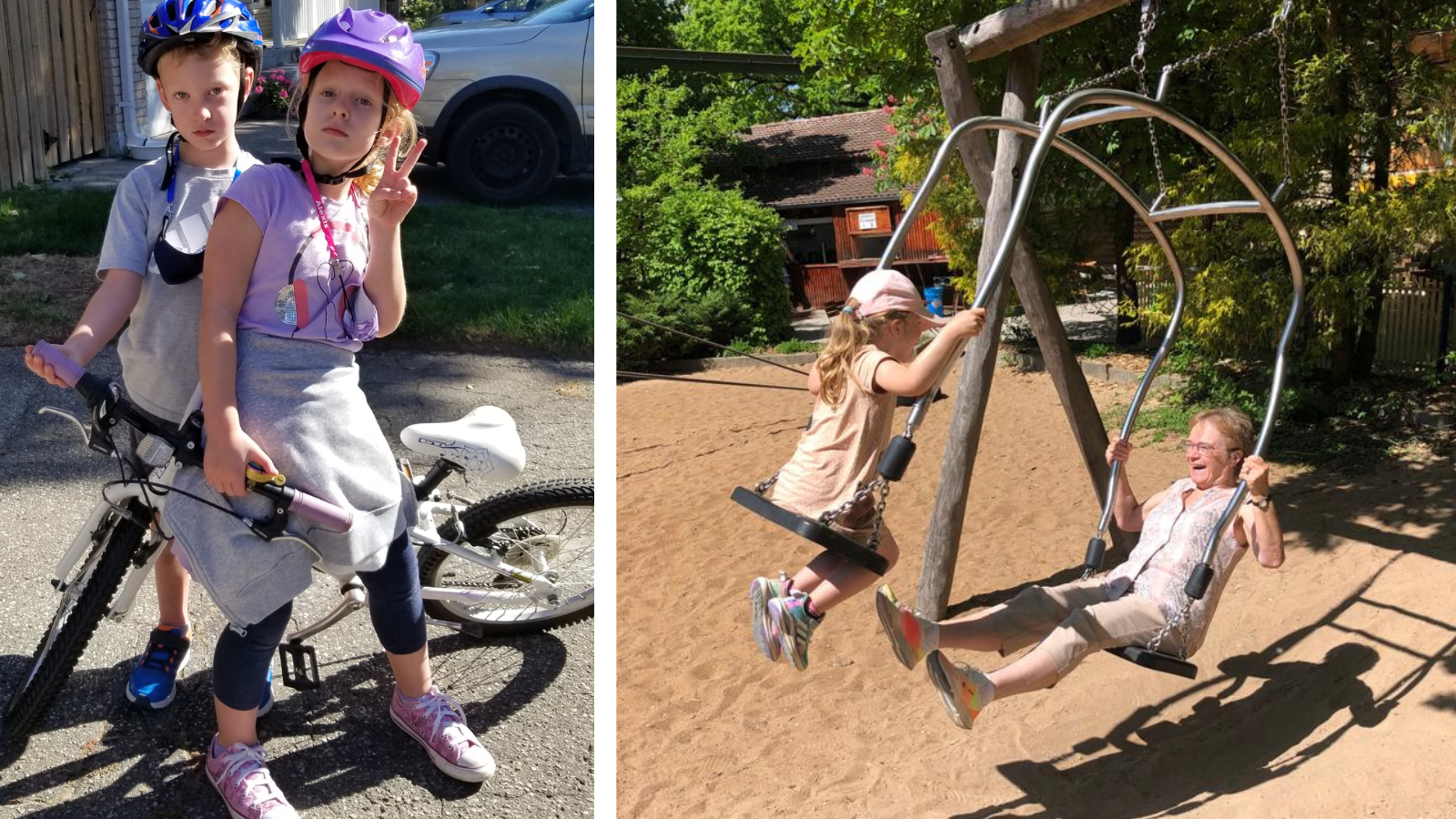 ​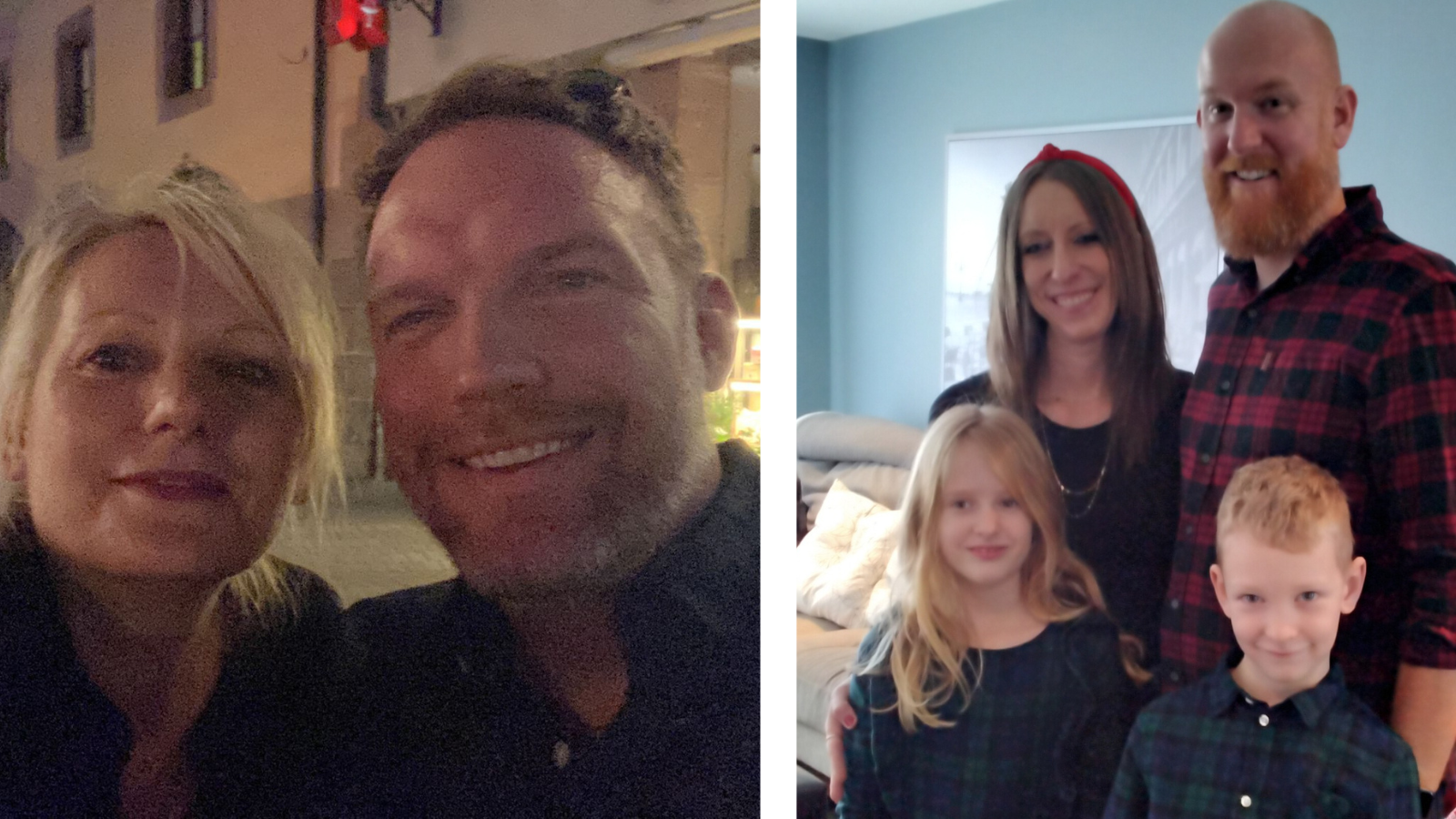 Support the Robert Davidson Walk and CPFF
Simply click the DONATE NOW button on the side of this page to pledge Heather for CPFF in support of pulmonary fibrosis.
Click REGISTER button to walk in-person or virtually on your own as often as you'd like during the month of September.
Pictures from the 2022 Robert Davidson Walk for PF