Meet Rob Garbutt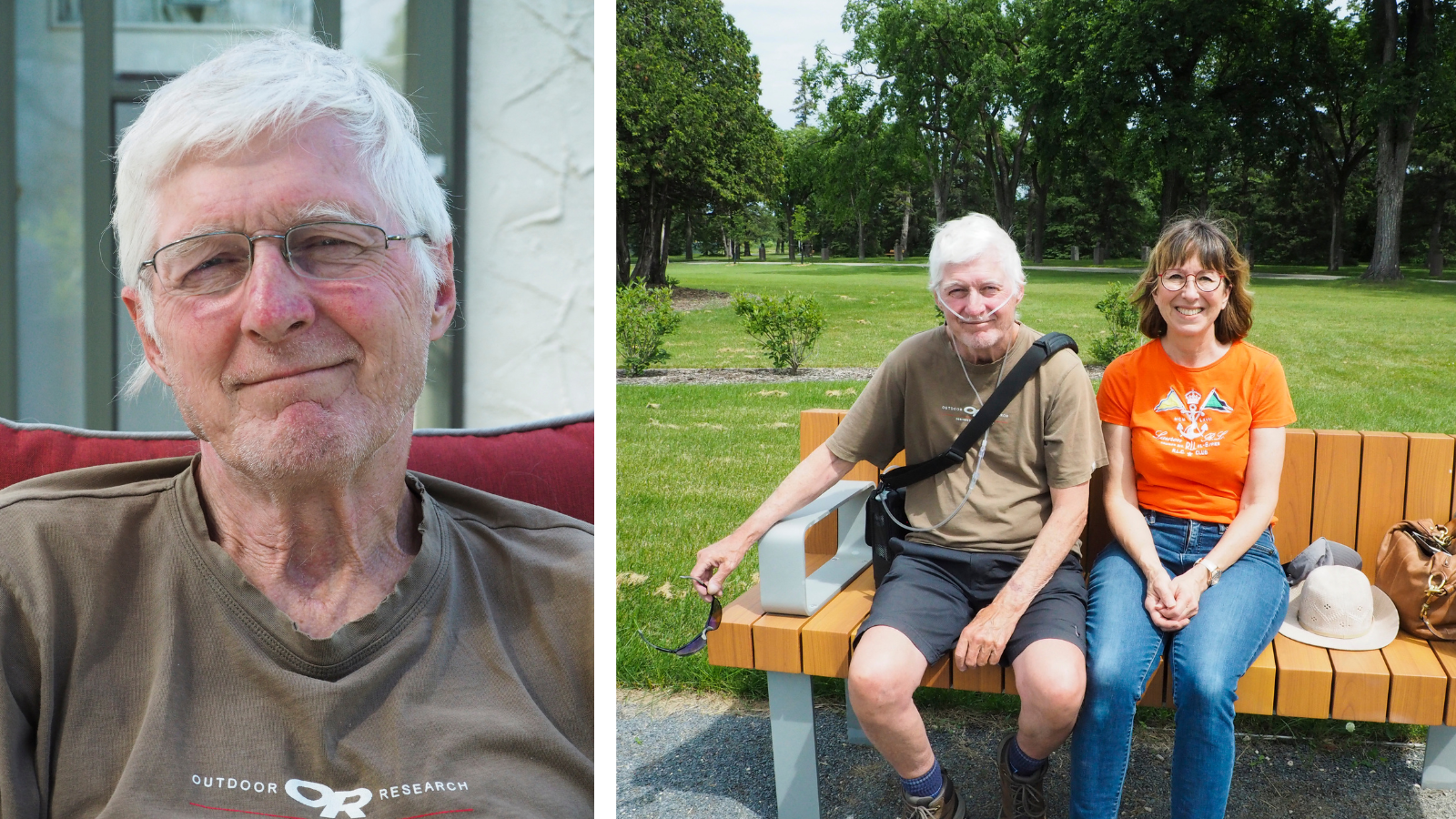 Rob was diagnosed in 2011 with IPF after having a bad flu and a cough that wouldn't go away. Since being diagnosed with idiopathic pulmonary fibrosis (IPF) his life has changed in many ways. The first 8 years of the 11 PF didn't change his life much. Then he had an exacerbation which landed him in the hospital.  Rob has learned to accept the disease and adapt as best as he can by coming up with ways that allow him to continue golfing, riding my outdoor recumbent bike, and walking while on portable oxygen. Recently in the last 8 weeks the disease has taken the biggest change downwards so his walks now are limited to 1 KM, which has become harder than 4 months ago when walking 1 ½ KM.  He tried golfing recently, and at the time he thought he was able to do it, however, he paid the price when he got home.  He had to lie down for an hour to recover and then it took another 2 hours until he felt better. Rob has begun to ride the indoor exercise recumbent bike again for about 15 minutes daily now in addition to the 1KM walks. When possible he tries to lift some weights for a few minutes too.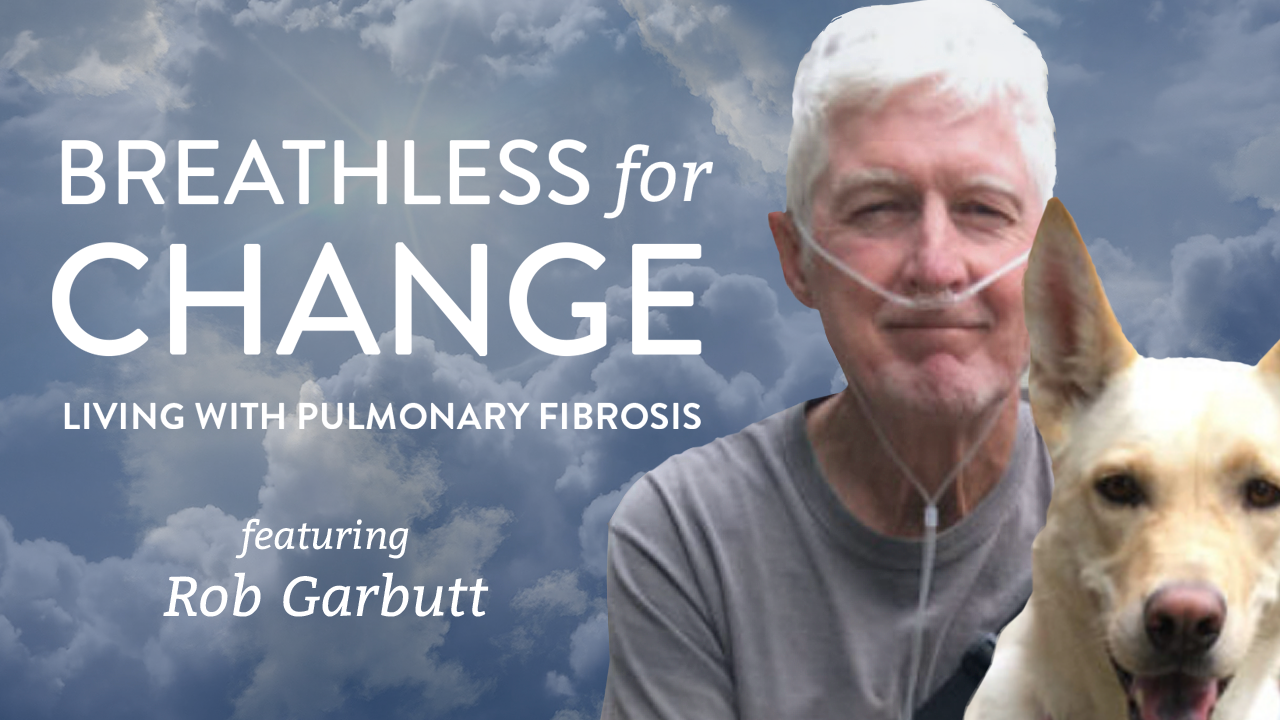 Watch Rob's story and learn more about his journey with pulmonary fibrosis.
About the Event
Rob plans on walking daily starting Sept 1 – Sept 30, 2022 and posting photos of himself, his dog Maggie, and his wife Beth while they are on their walks.


VIRTUAL WALKS
Help Rob and Beth raise awareness for pulmonary fibrosis throughout the whole month of September by virtually walking in your own neighbourhood and beyond on your own time. 
LOG YOUR KMS AND HELP US WALK ACROSS CANADA 
Whether you are walking in person, virtually or a combination of both, log your kilometres on this platform and help the CPFF community collectively walk across Canada (6,818 kms) for PF. Simply join a team, create a team, or join as an individual and record your kms walked, rolled or run each day (or as often as get out). 


SHARE PHOTOS OF YOUR WALKS
Help us spread the word about pulmonary fibrosis by posting frequent photos of you walking:
On your team or individual page
On social media using the hashtag #hopebreatheshere
On the CPFF mobile app
Why Rob, Beth, and Maggie are Walking
Rob and Beth are hoping to spread awareness about PF during their walks and answer questions along the way about their experiences.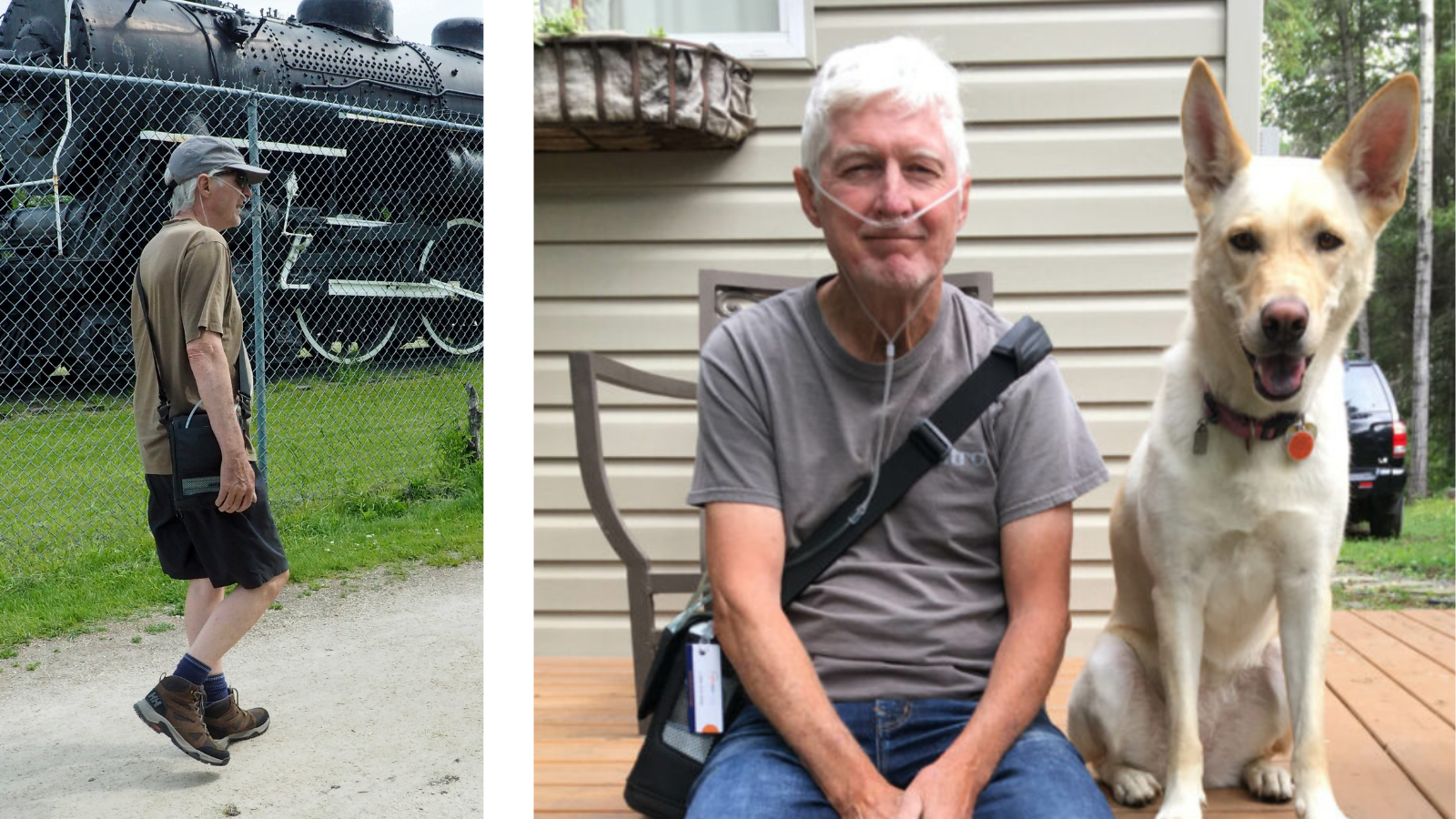 Support the Garbutt Walk and CPFF
Simply click the DONATE NOW button on the side of this page to pledge Rob and Beth for CPFF in support of pulmonary fibrosis.
Click REGISTER button to walk in-person or virtually on your own as often as you'd like during the month of September.