Challenge 8 of 12
May 25 - May 31
Reach $1,000 total on your fundraising page!
Presented by Kind Clinic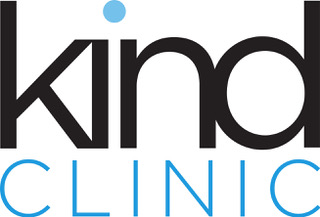 For years, HCRA participants who raise $1,000 or more have been dubbed "Fundraising Boss" and given a commemorative hat to recognize their achievement. We're keeping that tradition going through our Virtual Ride year. Similarly, our friends at Kind Clinic have been providing a Matching GIft Event for a couple of years, and this year they're generously doubling that gift due to the circumstances. Thank you Kind Clinic!!! 

If you've already raised $1,000, then we ask you to help your teammates reach their goals! Use Kind Clinic's Matching Gift Event to raise funds - details below!