For more than a decade, thousands of families, friends and neighbors have come together to support loved ones and to further the life-saving mission of the Norton Cancer Institute! 
Whether you've never been on a bike before, want to participate but can't be there, or are ready to hit the road, we have an option for you!  Choose from a 15-, 35-, 65-, or 100-mile supported ride, a 5-mile Family Ride, an hour-long Spin Ride or a Virtual Ride.  Volunteers are also needed to help support the mission and cheer on riders!
100% of rider funds raised go directly to support our mission to cure cancer and eliminate suffering.
Event dates and details are subject to change in accordance with recommendations from the Centers for Disease Control and Prevention related to the COVID-19 pandemic.  Those with fever, cough, shortness of breath, runny nose, body aches or any respiratory symptoms should not attend the event.
*Note: This website works best on Chrome, Safari and all mobile devices.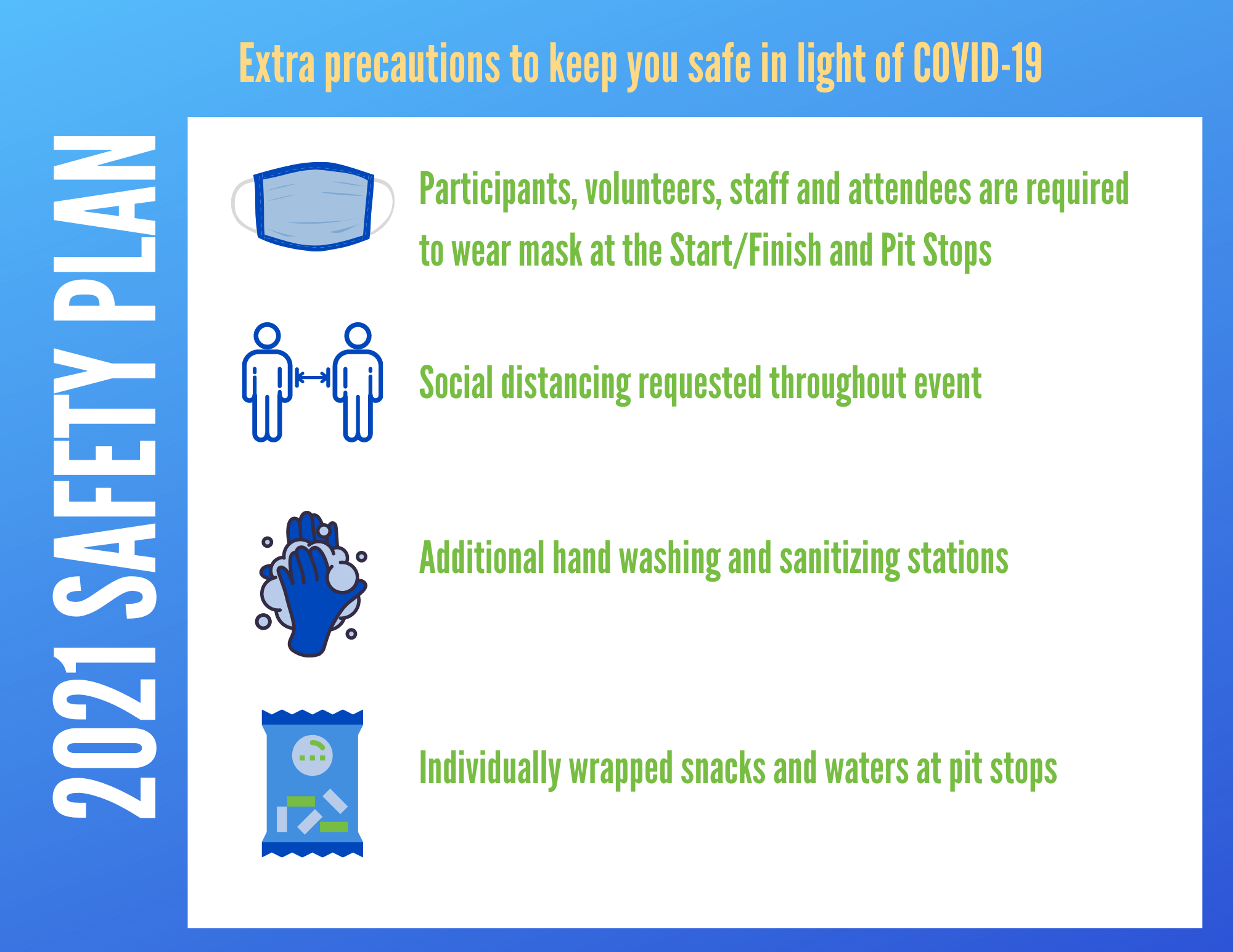 ​